Which plugins should I install on my Shopify online store?
In this article, we are going to make a list of some of the plugins we had used in the past which worked wonders on our customers' Shopify stores.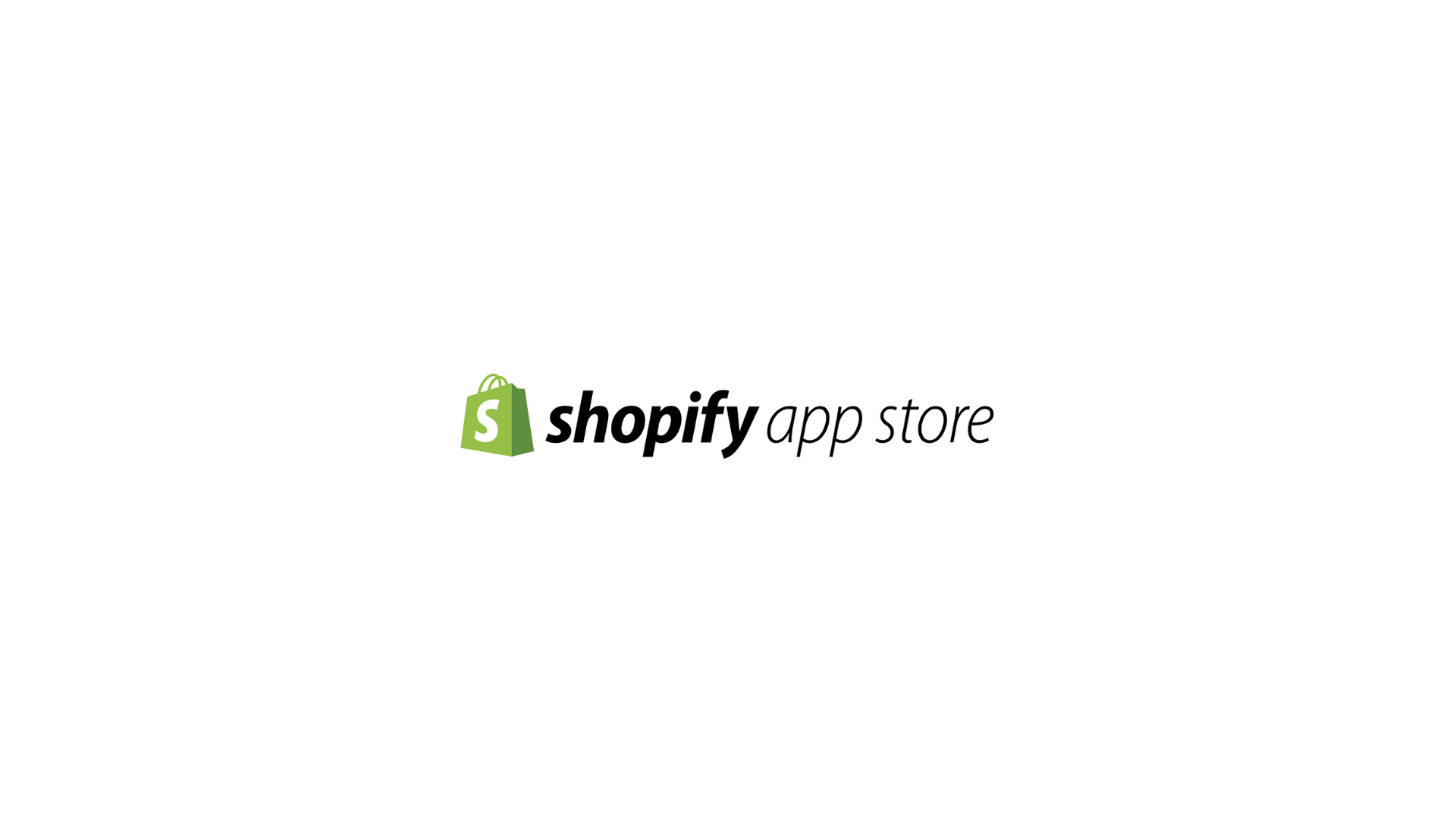 Alright, you found your niche, worked hard to build a website, selected a delightful looking theme and created some beautiful pages. However, there is still something missing - a final touch to make the website feel smooth and professional. At this point, you could start thinking about which plugins to implement in your store.
In this article, we are going to make a list of some of the plugins we had used in the past which worked wonders on our customers' Shopify stores. The general rule is to choose just plugins that would bring value to either the experience of the visitor or would help you boost your sales numbers. Too many plugins would make your website clunky and hard to load, which is something you would want to avoid.
Recharge Subscriptions – Adding subscription options to your products
The first plugin we find great value with is Recharge subscriptions. It allows you to create a recurring payments system that is extremely easy to set up. Depending on your store and niche, your customers might find it super useful to be able to automize their purchases, which would naturally increase your sales.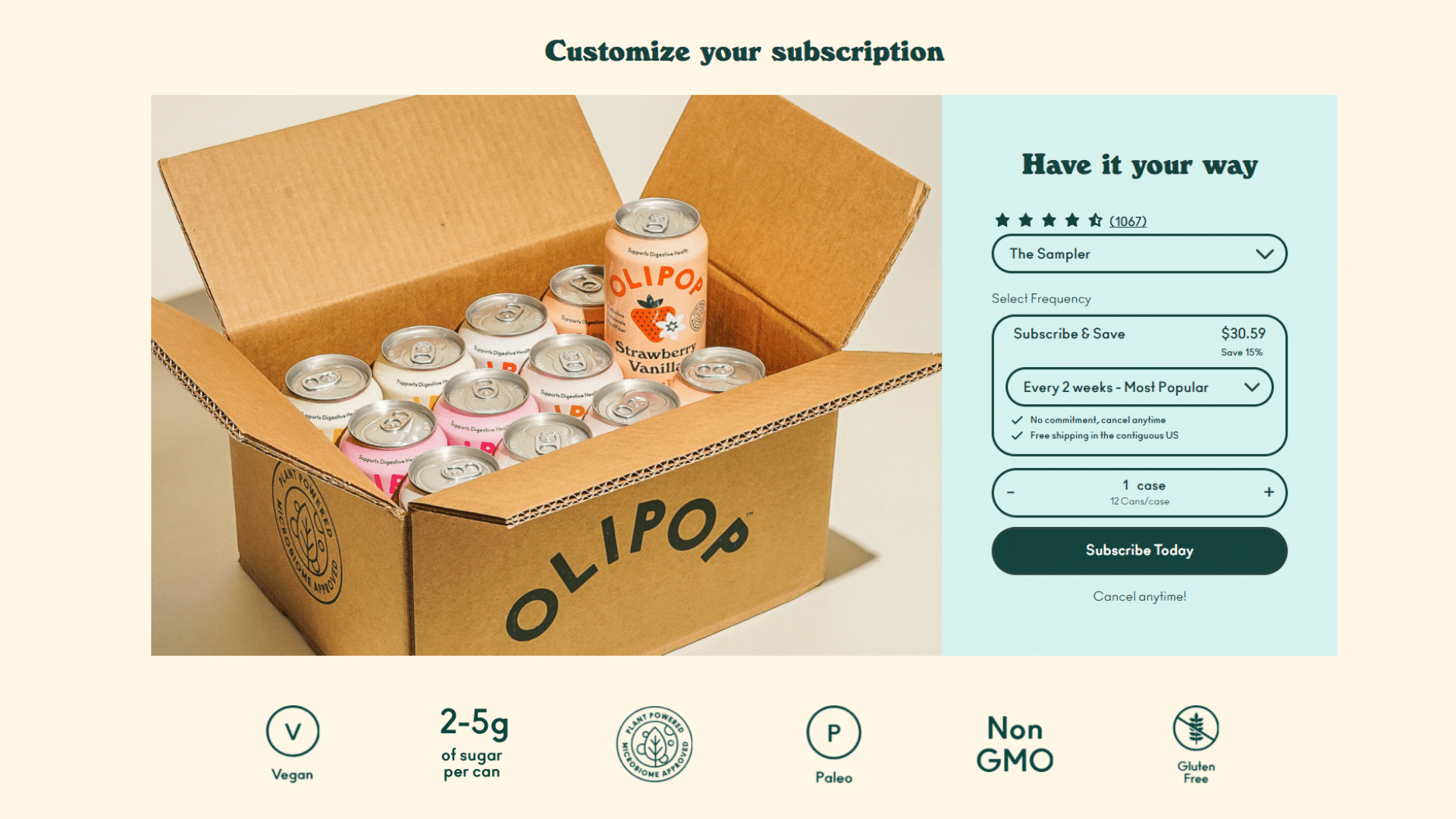 Olipops subscription page made with Recharge Payment on Shopify
The standard plan that they offer is free of charge to install and would then cost you a tiny fraction of each sale for which the customers made a subscription for. More specifically, it would cost you just 1% of the selling price + additional 10 cents for processing the payment.
Loox – Adding images to your testimonials
Loox is a tool, which helps you create engaging testimonials after a product is sold. It offers everything to build an impactful piece of content that would be the decision maker for many visitors when they consider making a purchase.
What we like about the plugin is the customization options it offers to suit each store. You could choose between lists, carrousels and grids to showcase the experiences your customers have had.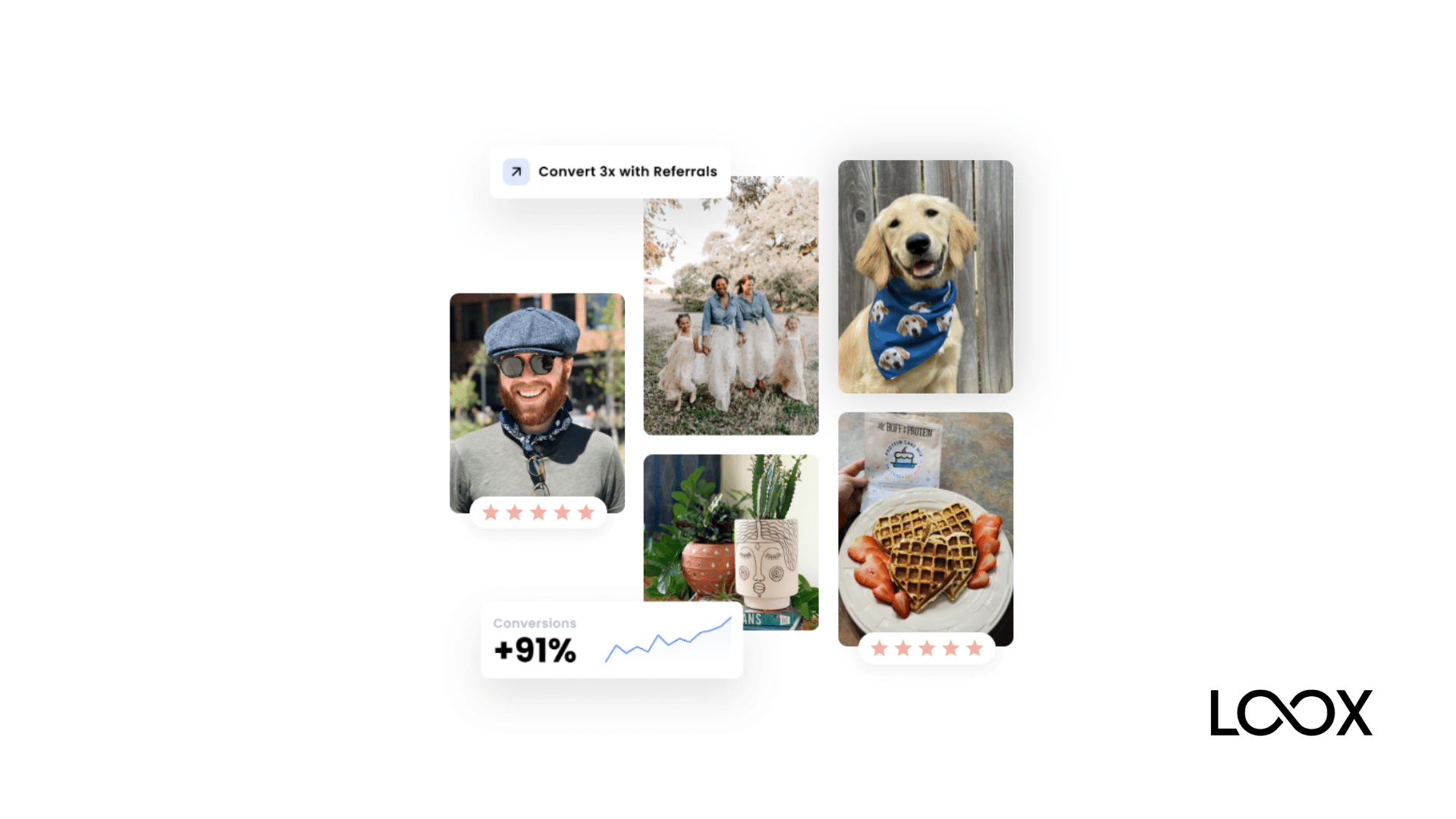 Loox plugin for video and image reviews on Shopify
An example we've seen great results with is that you could set up next-purchase discount codes for photo and video reviews. This is great for building trust and accumulating big number of visual testimonials that would make your eCommerce store stand out.
Take a look at Oodies products, just choose one with reviews, scroll down and you'll see Loox in action.
The drawback with this plugin is that they do not offer a free plan and the cheapest option is $9.99 a month, this could be tough for new online store owners, but if you've been selling for a while you should definitely give it a look.
Infinite options – A better way to filter products
The more you use Shopify, you would start noticing there are some limitations to the platform. The good news is some developers will spot these limitations and create amazing plugins that would help users overcome them and build the store they believe their customers would need. Such is the case with Infinite Options. A plugin made to create unlimited variations of filtering options than Shopify has to offer. It lets you create filtering options with dropdown menus, image swatches, text, number inputs, checkboxes, calendars, radio buttons, and much more. It also makes it possible to add an unlimited number of product options for each listing.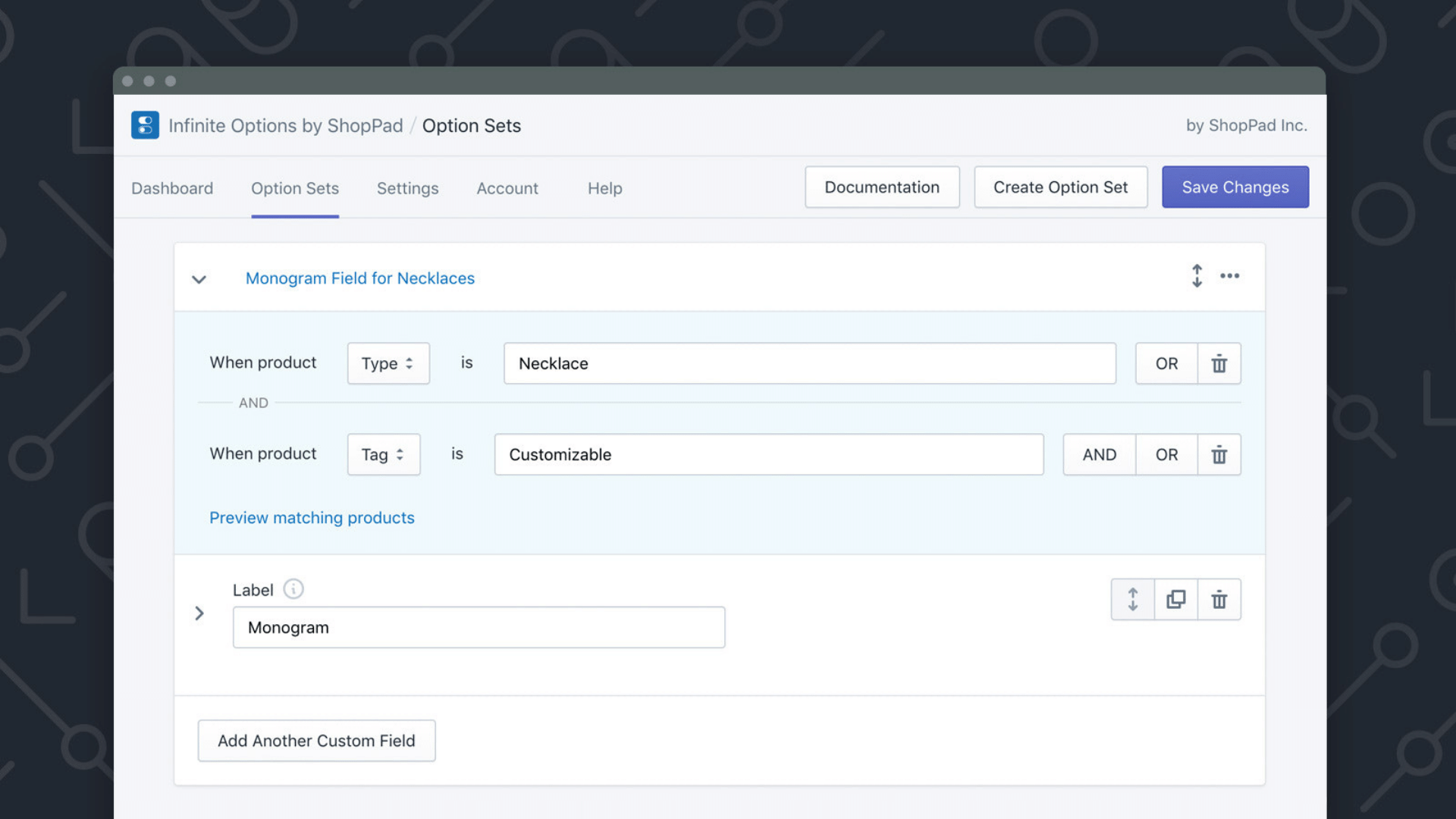 Infinite options plugin to filter products on Shopify
The pricing is set to $9.99 per month. This is a plugin that we would recommend you start using from day one, of course, depending on the niche and the products that you sell.
Email marketing apps - get your campaigns to the next level
We would keep it short when it comes to an email marketing app. Email marketing is still a pillar in online sales and it has the potential to increase sales and the value of your email content. A good plugin would let you create hyper-targeted email copies, which are backed on data based on A/B testing. These apps also provide different forms, templates and automation options and are fairly easy to set up. Using an email marketing plugin would let you target customers with relevant messages based on how they've interacted with your brand in the past.
Klaviyo Email & SMS marketing on Shopify
Our favourites in this category are Klaviyo, Mailchimp and Shopify email. We recommend Klaviyo the most as they have a free version that would offer almost everything an eCommerce store would need.
Wishlist Plus – Adding a wish list option to your products
You know how sometimes you would just want to select your favourite products before you would start comparing them. You click on the heart icon to add into your Wishlist and it asks you to complete a registration form. Frustrating!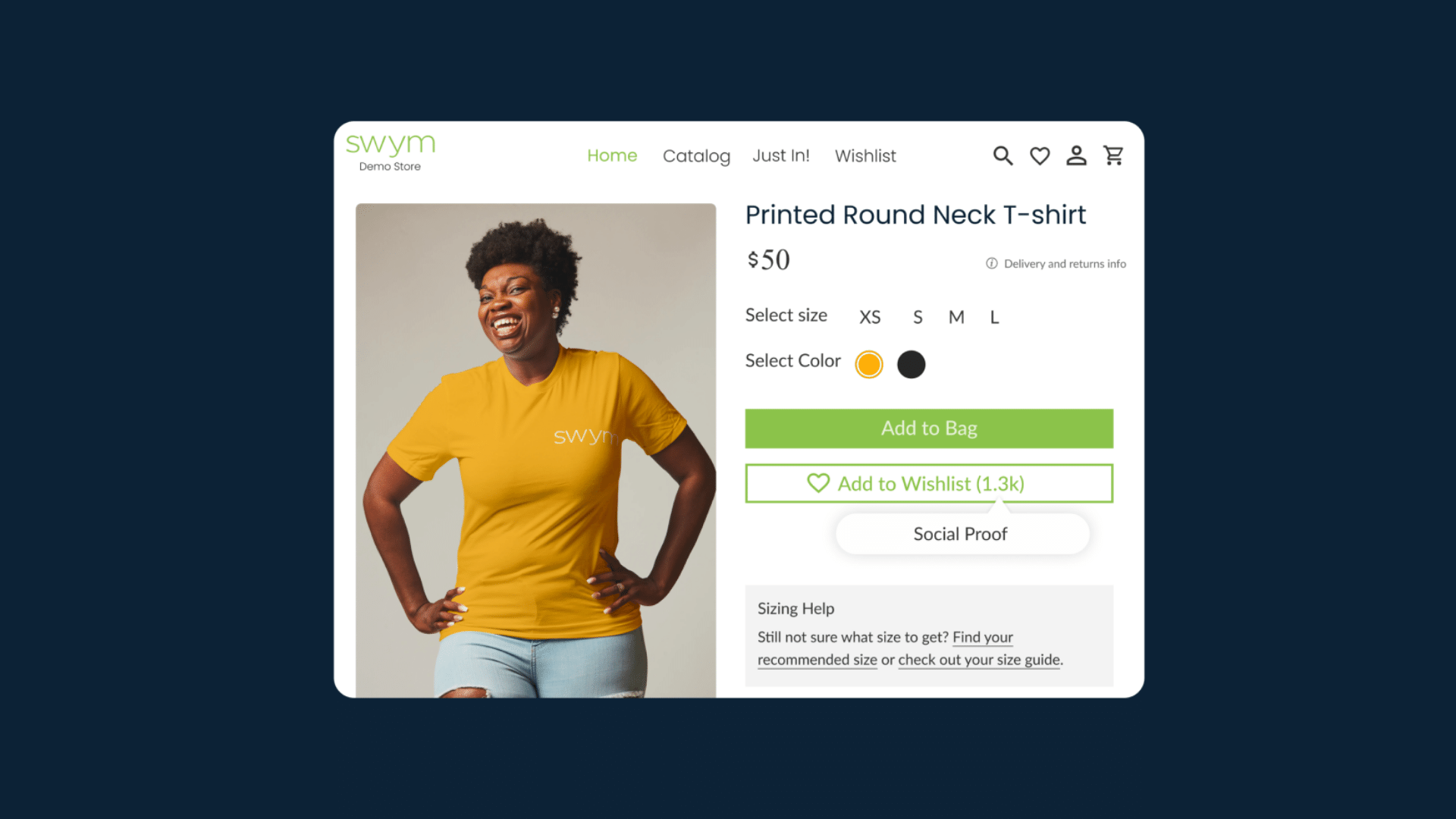 Wishlist Plus plugin on Shopify
Wishlist Plus is a plugin that would make that an effortless experience, which is fully optimized for mobile users also. It enables customers to bookmark their favourite products and pick up where they left off when they return. Super easy! It can be done for both registered and not registered users. The plugin would also generate data for you as it would show you the most liked products.
It has a free version, limited to 5K sessions per month which is useful for new online store owners.
WeGlot Store Translate – Making your eCommerce store in multiple languages
This plugin is one to help you build world domination! Ok, maybe a bit exaggerated but it would help stores to be translated into multiple languages, which is quite close. It is a useful solution for store owners that aim to sell all over the globe.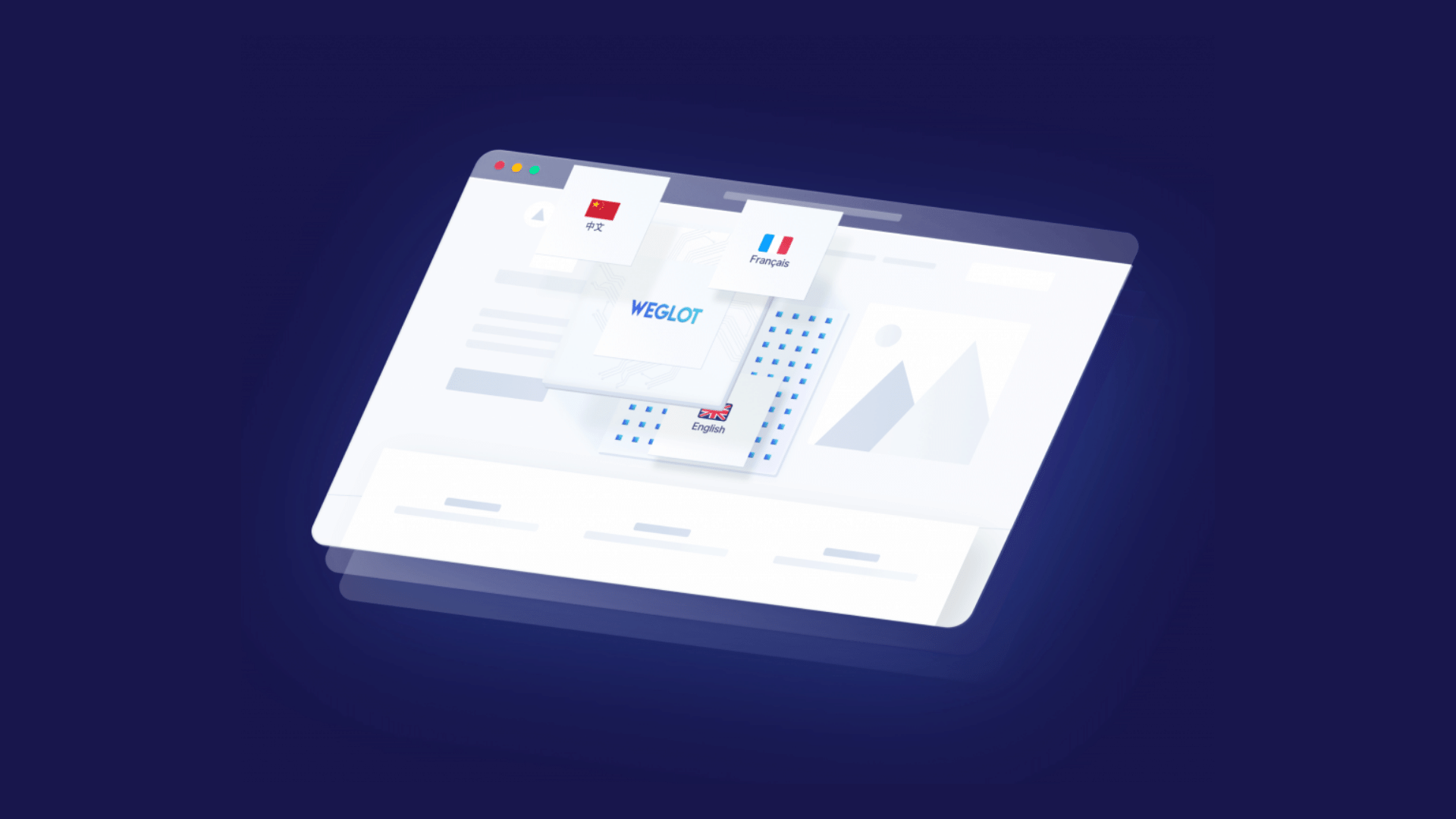 Multi language and translating on Shopify with WeGlot
Weglot translates all your store content including checkout, email notifications and pop-ups, reviews and other pieces of content. The best part - your store is automatically indexed on Search Engines and SEO optimized. It offers more than 100 languages. It has a basic free plan but even if you go for the paid options, think for the hundreds of dollars saved on translation fees.
The best part is that you can also edit everything manually with their easy-to-use interface.
BEST currency converter – Easiest way to adapt product prices
Here is another useful tool that can help you sell worldwide, BEST is a currency converter that offers more than 160 currencies. It automatically detects which currency to show based on the visitor's location. Don't be afraid of odd numbers - the plugin offers customization when it comes to removing decimals, so your prices would still look correct (like €3 instead of €3.14).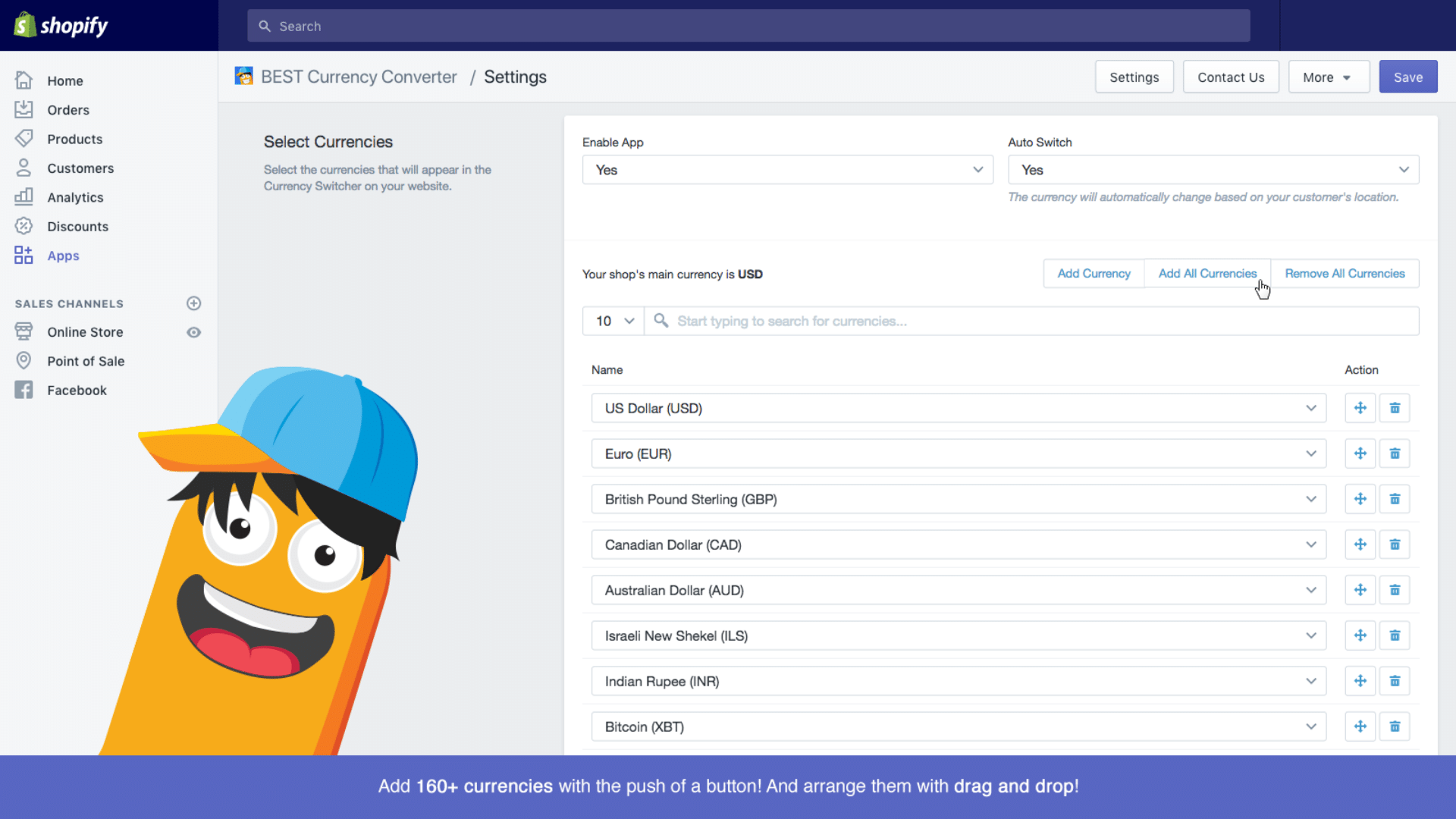 Best currency converter for Shopify
There is a free plan which lets you add up to 5 currencies. If you wish to add more, it costs $9.95 a month to unlock all of the currencies.
Be wise with your plugins
Of course, with time you would find many plugins that would benefit your users' experience. The options above are a set of plugins that would make a better version of most eCommerce stores, regardless of the niche and the products. However, these plugins can be used in many different scenarios and it is your job to figure out what would be best for your specific case.
If you are not sure how to proceed with your online store project you can always count on us. Leave us a message and we will let you know our first hand experience.