D2C Brands - 6 Great Ways to Increase Conversion Rate
If you already have an online store, but you're trying to increase your conversions. These ideas will help you get more sells and trust within your customers.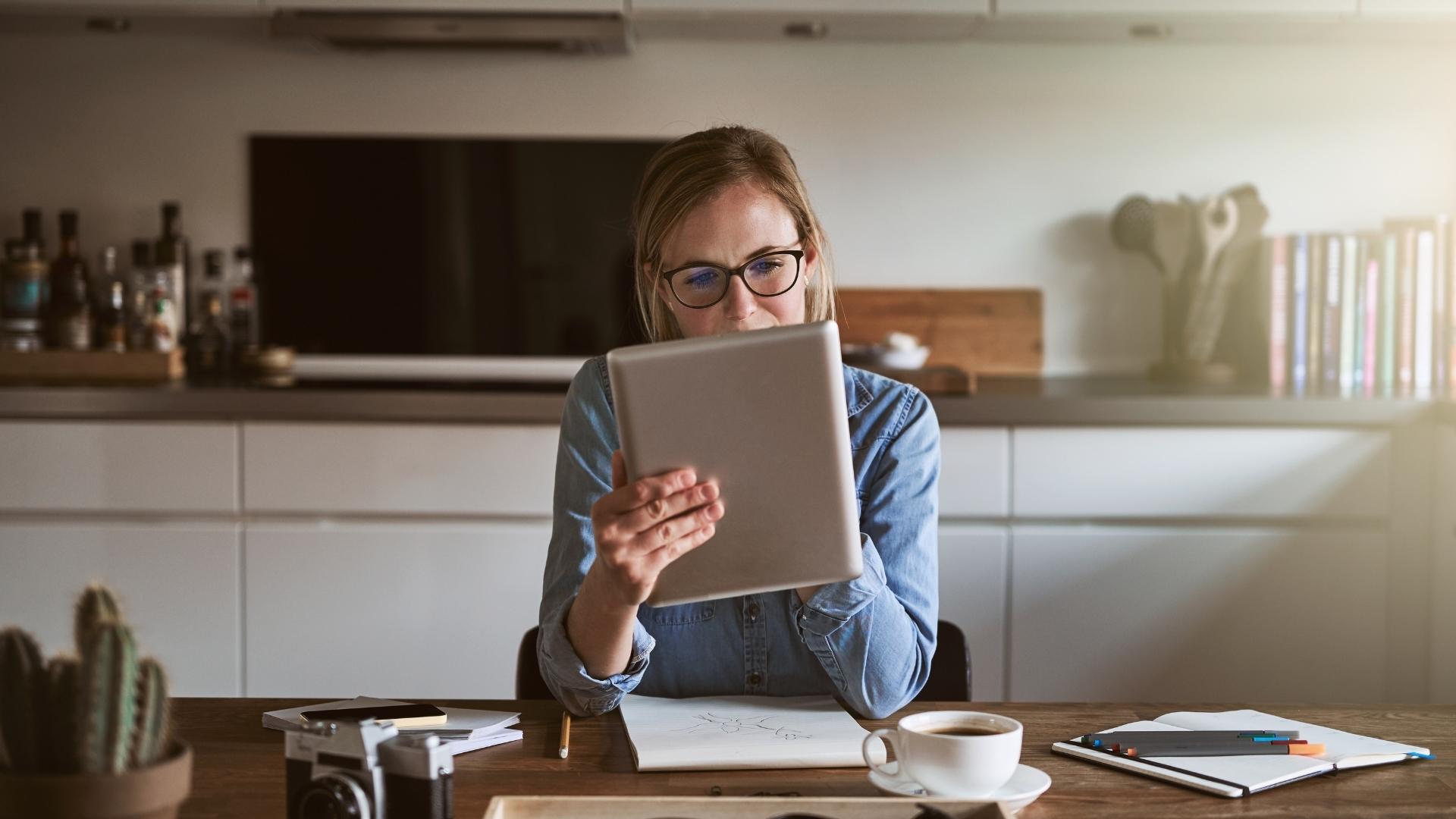 The pandemic definitely kicked off the massive ecommerce surge, but even with brick and mortar stores open, ecommerce shopping is continuing its wild growth. More buyers than ever before are online. They're looking for products and brands that meet more individualized needs, and brands are popping up daily to serve them.
This means that as a DTC brand, your potential audience is massive, but so is the field of competition. To really compete as an ecommerce seller, you have to understand what drives conversions on your site, and be laser-focused on how your users interact with it.
6 Tips which can help you sell more on your online store
1. Work on your website's messaging and keep your paragraphs short – Less text is more
A user visits your landing page for the first time. How long does it take them to "get" your brand? Do they know what the brand is about? Imagine you know nothing about your products, and you've just clicked to the landing page. Would you immediately understand the product from a quick glance?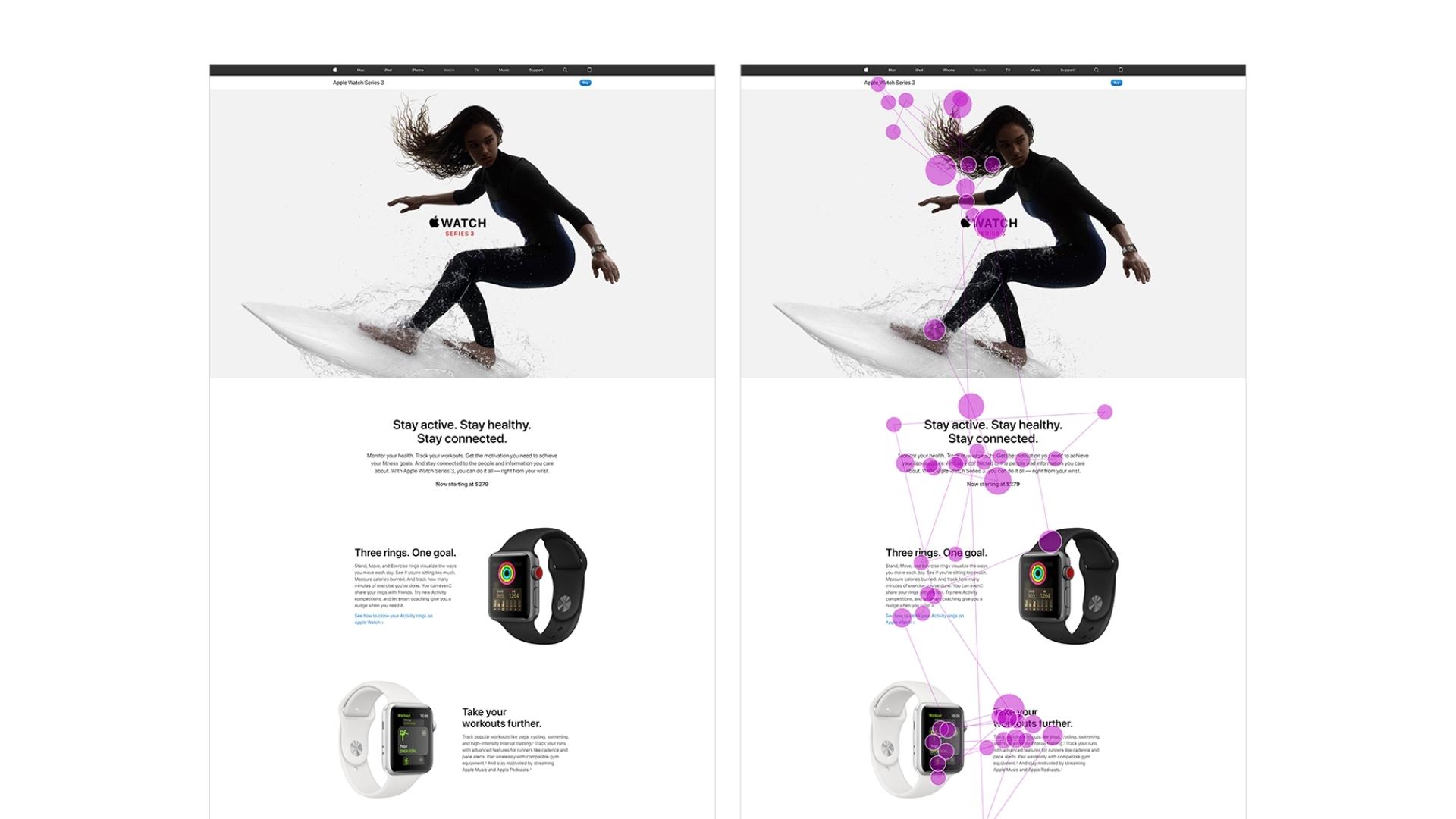 Apple Watch Eye Movement Tracking.
That's the approach you need to take when creating your ecommerce site's messaging. The content and descriptions should be thoughtful, specific, tell your brand's story and solutions, but quickly and without going to much in detail.
The key is to catch the users eye.
Nielsen Norman UX research says that people don't really read online- they scan.
"People are not likely to read your content completely or linearly. They just want to pick out the information that is most pertinent to their current needs."
To relay info about how your product can solve a user's problem, and convert visitors to customers, relay your messaging quickly with these tips:
Break up your paragraphs
Use bold text to feature key words
Guide the user's eye with bullet points
Google research says users make a judgment about a website within 50 milliseconds. That's not much time to get your messaging across, so keep your sentences clear and your paragraphs short.
2. Highlight your products key features with custom icons
Another way to optimize your conversion rate is to illustrate your product's features with icons. This helps your product appeal to a user's glance, so they don't have to read all the text (remember, users don't want to really read online). And don't reuse icons that are familiar to online audiences. Invest in creating beautiful custom icons for your product.
Unique brands have unique icons that help them be memorable.
When we think of the most memorable DTC brands on the market, we automatically visualize their branding, and icons are a component of that. The savviest brands have learned that visual branding, along with icons, help a brand stand out in a sea of others.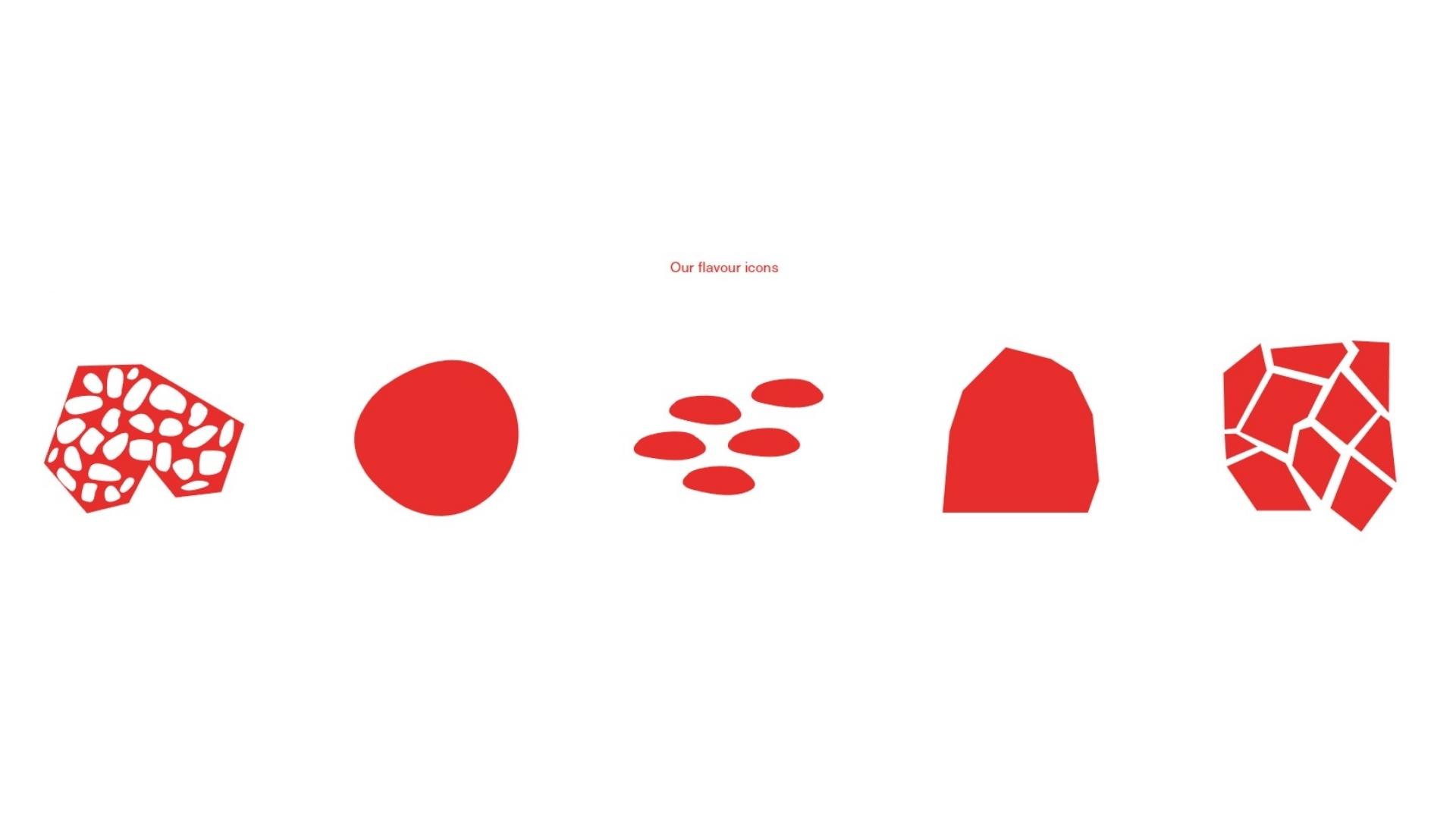 RedBrick Coffee Flavor Icons
Custom icons are a key piece of a dtc brand's messaging, and just as critical as the text. If your users can "see" the features, represented in a visual form, you are a step closer to optimizing your site for conversions.
3. Bring out the best image and video content on your landing page
So maybe your marketing team has created an amazing product video for your ads or you have great photography all over your socials. That is valuable content that shouldn't be left to linger on Instagram. Get those visuals on your landing page.
What drives conversions? Capturing attention.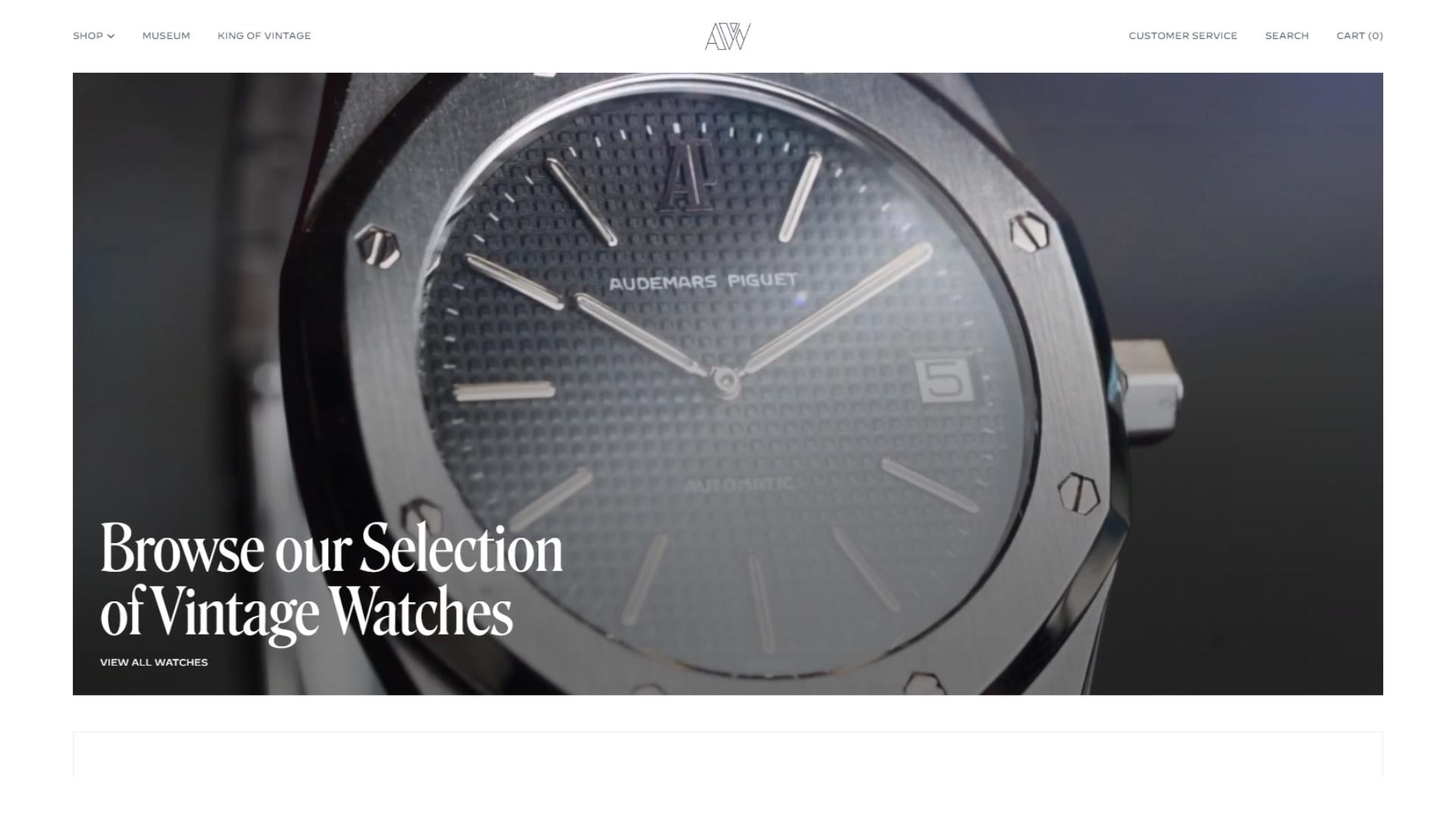 Amsterdam Watches Landing Page Video
A study showed that using video on a landing page can increase your website's conversions by 80%. As the first impression of your product, your landing page will quickly make or break your website's conversion rates. Photography and video is the #1 way to attract a visitor and draw them to recognize and feel an emotional connection to your brand. Great video content converts, so make it a priority to put it on your landing page.
4. Add upsells to your quick side cart
Another great website conversion strategy is using upsells in a quick side cart. According to Shopify, "One-click post-purchase upsells convert higher because customers don't have to enter their payment information again."
Upsells need to be personalized to the customer.
Use upsells sparingly, because if overused, customers can be annoyed. But done thoughtfully, additional product suggestions can appear personalized for the customer's taste. Another benefit is that upsells also help you grow your average order value.
5. Use user generated content (UGC) throughout your website
If there's one trend that is prevalent in marketing, it's user generated content, or UGC. So a critical conversion optimization step is to make sure you grab the best user generated content for your site. Influencers, customers or reviewers, snap photos and post videos of the way they interact with your product by publishing it on socials. Make sure you highlight that content on your landing page to inspire trust into your potential new customers.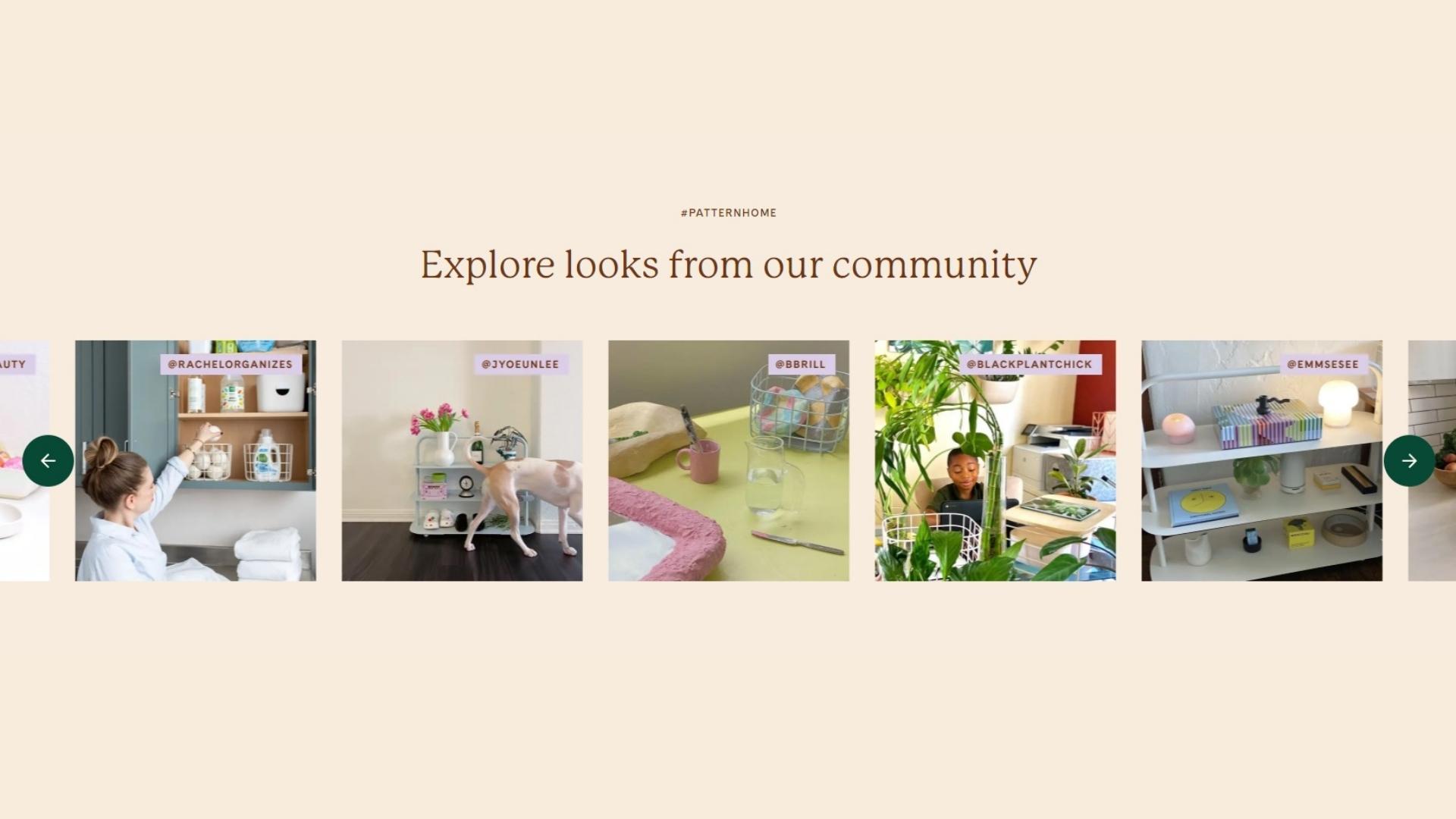 Pattern Brands UGC Homepage
6. Send reminders and incentives to users when they abandon their order
Do not, I repeat, do not let a user at the end of the buying journey leave unnoticed. Up to 75% of shoppers on a site have the intention to return to the site to complete the checkout, according to research by Oberlo. That's a lot of users who have buying intent! Encourage them to follow through. Luring back users who've left the cart is a critical step in optimizing your site.
What works is a series of reminders to encourage users to return to the cart.
A personalized email series will nudge a user to return, and should be started probably within the first 20 minutes to one hour after the customer left. Simple incentives also help users return to the site and complete a purchase. Ecommerce sellers find that offering a reward, like a percentage discount or free shipping, gives the customer the encouragement they need to complete the checkout.
Have you tried to increase conversions, but failed?
As a DTC brand owner or entrepreneur, you can see how your site is doing with traffic and conversion rates- the data is out there. But while it's easy to measure and analyze site traffic, it's difficult to know how to effectively optimize your site for conversions.
That's where we come in. We have optimization strategies and tactics that are proven. We'll help you to dig deeper and discover conversion opportunities you might not have noticed. We've been successful at helping brands improve their conversion rates, no matter where they started.