11 Reasons Why eCommerce Owners Should Make a Shopify Store
Shopify is without a doubt one of the leaders in the eCommerce website building industry and we've gathered the top reasons why Shopify is the best choice.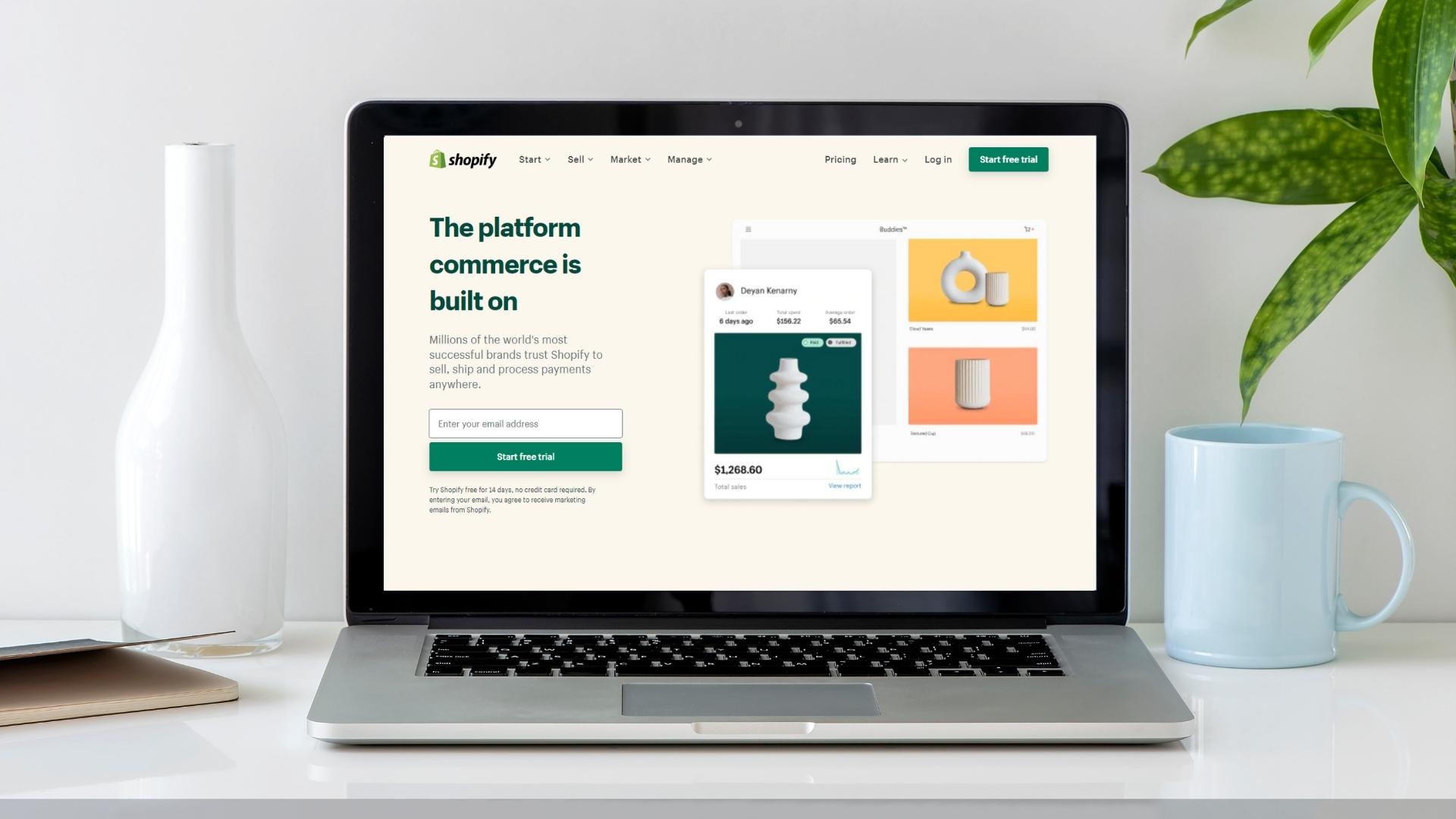 If you're an eCommerce owner, it can sometimes feel overwhelming deciding which platform to use when building your website. Well, in this article, we're going to be making the case for choosing Shopify!
Shopify websites are easy to use and manage, they come with built-in features that make online selling easier, and they're incredibly scalable—perfect for businesses of all sizes.
In this article, we'll be exploring our top 11 reasons why eCommerce store owners should build a Shopify website.
Let's get started!
1. Shopify websites are easy to create, use, and manage.
Shopify is a platform that was designed with ease of use in mind. Creating and managing a Shopify website is simple and straightforward, even for those who are not particularly tech-savvy or have any experience with web design.
When you create a Shopify website, you'll be able to choose from a variety of professionally-designed themes. Once you've selected your theme, you can start adding your products and pages with just a few clicks.
2. Shopify websites come with built-in features that make online selling easier.
When you create a Shopify website, you get access to powerful built-in features that make online selling easier. These features include things like a shopping cart, automated tax calculations, order tracking, and abandoned cart recovery—to name just a few.
Some of the other built-in features that come with every Shopify website include:
Customizable product pages
Shopping cart
Secure checkout process
Payment processing
Retargeting features (e.g., abandoned cart notifications)
Powerful marketing and SEO tools
Could you get all these features up and running on a custom site? Absolutely! However, it'll cost you a whole lot more than it would to use Shopify, and it'll be significantly more time-consuming (and likely quite frustrating) to get everything set up correctly.
3. Shopify websites are incredibly scalable.
One of the great things about Shopify is that it's incredibly scalable. Whether you're just starting out with a handful of products or you're an established retail business with thousands of SKUs, Shopify can handle it.
As your business grows, you can easily add new products and features to your Shopify website without having to start from scratch or rebuild your site on a new platform. This scalability is one of the main reasons why Shopify is such a popular choice for businesses of all sizes—from small businesses to enterprise-level companies.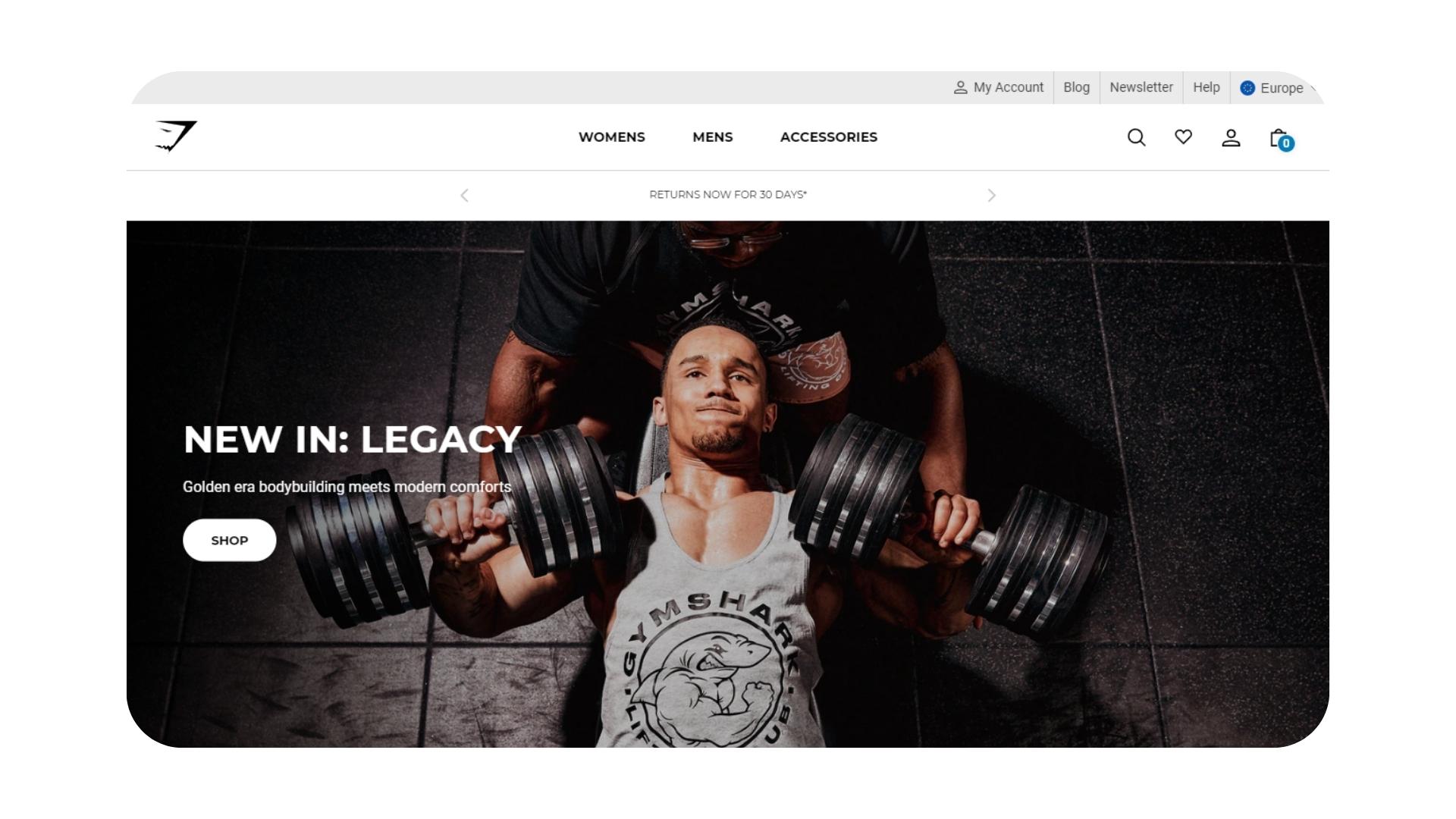 Gymshark using Shopify as CMS
A lot of Shopify's scalability comes from the fact that they offer product tiers with real, tangible differences that will appeal to businesses of different sizes.
Only have two team members who need access to your Shopify account? The Basic plan might be perfect. Want to hire ten more people as you scale? Upgrade to an Advanced plan!
4. Shopify websites are mobile-friendly.
In today's mobile-first world, it's absolutely essential that your website is designed with mobile users in mind. Luckily, all Shopify themes are automatically mobile-friendly and responsive — meaning they'll look great and work well on any device size or resolution.
What's more, Shopify also offers a dedicated mobile app (for both iOS and Android) that lets you manage your store on the go. So whether you're making changes to your products or checking up on sales, you can do it all from your smartphone or tablet.
5. Shopify websites come with 24/7 support.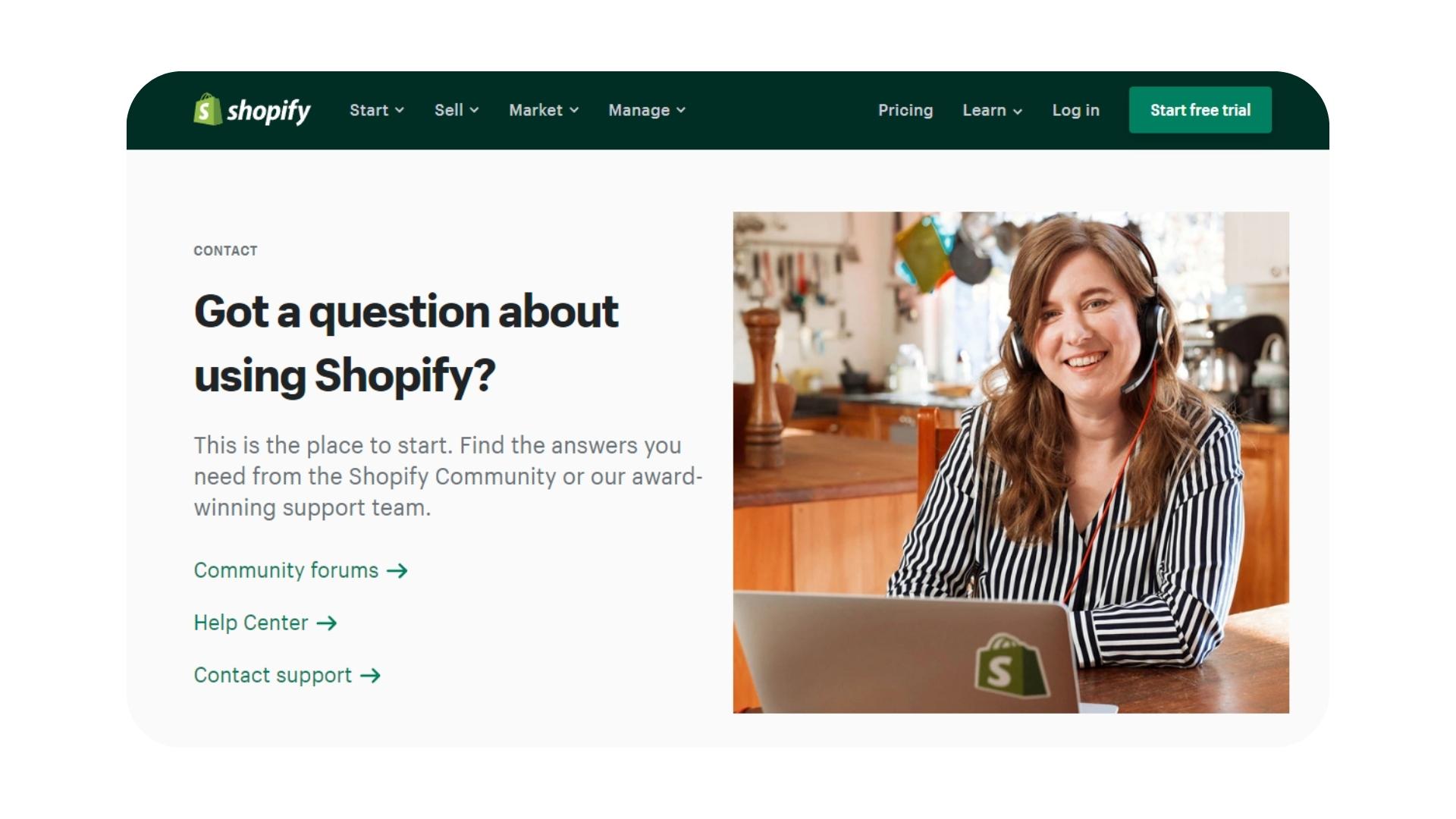 Shopify 24/7 Customer Support
If you ever have any questions or need help with anything, Shopify has you covered with their 24/7 support. No matter what time of day or night it is, someone will always be available to help you with whatever you need.
They're available 24/7 via:
You'll never have to worry about being stuck with a problem for longer than a few hours. Plus, Shopify doesn't discriminate based on the plan you're on. You get the same great support on a Basic plan as you would on an Advanced plan!
6. Shopify websites are secure.
When you create a Shopify website, you can rest assured knowing that your site is secure. Shopify takes security seriously and employs state-of-the-art security measures to protect your website from hackers and other online threats.
One example of this commitment to security is the inclusion of a Secure Sockets Layer (SSL) Certificate with every Shopify website. For those who aren't familiar with the term, an SSL Certificate is confirms a website's identity and allows it to establish an encrypted connection with a user's browser.
It also means that your website URL will display HTTPS rather than HTTP, informing users that any data they enter on your site is secure. Definitely a good thing!
7. Shopify websites are fast.
No one likes a slow website, least of all customers who are trying to make a purchase. Fortunately, Shopify websites are built for speed and performance especially the new 2.0 version, so your customers will never have to wait around for your site to load.
8. Shopify websites are search engine friendly.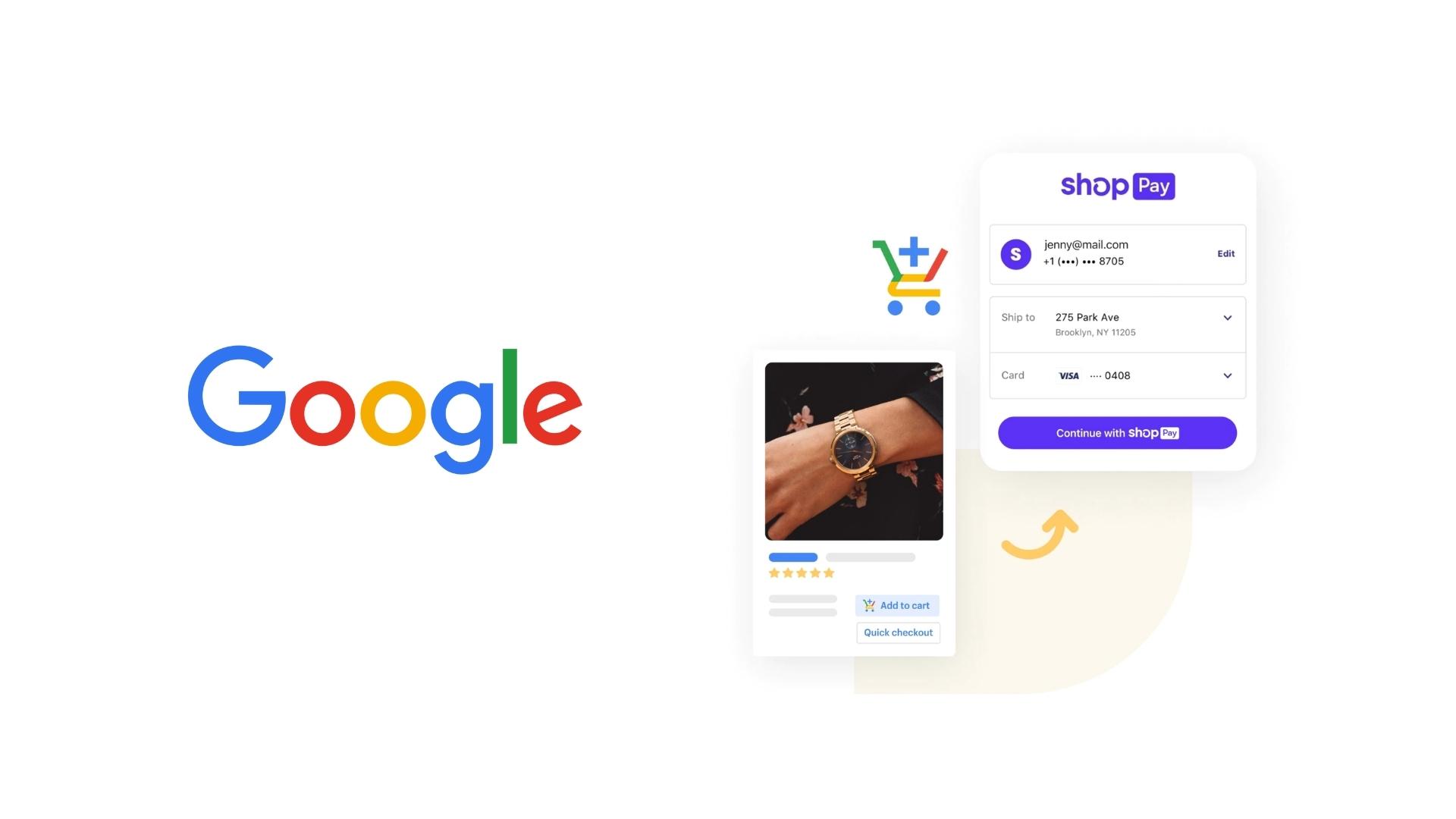 While eCommerce owners still consider Wordpress and Woocommerce as superior SEO platforms. Shopify continues to strengthen their partnership with Google. All Shopify websites are designed with search engine optimization (SEO) in mind, so you can be sure that your site will rank highly in search results and your products can be shown to more customers with Smart Shopping campaigns. This means more traffic and more customers for your business.
9. Shopify websites are cost-effective.
Shopify websites are a cost-effective way to build and run your eCommerce store. Unlike custom websites, which can be expensive to build and maintain, Shopify websites are affordable and come with all the features you need to sell online.
The company offers three main tiers for users to choose from:
Basic ($29 per month)
Shopify ($79 per month)
Advanced ($299 per month)
As you move up the tiers, you'll access to more advanced and specialized features like additional inventory locations, advanced reports, and automation. However, Shopify's core functionality is baked into every tier—you get a fully functional eCommerce website at every level.
10. Shopify websites have tons of payment options.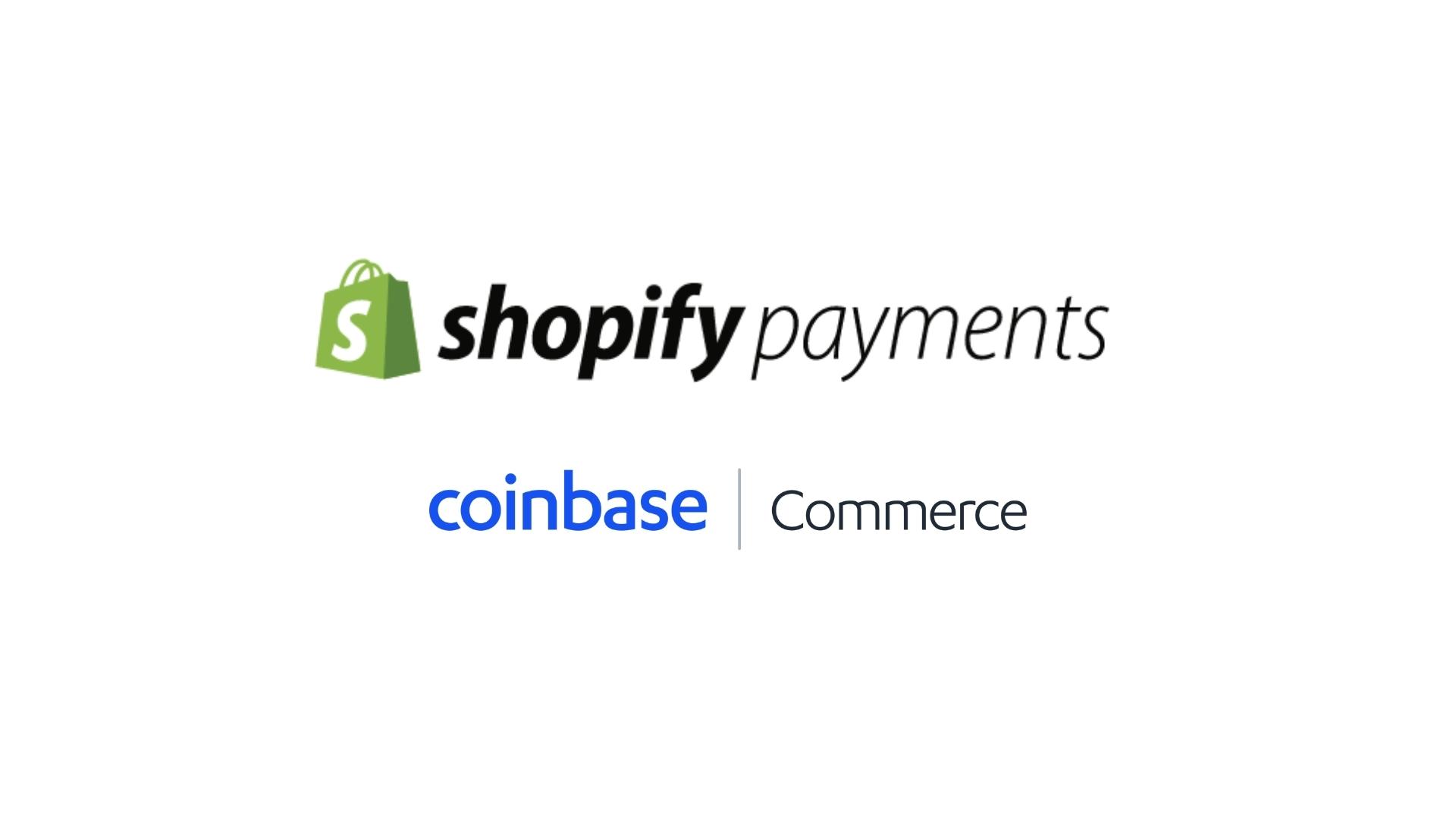 Shopify gives you the flexibility to accept payments from all major credit cards, as well as popular payment providers like PayPal and Apple Pay. If you're selling internationally, Shopify supports over 100 different currencies and an impressive 300 digital currencies like Bitcoin, Ethereum, and Litecoin.
11. Shopify websites come with a free trial.
Not sure if Shopify is right for you? No problem! Shopify offers a free 14-day trial, so you can try out the platform without commitment.
If you're an eCommerce store owner, there's no reason not to make a Shopify website. Shopify is the perfect platform for businesses of all sizes, and it offers a wide range of features to make online selling easier.
Not sure where to start? At Saikai, we're always happy to guide businesses through the process of setting up a Shopify store. Reach out today for a free consultation call!