Making your skincare brand appealing through packaging
Long gone are the days of bubble wrap and plastic packaging. So, let's see what the brands of today do.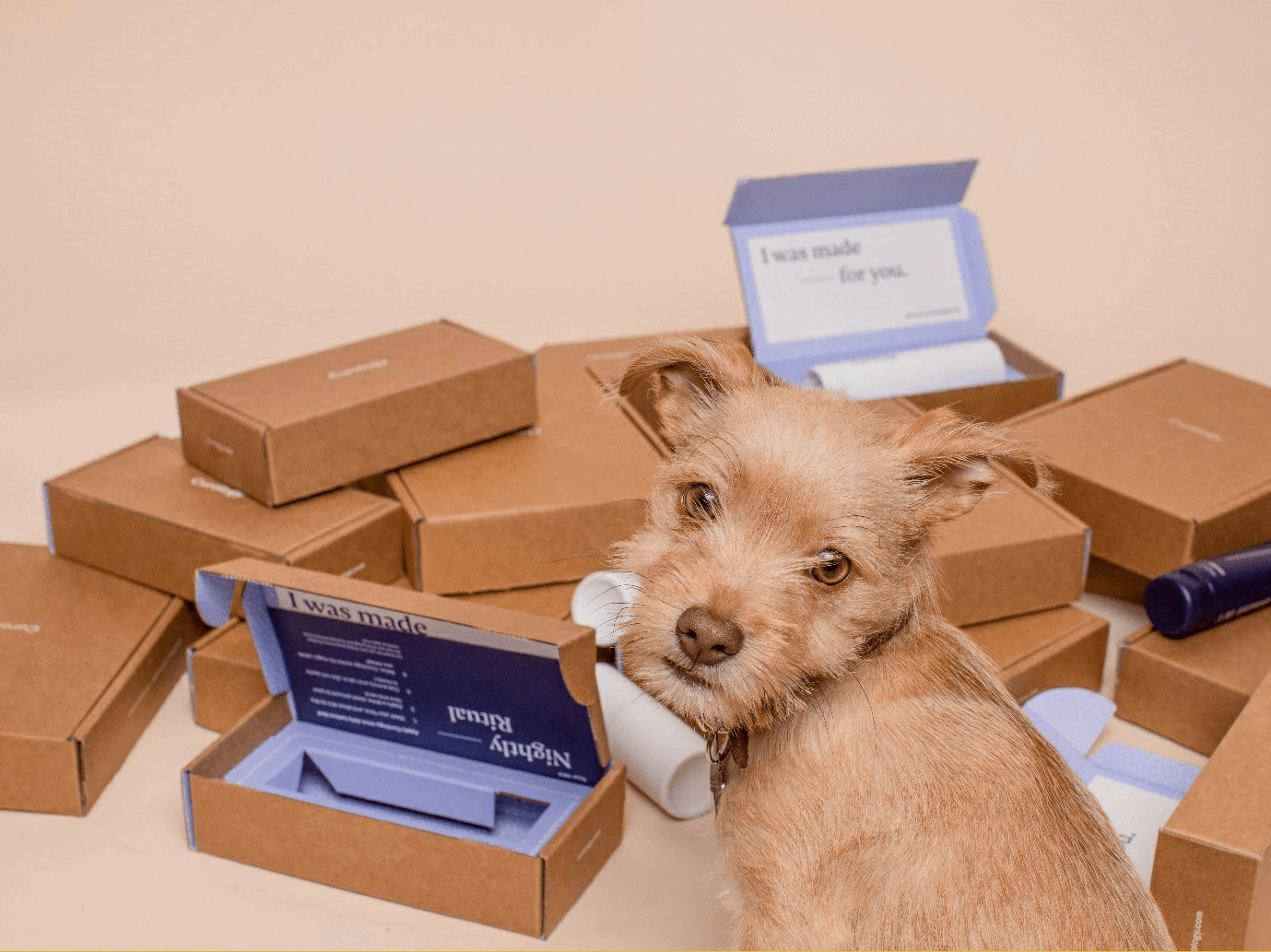 Skincare and wellness products have always been in demand, new innovations that bring the best out of our bodies are being marketed on every media outlet we can think of. It's a highly competitive market in which you need to be well prepared to succeed. One aspect of the preparation is the packaging. Yes, that's right the packaging. Mostly known as those well-designed cardboard boxes, labels and bottles that makes the entire unboxing experience as the most exciting moment and is shared all over social media stories. If you make your clients keep that them in their room, you can count that as a win. Getting to that stage though, could be quite overwhelming until you finally have the right brand strategy which gets into a physical shape ready to be shipped. If you are about to launch your own skincare business or planning to rebrand your current one, you might want to stick around and get some ideas flowing for your future project.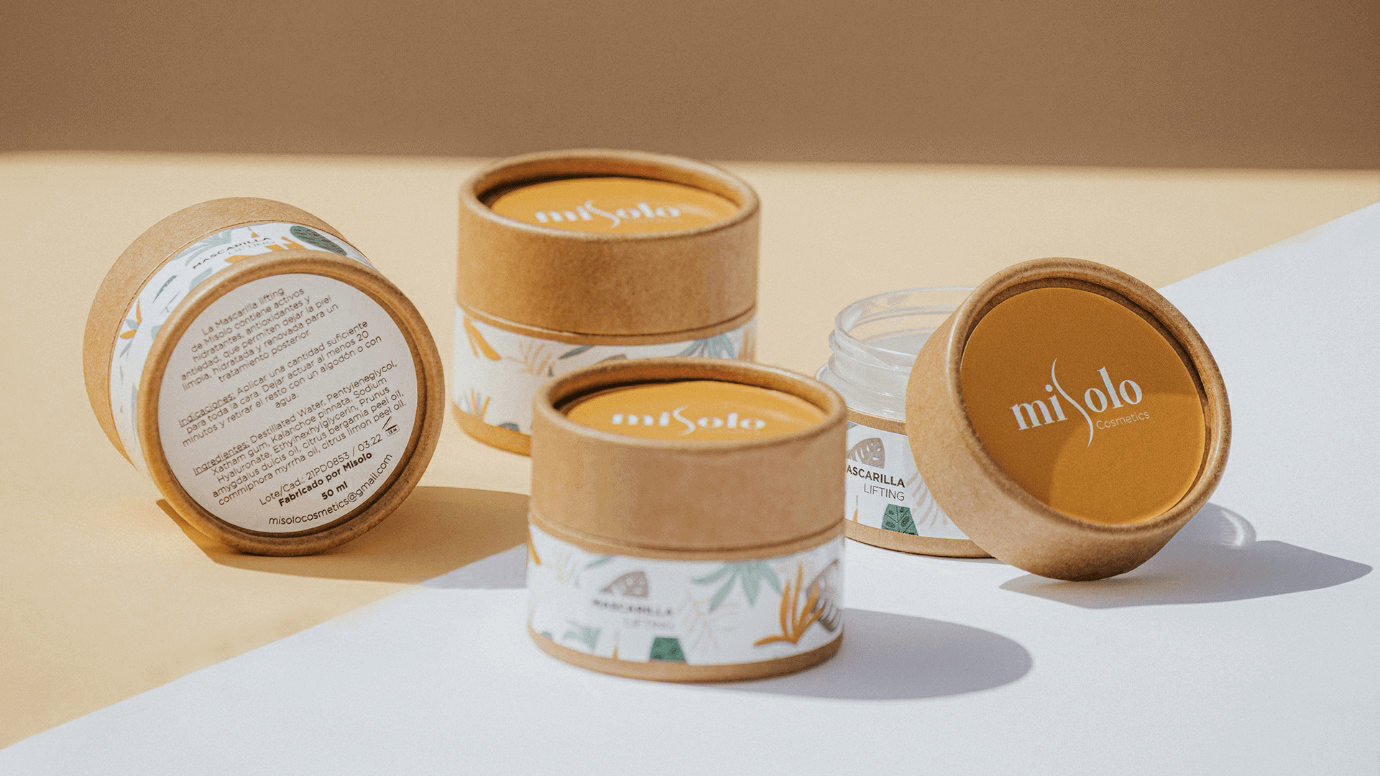 What should a skincare brand do to make their packaging stand out in 2022
When it comes to design it always goes back to your initial strategy and brand identity, it must be well thought out and planned. Packaging, just like a website or any printable for your brand, is a byproduct of that process and comes in the final phase, as a result from all the research that's been made about your audience, looks and feels that will be evoked. Nobody likes homework, but to get a great result, work needs to be put into color palettes, graphics and patterns, messaging that relates to everything else you do internally with your business. This may sound like a basic and common advice, but it really is that important to get that done from the start, so all your designs are straightened out for the long term.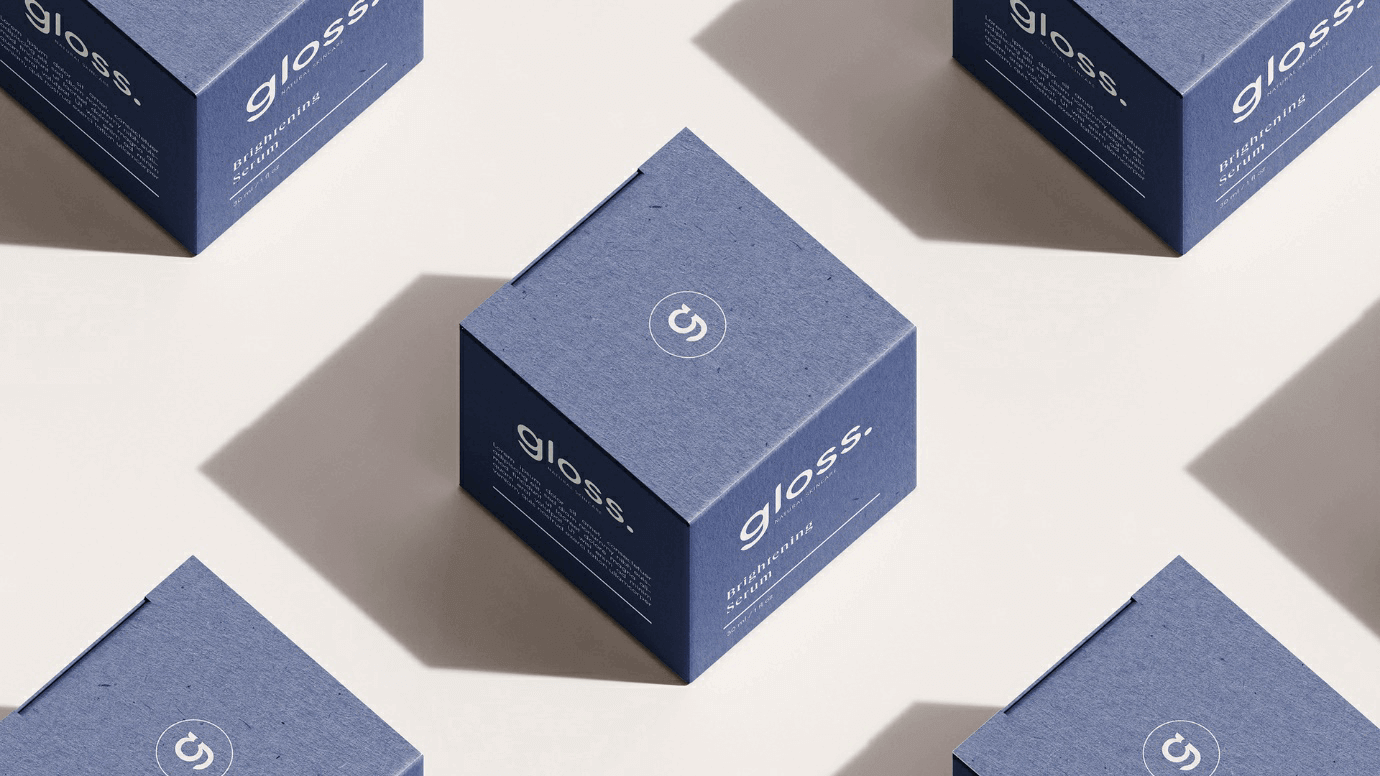 Current brand trends and what you should avoid
We've had a mission to go through hundreds of wellness brands to discover three things they have in common, and now we are going to share them with you, the dos and don'ts for packaging in 2022.
Simplicity – Less Is More

It's easy to get way over your head with design, placing too much text and graphics can overwhelm and confuse your customers. Yes, of course you have tell how great your product is, but they've already ordered it, so they know. Keep the detailed information for the manual or website. On the box or any labels you should take it easy, stamps, patterns, logo. No essays, but something catchy and relatable.

Sustainability – Handpicked materials

Plastics are getting more disliked over the years. Like who likes plastics nowadays, right? Going an extra mile by picking the right packaging materials stays in people's minds because it leaves a smaller environmental footprint. In case there are no alternatives, it's always great to mention that you are always looking for the best option to improve. Great names like "Wild" are coming out offering refillable options, which is a great way to promote and differentiate yourself.

Identity – Stick to your personality

As mentioned earlier you have to stick with your brand strategy, it's been tailored specifically so your audience could relate to the colors and graphics. During the process of making your identity, the voice and personality of the brand are discovered and that's what makes it so memorable. So, you'll need to avoid going outside of your guidelines and be consistent.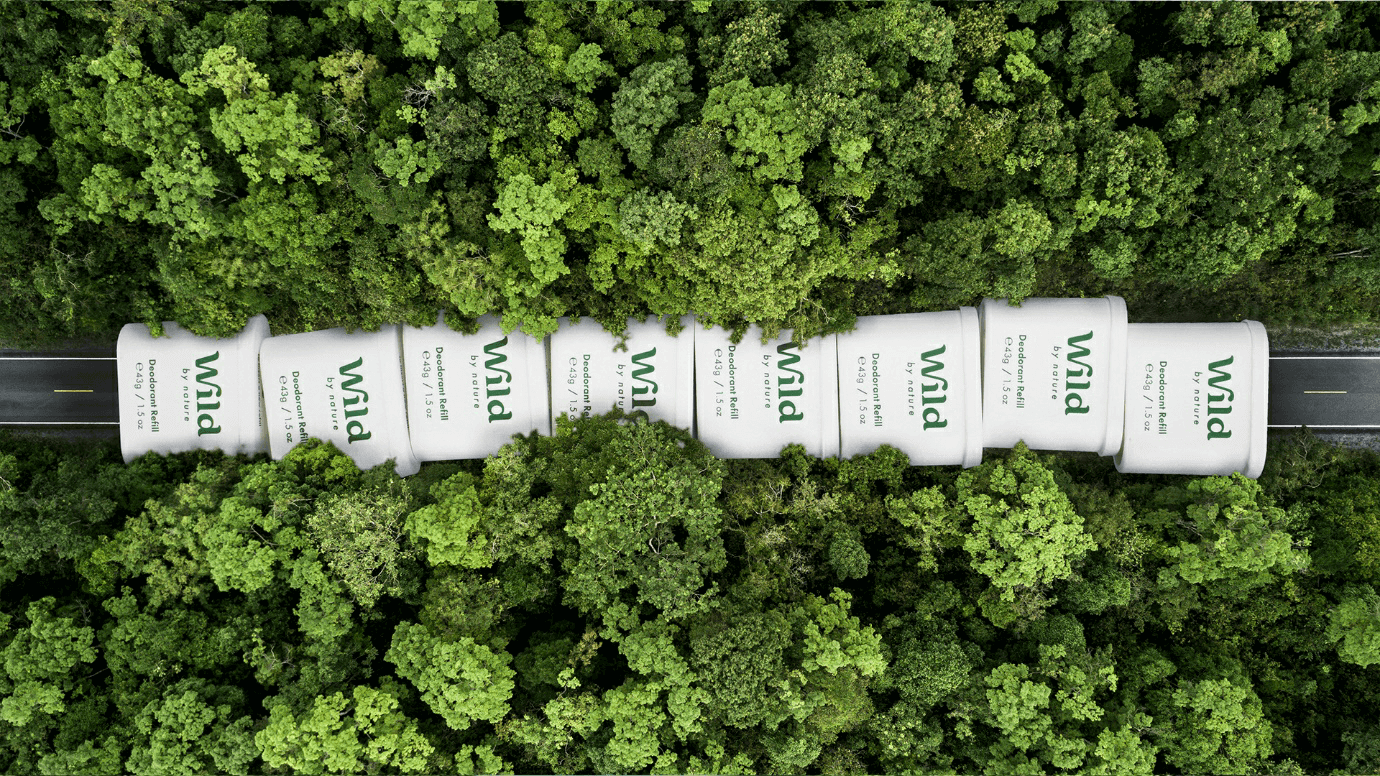 Source (https://www.wearewild.com/)
How to impress your clients with your packaging - examples
While it takes some effort to get it right, it's not rocket science. By following certain set of rules and by looking at brands which are taking on the playfield, you can see a pattern or a blueprint so to say.
Here are our top 5 skincare brand picks that we think are doing an amazing job with their packaging:
Here is one more share as a bonus, it's a general wellness brand in which you can discover many great names: Mayple .
To sum things up
Putting together an appealing identity and packaging is costly in time and resources, but doing so is worth it, since this will in return increase brand loyalty and social status that lasts pretty much forever.
In case you need help with your current packaging, send us a message. Worst thing that could happen is us giving you couple of directions and ideas.