Moodboards 101 - From concept to Web Design and Identity
Moodboards are great for brainstorming and planning (especially when you're creating an identity) and can also be used to decorate your workspace and inspire ideas, saving you the time of having to look for each individual item.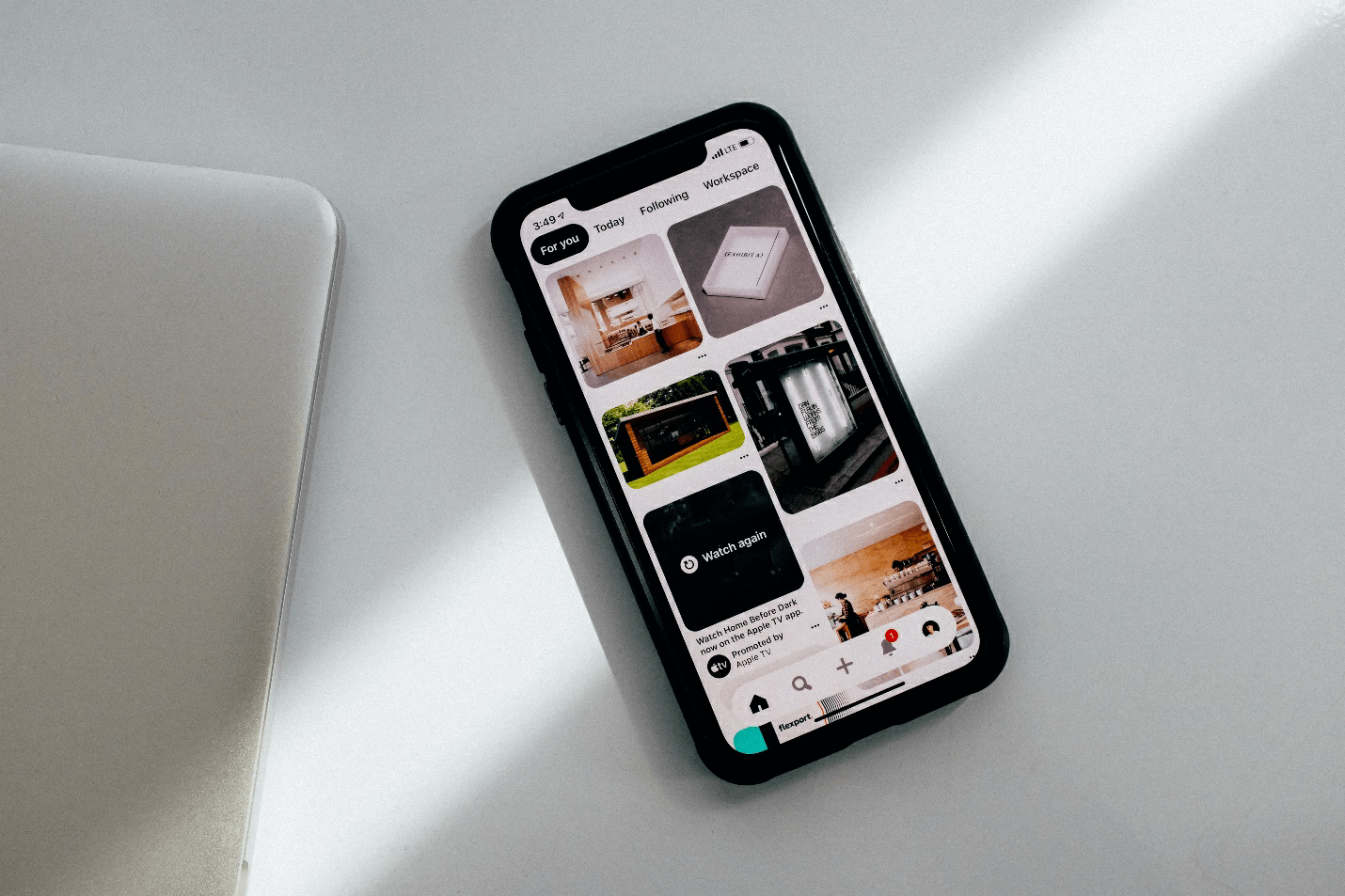 In this post we'll learn the reasons for using mood boards and ways you can use them for your own design projects.
What is a moodboard and what can I do with it?
A moodboard is a set of images that show the style one wants to create in their design. They are usually made up of visual combinations that illustrate the look and feel one wants to achieve with colors, textures, fonts, anything a web designer or brand strategist needs to execute a project.
Moodboards are essentially a concept for your creative project that you can share with clients and other team members to help communicate the look and feel of something without having to worry about the specifics.They are extremely versatile with so many uses that you'll never know what they're best at.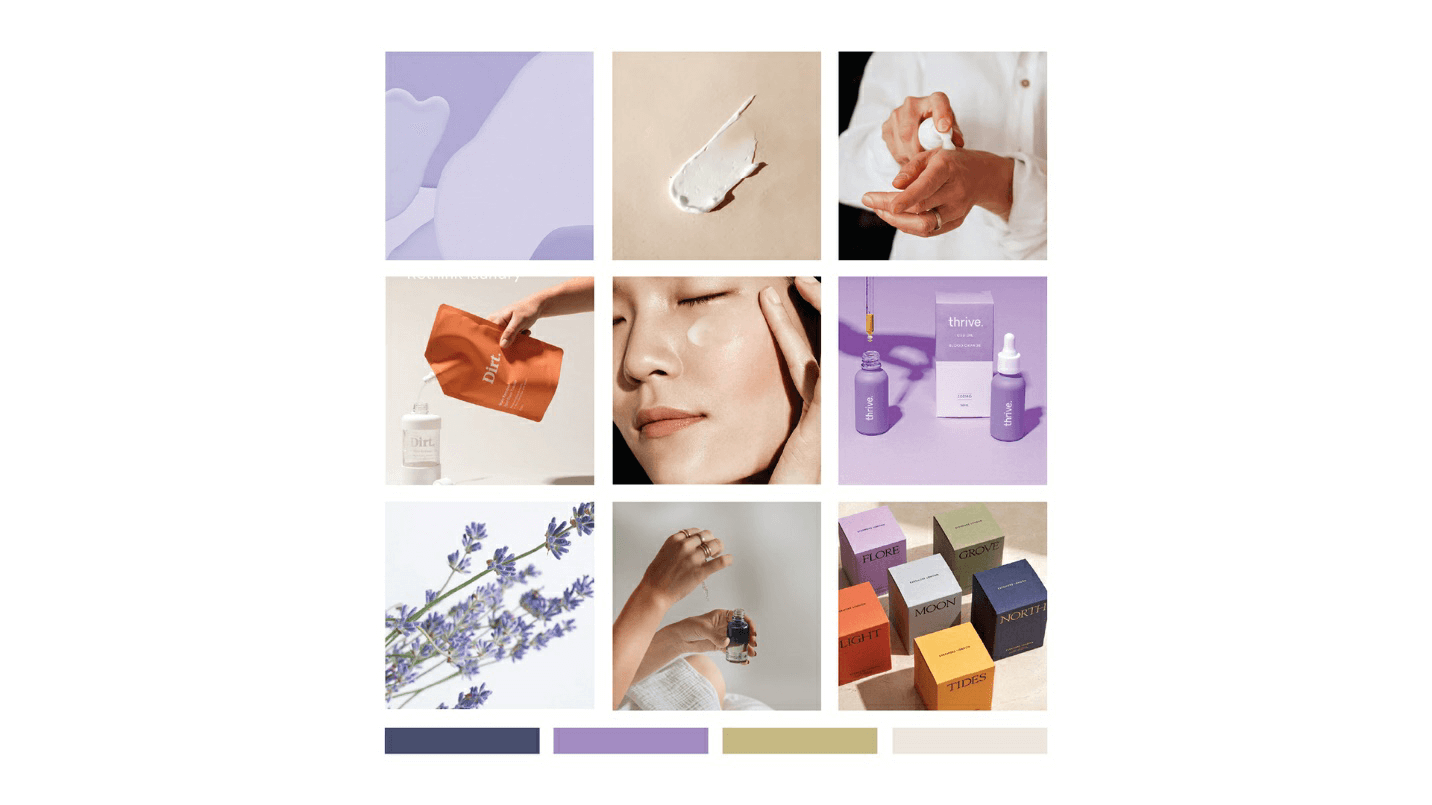 Gloss Natural Scincare – Branding Moodboard
Why mood boards are an essential tool for designers?
Moodboards can be a powerful tool in the hands of a designer. It's a quick way to get inspiration. Designers can use them to show their clients how their idea might look before they're finished or illustrate new concepts in case approval of the design is needed, that way everything is developed with fewer to no revisions. Mood boards are also good tools for designers who are trying to communicate a certain feeling or emotion with their designs and illustrations.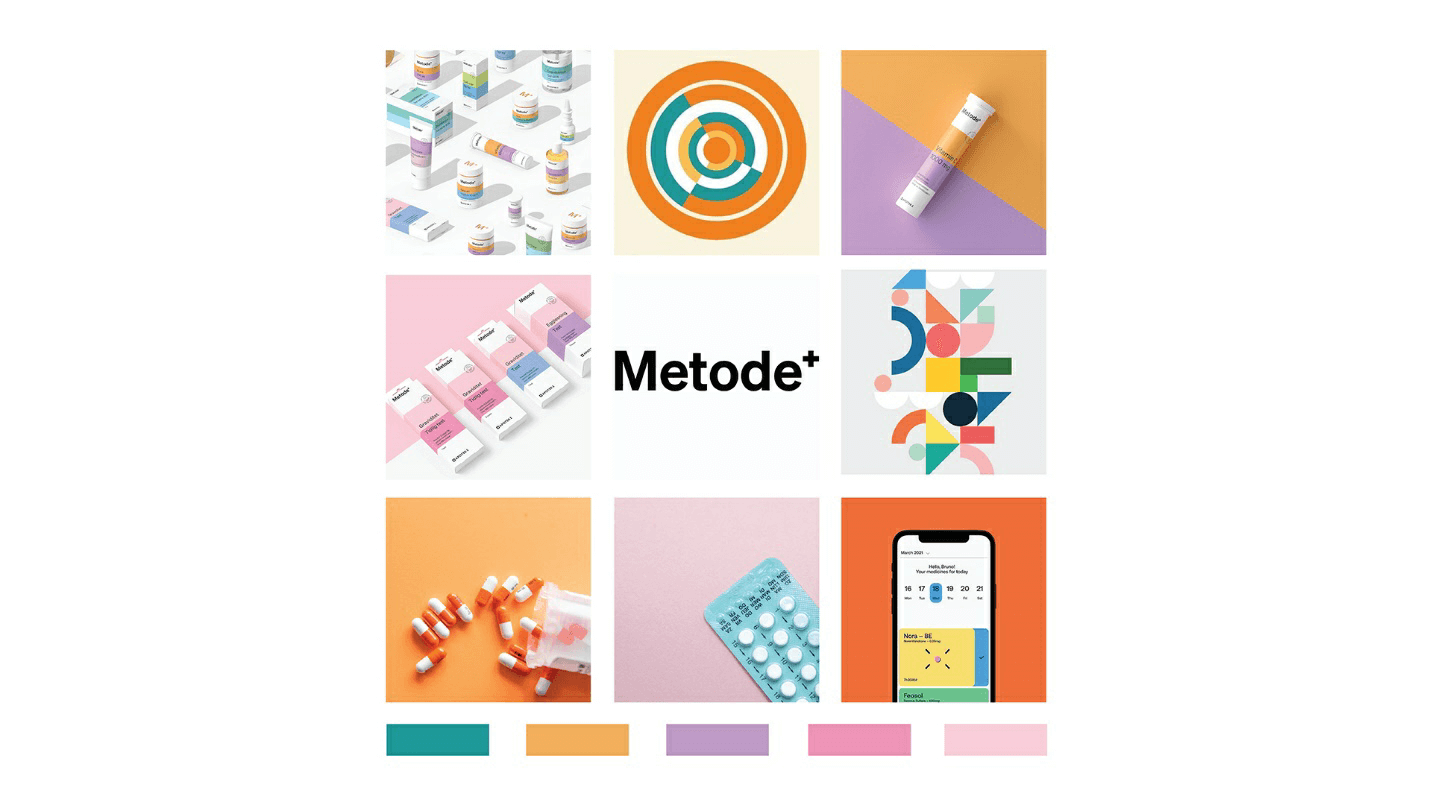 Centrico Medical Pharmacy – Branding Moodboard
How to use a mood board for your own design needs? - web design & brand strategy
Web Design:
Designers usually include photos or graphics that represent the website's content. They should think about the style of the website and how it will complement a user's experience and interfaces on the site. Moodboards should be contextual - so they need to reflect the content and goals of the project. Including mobile or tablet examples can be a good idea, since designing for multiple screens is a norm.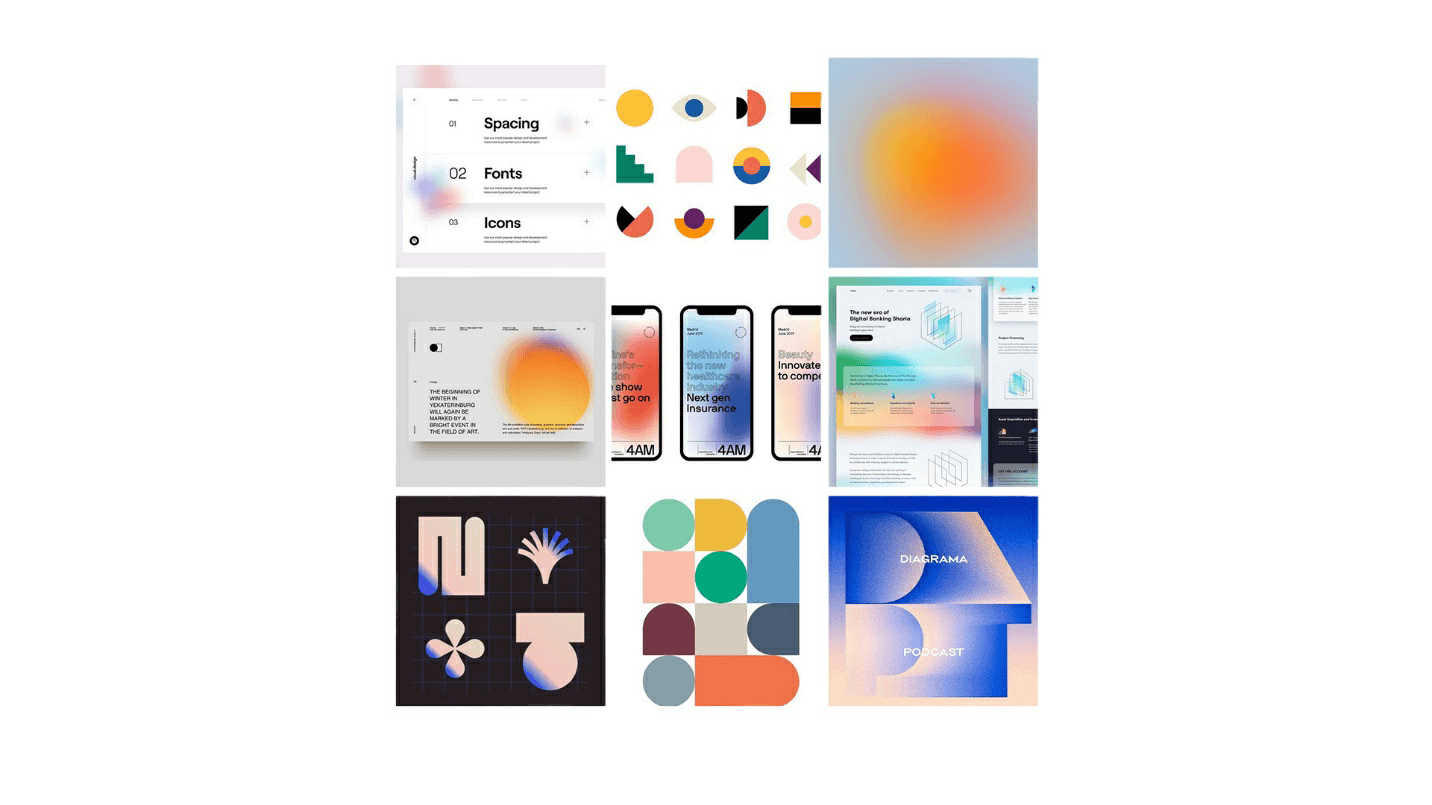 Brand Strategy:
A mood board can help designers to express the feel or vibe they want to achieve for a brand. They are usually used to show personality and style. They can be accompanied by typographic elements, interior design, combinations of colors, packaging as well as printable examples.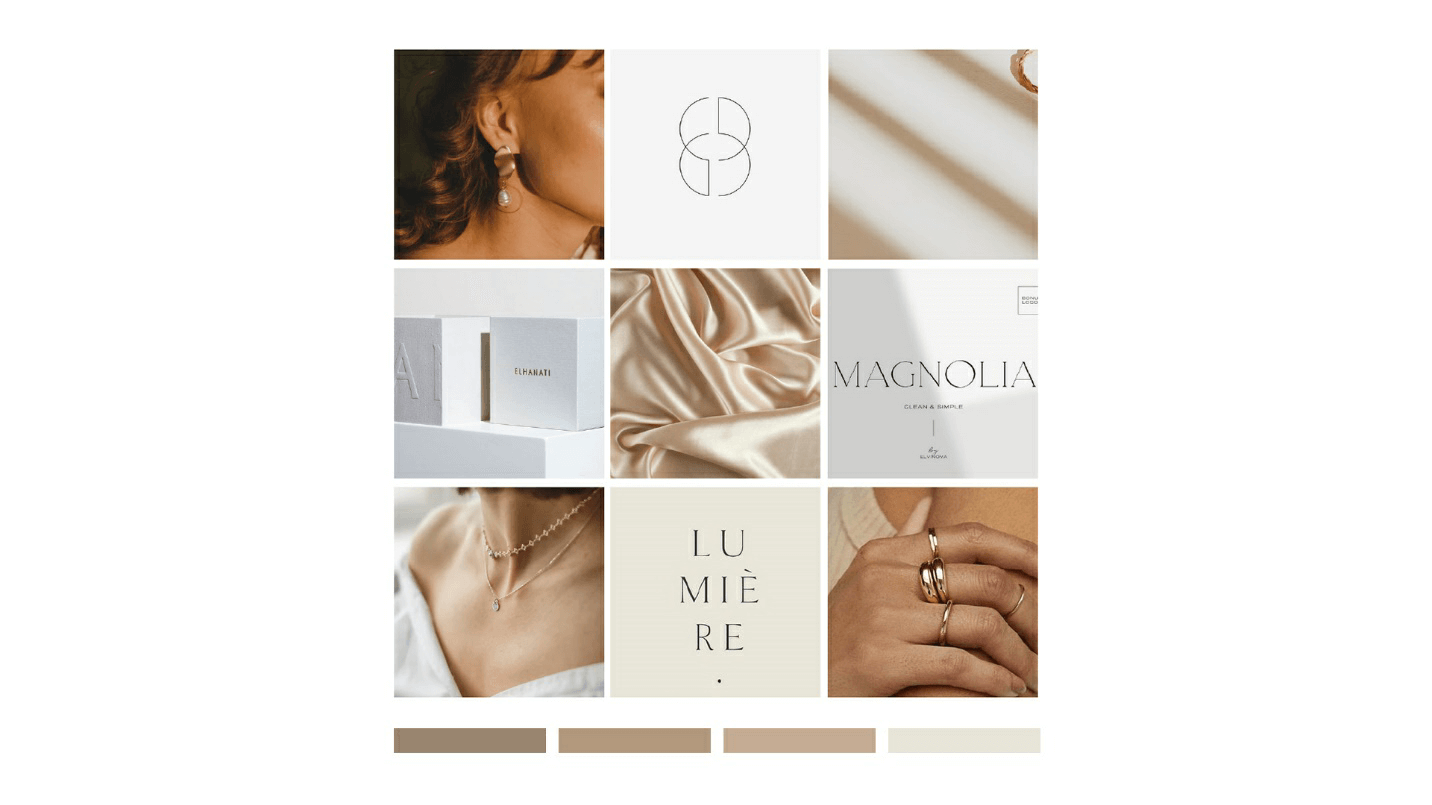 Adorna Luxury Jewellery – Branding Moodboard
The importance of using imagery and color in design projects
You'll find that the majority of designers like to play with loads of different images and colors in their work. That's why moodboards are such a valuable tool. They serve as a visual blueprint for any design project, from branding to websites, and everything in between. Moodboards can be used to generate ideas, collect references, or create new concepts. They're also a great way for designers to get inspiration from other artists' work and combine different visual elements together into one cohesive collage that reflects the desired mood. Summed up in one word "research".
The best thing is that they're easy to create:
Collect images to convey a specific mood: Collect images via blogs, websites, magazines
Arrange them on a board: Use Photoshop, Canva, Adobe XD or Figma. Anything that lets you arrange and swap images to make a collage works.
Be consistent throughout the board: The key is to include imagery that reflects the overall feeling of your design project. It should fit the overall theme and give a feeling of an existing brand.
The best way to use a mood board is to have a conversation with it. Start by writing down each picture on sticky notes and then write words or sentences about how you want people to feel and experience it. It's okay to combine colors and pictures that don't necessarily match, as long as it reflects the message you want to convey.
In web design, mood boards help designers to think about the style of a website - before they dive into the actual design process. However, in brand strategy, they can be used to inspire ideas and show how a brand can be used in a wide array of scenarios. No matter the design project you're working on, a board is an excellent way to express the kind of attitude and tone your design should convey.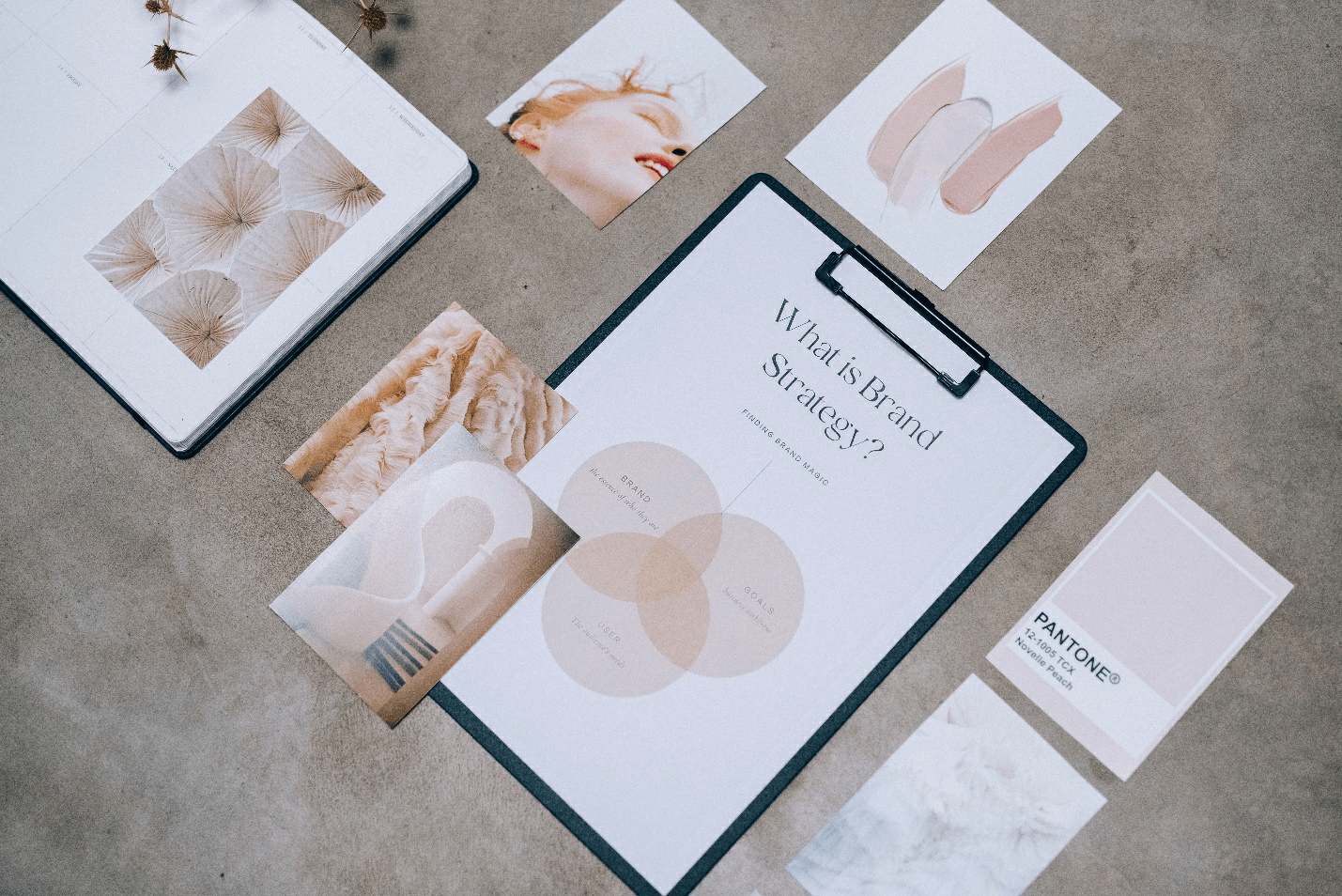 Moodboard Branding Strategy Building
Here is a selection of sites that we use to brainstorm ideas. Free resources are perfectly fine since they won't be used in the final draft of a project.
Free Resources:
Paid Resources:
Canva Pro - Endless stock image options and templates
Adobe Stock - High-end stock photos and templates