Pros of woking with a smaller web design agency
Nowadays there are so many different agencies out there from large corporations to small, independent studios. If you want the best value for your money, it's important that you choose carefully when deciding with whom you want to partner.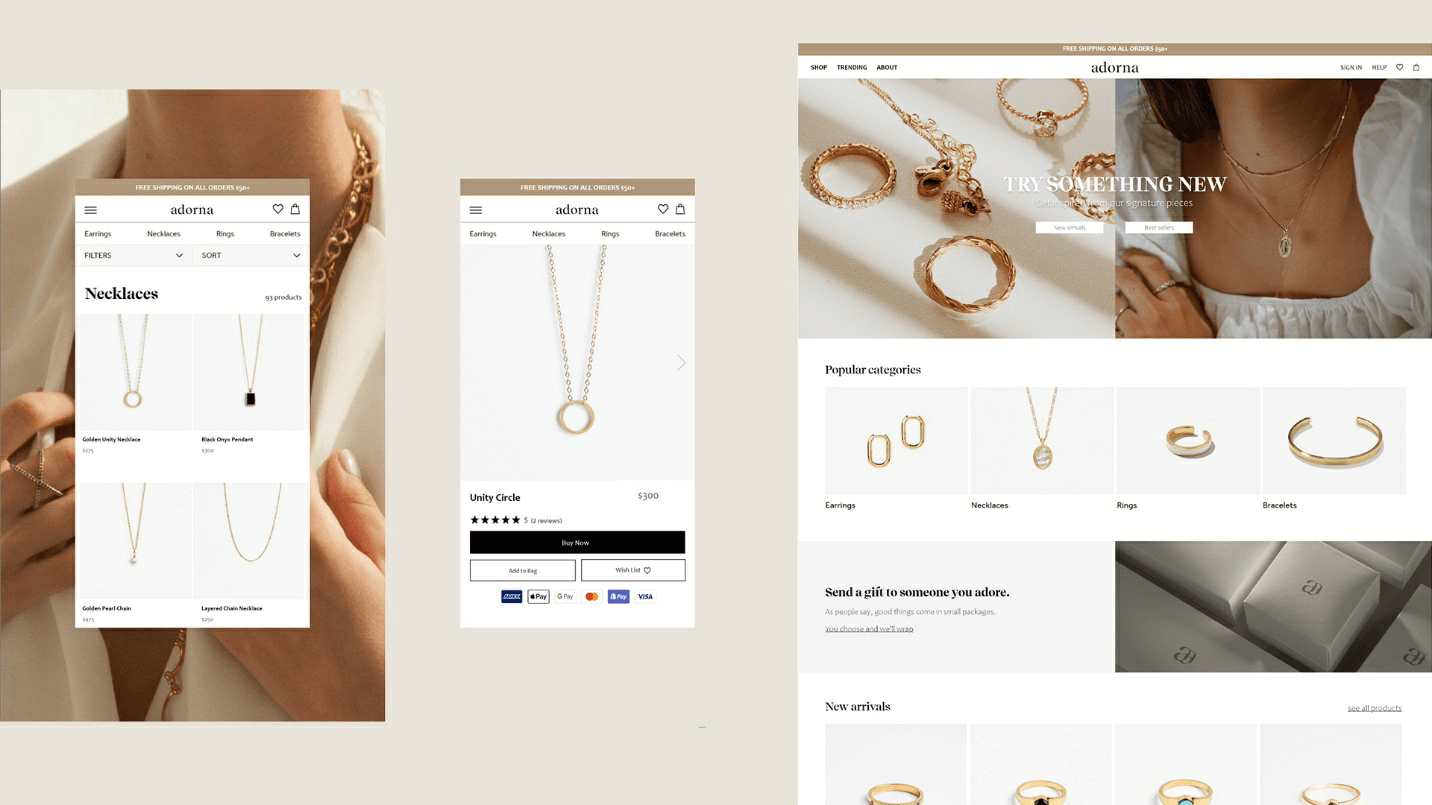 In order to stand out from the crowd, it's necessary to make sure that your website stands out as well.
With every partnership, there is a need to weigh the pros and cons of working as a team because not every agency is right for all businesses. Smaller agencies may have fewer resources but they make up for that by being more flexible, responsive and focused on providing practical solutions. Because of this personal attention, many businesses are choosing to partner with an independent design team rather than a larger agency because it can be easier to get the help you need.
In this article, we will list some of the pros you'll get when choosing to partner with a small design team for brands and businesses.
Benefits of working with a smaller design agency:
More personality - Small teams which specialize in web design and development have a deeper understanding of newer technology and it's also faster for them to find the right solutions for your business. This also means more flexibility, you'll have more face time with your project manager and team members when building your project.

Better communication - Communication is key for all web design projects and it's a lot easier to have open dialogues with your team when the agency is small. This also means more flexibility, you'll have more face time with your project manager and team members when building your project. Working with a large team can be more challenging because there are more people that need to be involved in every decision.

Creativity - A smaller, independent studio can help you create something original and stand out from the crowd. They have a clear focus on what they do, so they will bring their experience of taking unique ideas and turning them into something appealing for your audience.

Faster project completion - Smaller teams often use Agile Development. It allows teams to work in small iterative cycles (referred to as sprints) which means that each time they complete a cycle, they will show you something that works which can be really beneficial for businesses, overall resulting in fewer revisions.

Flexible pricing - Small agencies have a more streamlined business model and are able to adjust their prices based on the budget you provide for your project, whereas larger agencies often require long-term contracts.

Easier to focus on the details - Working with a larger agency, you may feel like just one of many clients and their attention will be spread out among various different projects. When partnering with a small design firm, you'll get more personal attention and they can offer better value for your money.
The pros of working with a small company are clear- it may be worth considering what type of business you're in or what kind of website you want before choosing an agency. Regardless of where you choose to go from here, make sure that whoever you decide on is qualified so that they can provide the best possible outcome for your brand's needs!