Shopify or WordPress - Which one should I use?
There are plenty of platforms to build your website on, but let's dive in to the most used ones, Shopify and Wordpress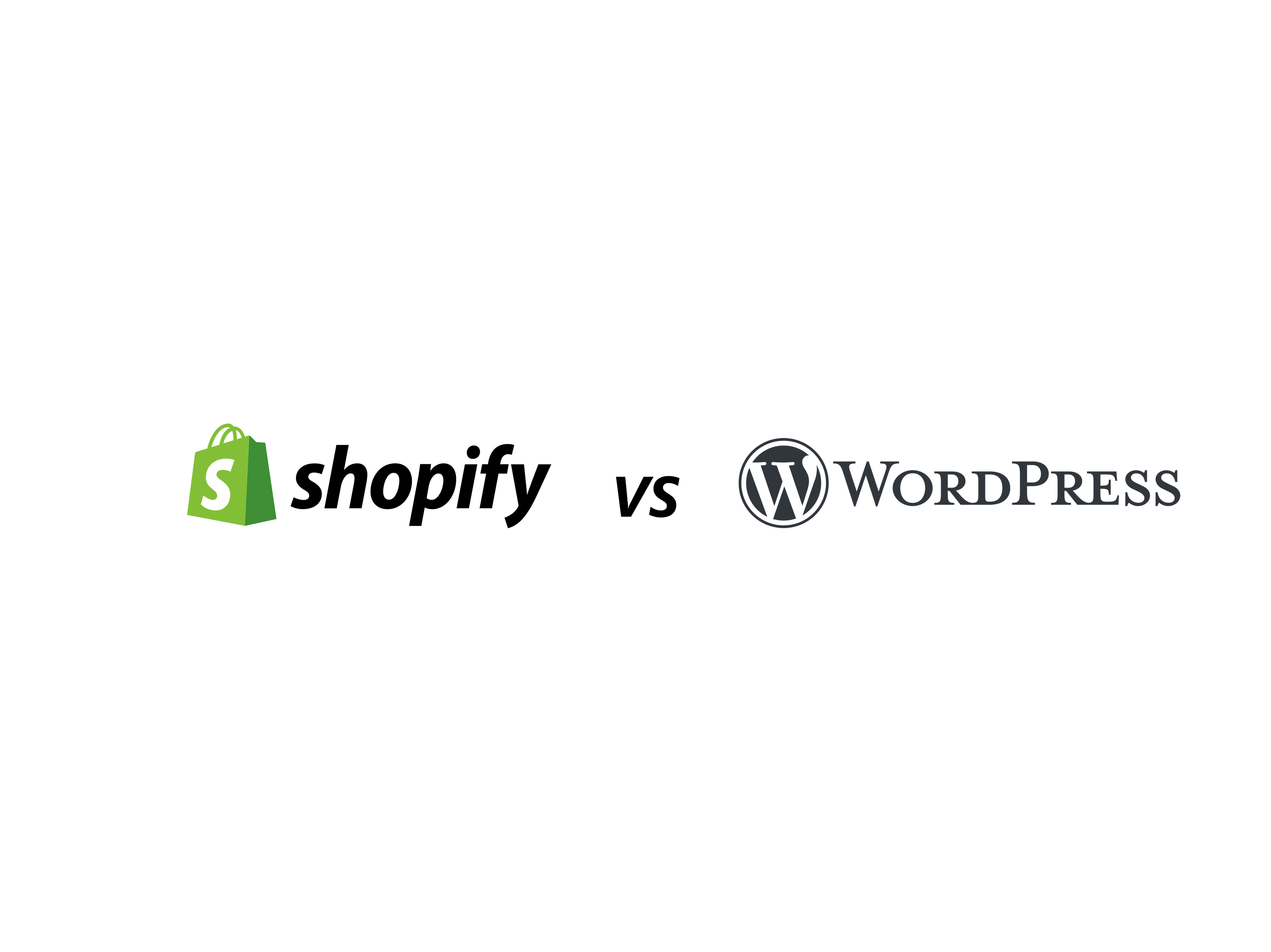 Which platform should I go with?
You've probably asked yourself this question a few times, or you haven't and couple of months after a successful website launch you found out you made the wrong choice. Maybe some functions don't suit you or it's hard to maintain, there are many reasons we should read a bit to see which platform suits our needs. In this article we will go through two of the most used "website builders" and outline the best use case scenarios, pros and cons of Shopify and Wordpress.
Let's start with the basics of the platforms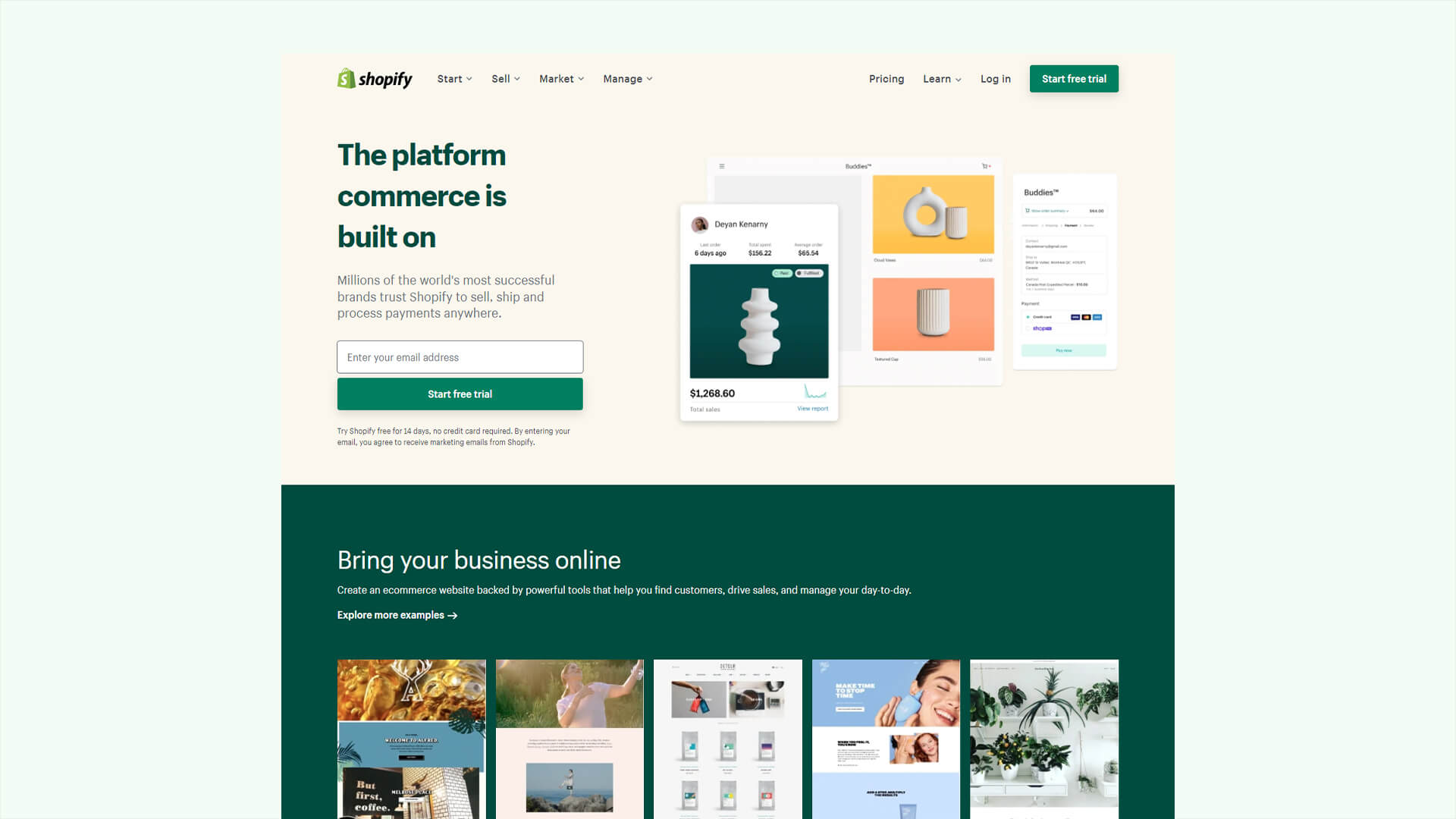 Shopify – Best eCommerce Platform
Shopify is SaaS platform with focus on online stores, business owners and startups can easily build their own shop without any design or coding skills only with the help of templates provided within the platform. What makes Shopify stand out of the crowd is how easy it is to set up in regards of usability, where you can practically setup a fully functional website in a matter of minutes. That would also include hosting and domain, since they offer it all, and you don't need to have separate accounts from third parties.
While themes can be suitable for beginners and small businesses, it has also became a go to platform for big brand names such as Gymshark and Tentree. It offers a superb user experience where everything a business owner could ask for is packed in one eCommerce platform. Stats, customizability plus options for advance coding and development. They are not wrong when they say "eCommerce made easy" in their slogan.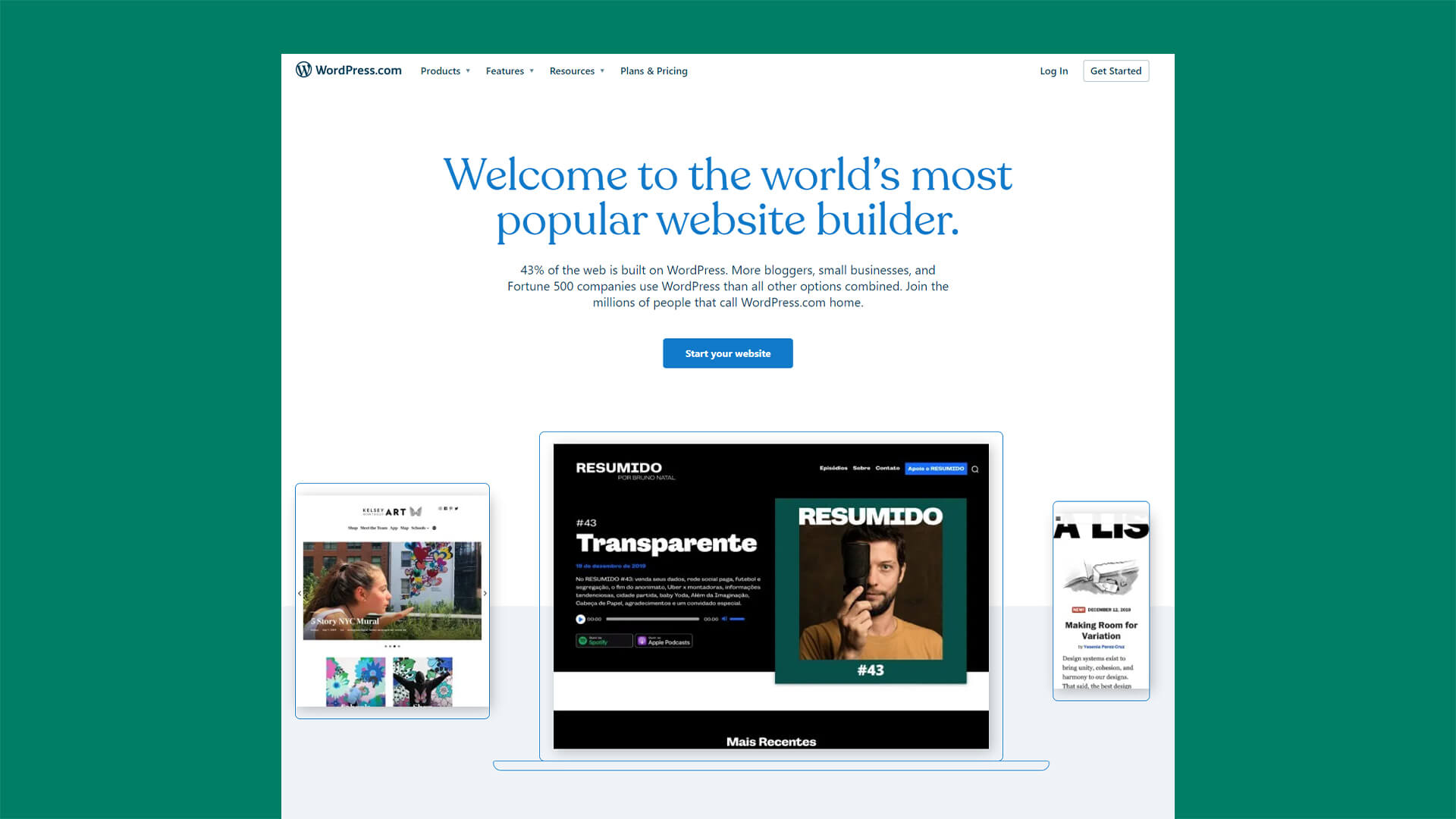 WordPress - Most Popular Website Builder
WordPress and its WooCommerce plugin have been used since 2003, that's 18 years. There is no doubt that they are a leader in the website building industry. They have more plugins and themes, that can give a lot of freedom for bloggers and business owners.
Same as Shopify they have a hosting available, which will enable you to launch website straight away, or you can choose to host it yourself. That way you get access to the "open source" side of WordPress that can be freely edited. There is a learning curve that needs to be mentioned and having development or tech skills will definitely come in handy.
Usability and management- Is Shopify better?
No. As a matter of fact both platforms are good for specific uses. WordPress is good for blogging and SEO while Shopify is better for eCommerce, you can still blog on Shopify but you don't have plugins such as Yoast and others that are only available for WordPress that actually make a difference. Let's point out some use case scenarios.
WordPress is the general practitioner.
Widely known as the best place to launch your blog, you can also make anything from real estate, portfolio or online shopping, WordPress provides flexibility for filtering or the visuals that you need. Everything is case to case of course, but it's a fact that you can go by with minimal to no coding skills at all by using plugins like Elementor, to drag and drop whatever you need.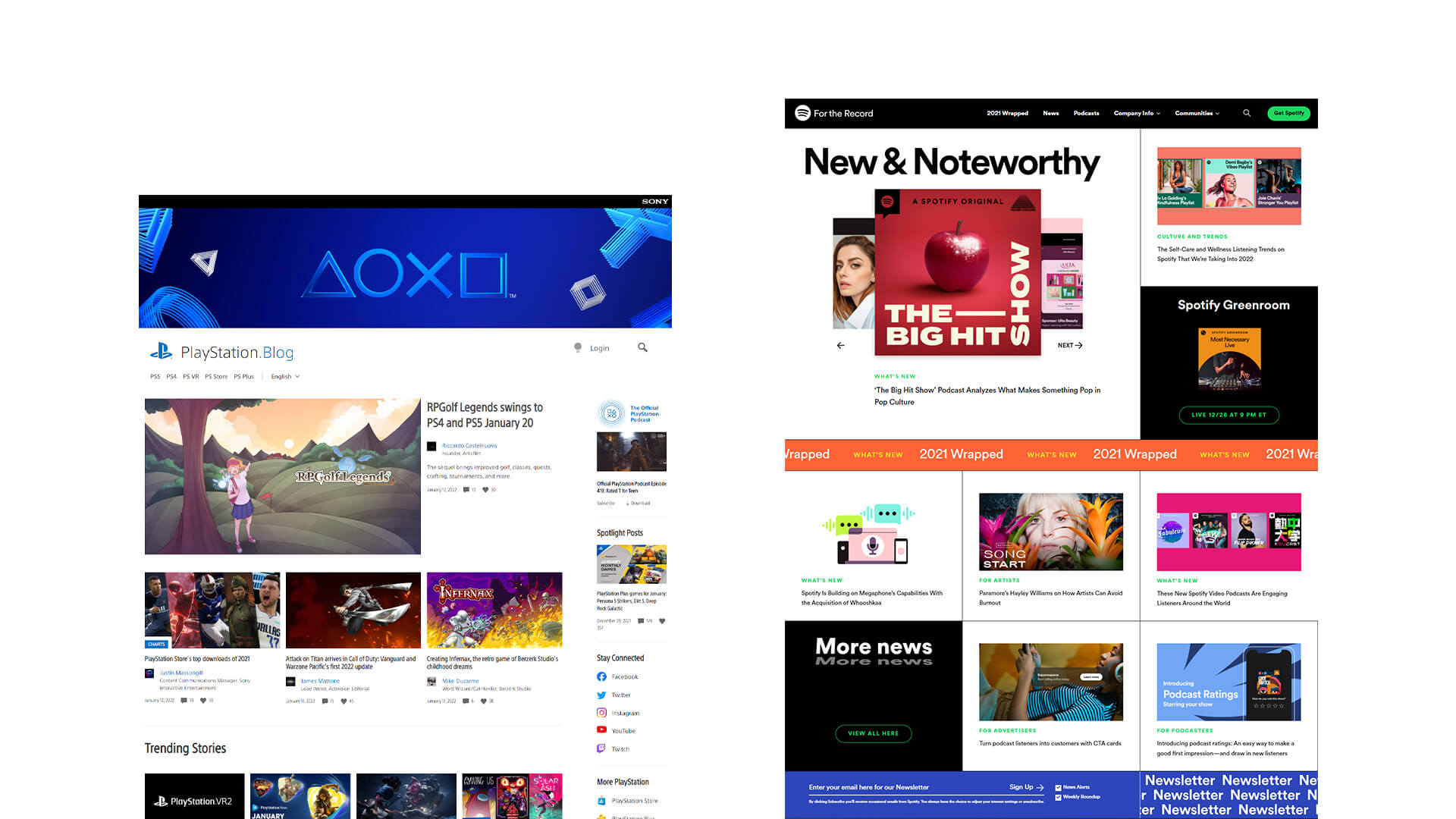 Playstation & Spotify – WordPress Blog, News
While it looks exactly like the thing you were looking for, there is a catch. Using such plugins on WordPress, can reduce your site speed or miss out on SEO optimizations depending on how the pages are build. Then you get to a point where you need a developer to patch things up and usually they prefer to start from scratch. If you are just starting out your business or blogging journey, this is for you. You'll able to learn the strings of how managing and maintaining WordPress is and it can help with future developer partnerships. As for already established businesses, best think you can do is to consult yourself with an expert that uses the platform so you could get your projects done without any unexpected surprises.
Learning the strings on the platform takes some time, as we mentioned the platform has been around for 18 years. The functions and menus are being updated here and there but compared to new upcoming platforms it feels less intuitive, especially the use of their mobile app.
Shopify is specialized mainly for online shopping.
New platforms have taken over the old-styled eCommerce, where hosting and domains are offered in all-in-one packages within the platforms. You just need to add your products, images and you're good to go.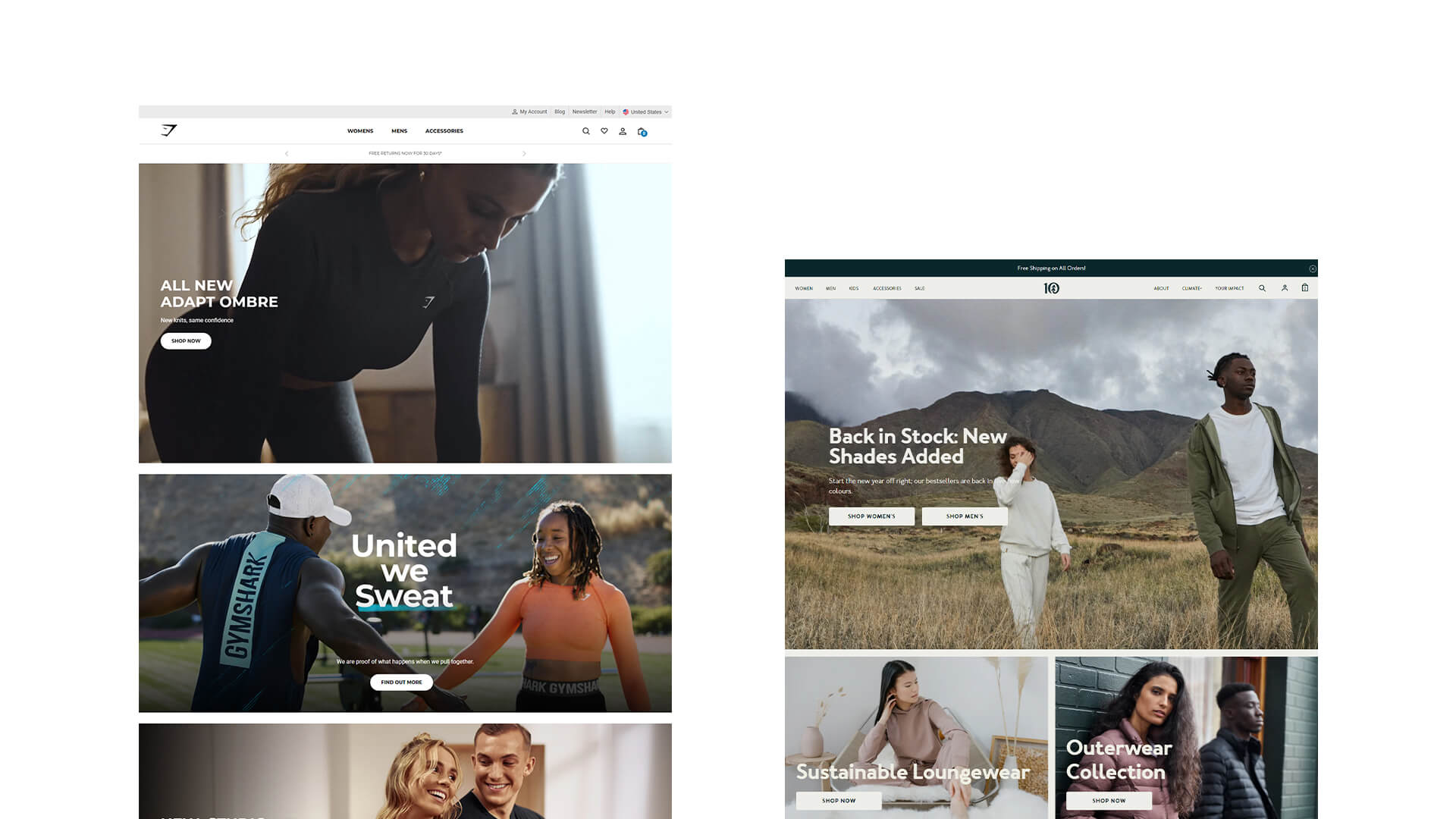 Gymshark & Tentree Shopify Online Store Web Design
Intuitive interface, Shopify makes you feel the difference straight away like switching from Blackberry to iPhone. Because of what Shopify offers, it clearly becomes the best option in regard to online shopping. Moreover, unlike WordPress, you can easily go through the menus and find what you need, plus you do not have to worry about the technicality of your site's maintenance. If you are just starting out with no technical skills, you can easily contact their 24/7 support that can get you out of sticky situations.
While it is cleaner and fast straight out of the beginning, Shopify still has downsides especially when it comes to plugins. It is easy to get stuck with monthly billings for the smallest features. Most notably when it comes to filtering large amounts of products, you'll easily add $20 per month to the initial subscription. This is where the years of WordPress come in play, they've been longer in the market and have more free plugin options.
Different costs on Shopify and Wordpress
Shopify plans and costs
You can start for free HERE, but after 14 days you'll need to choose one of their plans starting from $29 up to $299.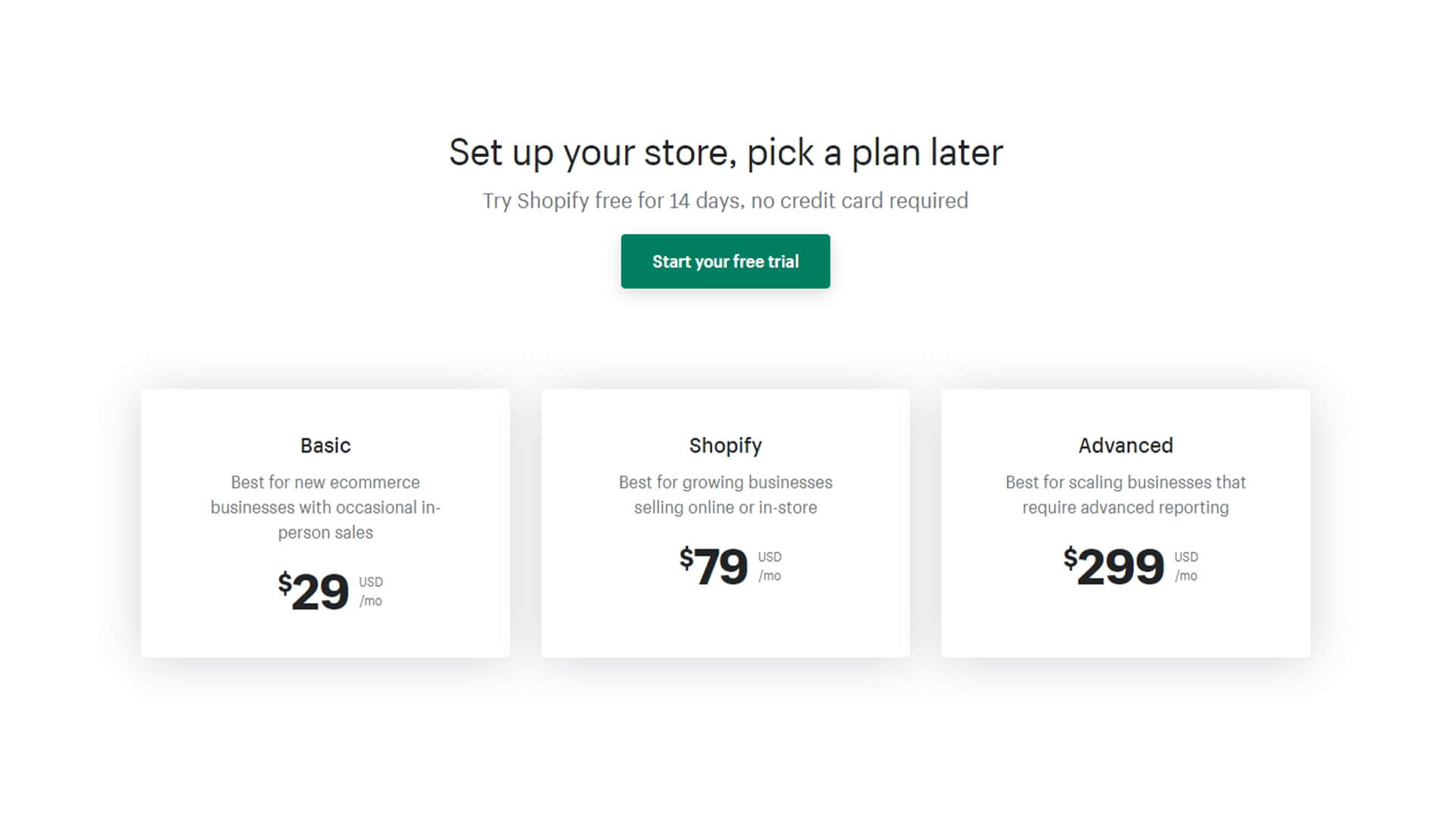 Shopify – eCommerce Monthly Price
Each plan has its features usually "Basic Shopify" is a go to choice, but depending on the stage of your business you might need somethings extra. So here are the benefits you get from each one:
24/7 support chat on all the plans.
You can have more staff accounts starting from 2 up to 15 on the Advanced plan.
Smaller rates and fees on each transaction the higher your plan is.
Free SSL certificate
Costs to keep in mind:
Shopify plan - $29+ / month
Shopify theme – starting from $250-, or third-party developers from Themeforest $40+
Plugins – prices range / depends on need
Domain - $20 / year
Using third party payment gateway and increase transaction fees
WordPress Hosted and Self Hosted plans and costs
When it comes to Wordpress there is plenty of choices for plans and hosting your website. While Wordpress.com offers plans for eCommerce $70, you can host your own Wordpress.org website for $15.
The only difference is that you need to take an extra step and hire a third-party server to host your website, such as Siteground. Which is what is done usually.
Costs to keep in mind:
Hosting - $15+/ month
Domain - $20+/ year
Theme –starting from $40+
Plugins – depends on use/big free selection
Payment gateway fees - 2.9% + .30 cents per sale plus a monthly
So is it Shopify or WordPress? Pros and Cons
After getting to know a bit about both platforms, which one should you consider for your online business?
Based on the technicalities and development, WordPress seems as a more flexible option. Its used more widely than Shopify and has more free integrations, plugins, and templates.
WordPress/WooCommerce:
Pros:
Cheaper hosting
More flexible drag and drop options for design
Widest selection of plugins and themes
Can be used in almost every business scenario – Store, Portfolio or Services
Great for SEO and blogging
Can have more product options and variants in WooCommerce
Cons:
Bigger learning curve for the basics in the interface
Drag and drop builders can lack optimization – speed and SEO
Requires to setup hosting and domain from a third party
Wordpress mobile does not function as expected
Security depends on maintaining and updating your software manually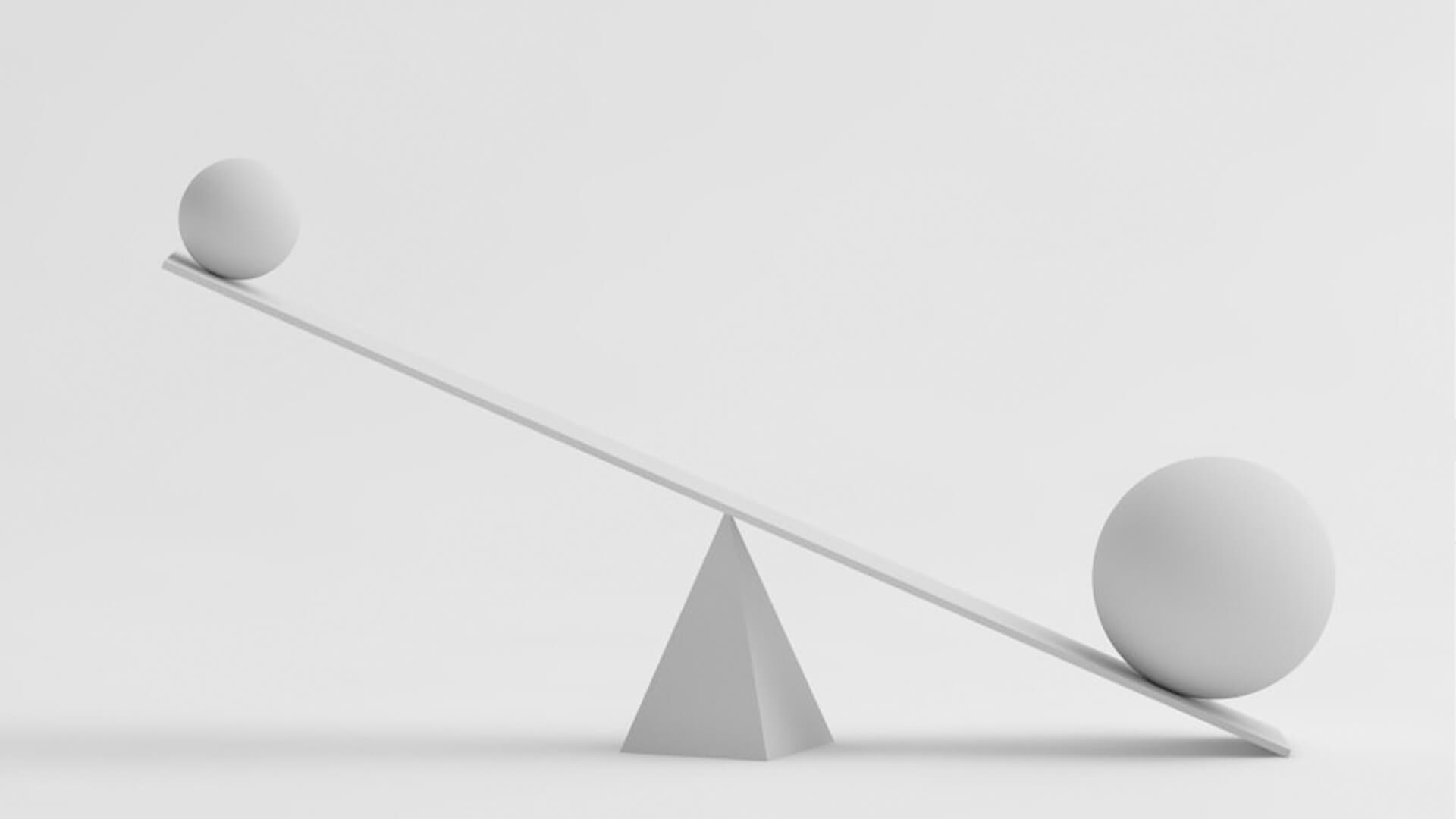 While WordPress is more flexible and has more assets, Shopify compromises with speed and ease of use.
Shopify:
Pros:
Fast and easy to setup websites
eCommerce specialized functions
Domain can be set with few clicks
24/7 support from Shopify and Theme developers
Shopify takes care of security
Less generic and beautiful themes
Functional mobile app with DING sound when you get a sell
Cons:
Costly plugins for simple features
SEO is not a strong side
Limited product options and variants / requires plugin
Basic filtering / requires plugin
Should be used mainly for online Shopping
As a final takeaway there is no right or wrong choice here, but surely if you are leaning more for a blog/news, portfolio or B2B related website, WordPress should be on your list. As for eCommerce, Shopify is the way to go. If you are still a bit lost or not sure where to start yet, reach out to us and we can brainstorm a direction for you.