Top tips and tools for eCommerce email marketing to look out for in 2022
In this article, we are going to break down the importance of email marketing and introduce you to the most powerful email tools in 2022.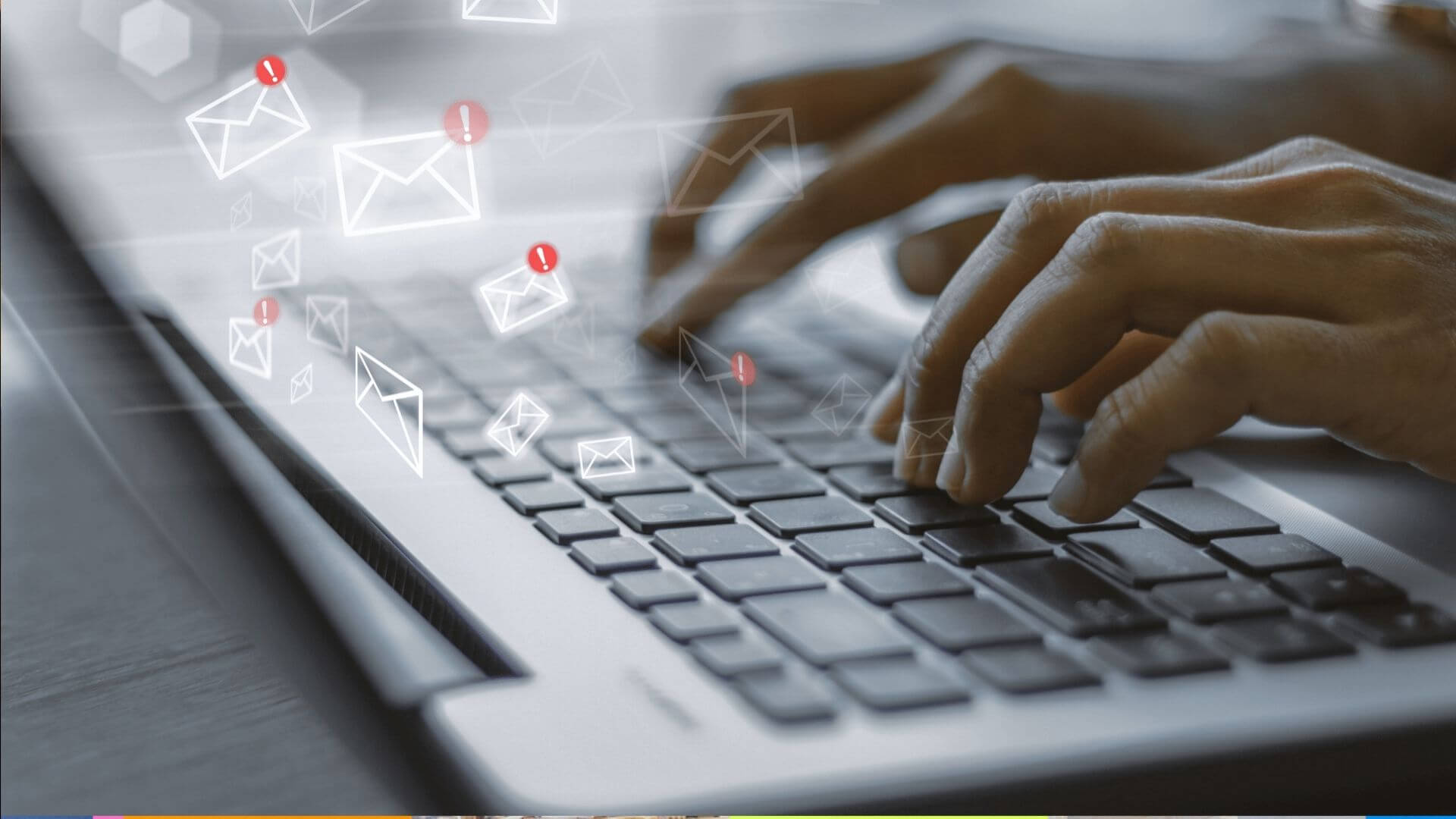 Having a look at the past, you would notice that since the development of online shopping, some unwritten rules haven't changed much. We are talking about personalization and making the customers feel special.
In this article, we are going to discuss and break down the importance of email marketing. You would also learn which are the most powerful tools to help you boost your sales.
Why you need to keep an eye out on your email marketing?
Many might consider email marketing to be ''dead'' and outdated. Before you jump to any conclusions, just take into consideration that the number of email readers is estimated at 4 Billion people in 2021 and it's expected to keep on growing to 2025.
Yes, some emails feel spammy and you send them straight to the trash. But try to think about these engaging ones, that you are looking forward to and the time flies while you're reading.
There would be people that would just click on your ad and then bounce from your website. However, there is a potential to make a new customer from the person that just wanted to collect your FREE E-book or is genuinely interested in your content. Let me tell you a secret - everyone adores these 15% discounts that you could get with just a simple click on an email.
How to implement email marketing to your current online business strategy?
1 - Personalization
To do marketing smarter is to personalize. You can achieve that by making personal and customized emails that would be engaging. Personalization can increase your return on investment, by engaging customers in a more meaningful way. But this requires you to be more skillful in your email marketing tactics.
When talking about personalization, it doesn't end with an email opening ''Hi, George''. There are much deeper aspects that you could use as triggers than just their first name. What else you might ask? Take things one step further to becoming sharper with your email marketing efforts — start segmenting your visitors based on their features or actions they have taken. By having the age, gender and location of your customer you can come up with endless types of campaigns.
As you establish more personalized relationships with your contacts, engagement will increase along with conversion rates, while decreasing the cost per email.
2 - A/B testing and templates
All said above, you probably already figured is not as simple as just writing a copy, putting together some graphics and then hitting ''Send''. Writing an email with compelling subject lines and captivating content takes work.
If you've read our previous article, in which we analyzed the superpowers of the A/B testing method, you would already know it could contribute to budget optimization, customer engagement and a boost in sales.
The A/B method of testing could also be implemented in email marketing. Make different copies of your emails adapted to the features of your customers and test them with different templates to select the best performer. The constant use of this method would result in your campaigns always being up-to-date.
Continuous testing is allowing you to be more precise and intentional with your email marketing.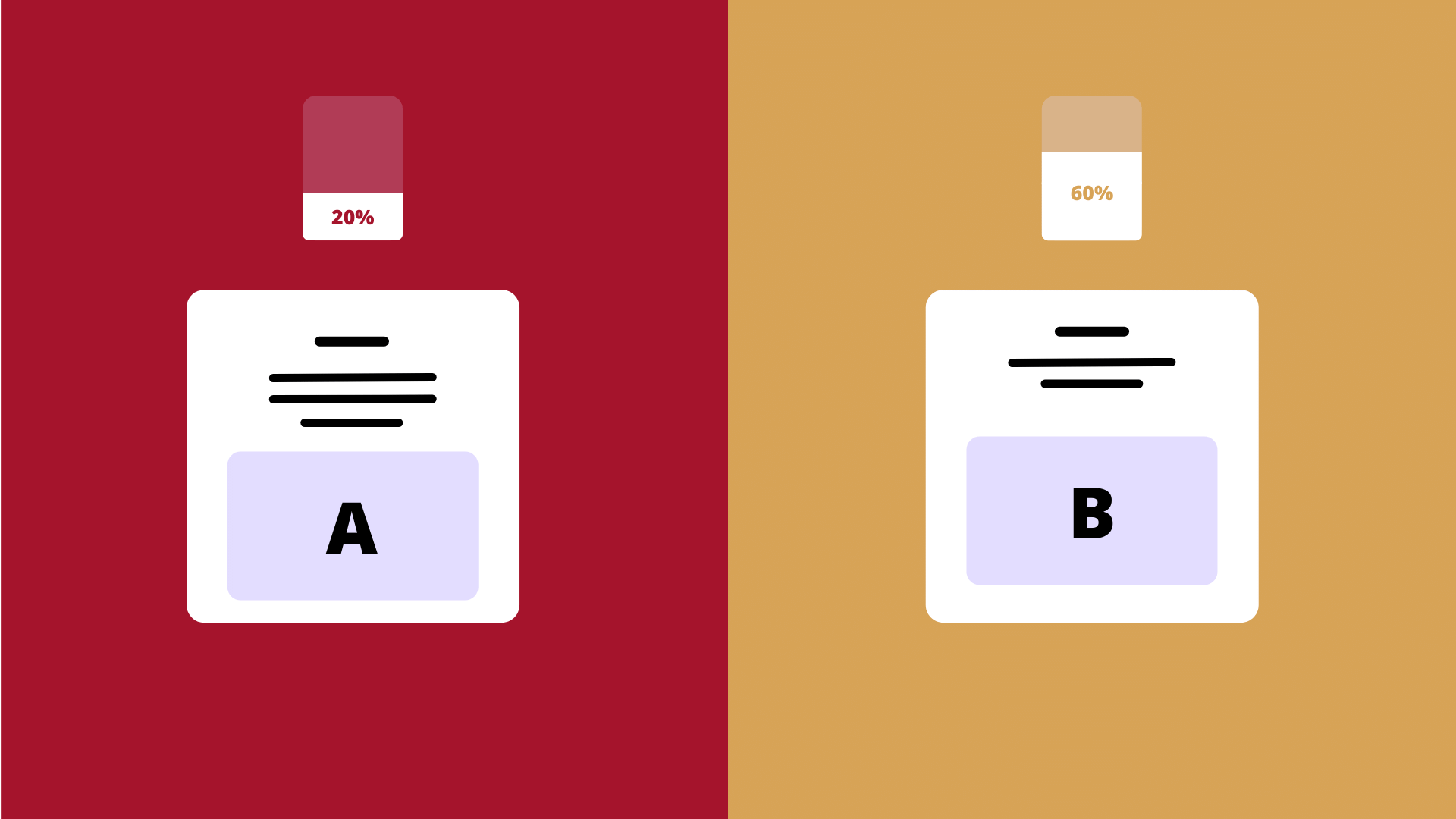 Things you could test:
Headline
The email headline is the first thing people notice, as you probably noticed yourself it often determines whether you would click on it or send it straight to the trash. Try testing whether your customers are more likely to click on long or short headlines, emojis in the headline, call-to-action in the headline. Experiment.
Design
Design and graphics in the email body are also important. Make sure the copy is well structured and that the most important points are easy to be noticed. Likely, someone that would click on your email would first skim through it, so make sure you make it appealing at first sight.
Once again, an important point is to make sure that the email is fully visible and adapted to show on mobile and keep it consistent with your branding.
Develop sequences
To benefit from email marketing, you need to make a careful balance between sending volume and sending the right message to the right people at the right time.
The way to achieve this is by building sequences or flows. These are email copies that are sent after the visitor has performed a specific action. You can develop multiple sequences and with time through tracking, you would find more niched cases that would make a great contribution to your sales.
For example, one of the flows could be for visitors that still haven't made a purchase. You can create a ''Welcome'' email for those that just signed up for your mailing list.
Another pre-purchase case could be for those that left the website after adding an item to their cart or while going through the checkout process.
Another useful case is to make your existing customers buy more from you. Here you could show real creativity by offering different package offers (Buy 1 more to get 1 free or 10% off for example), upsell another product, offer additional products that go together with the initial product and others. So many opportunities which you can experiment with.
A great way to make visitors visit again is a reminder email to let them know you had a restock of their favorite products.
Each sequence can be triggered in whatever preference you'd like and several reminders are recommended split between 1, 3 and 7 days.
Top email tools to upgrade your online store marketing
And now to make this article even more practical, we are going to make a list of the features to look for when choosing your next email marketing provider.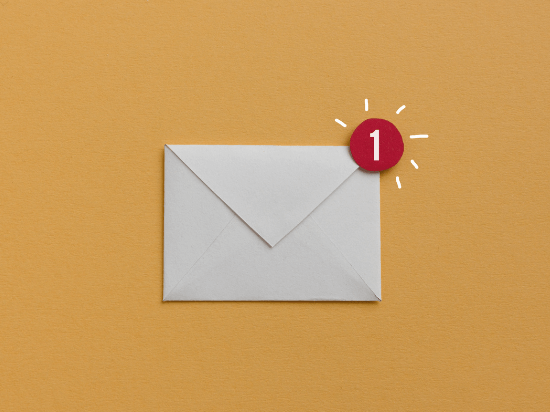 Pricing
The pricing of the tools is hard to compare directly as they offer multiple plans, which you could pay monthly or yearly. Some discounts are available for specific periods, so most probably if we included the pricing here, it won't be relevant 3 months from now. Although pricing is important, try to make your research, as in this game the cheaper price is not always the best and for just a dollar or two more, you could unlock a lot of features that you might find useful.
Automatization
A nice feature to have is email marketing automatization. You could get creative with cases and flows/sequences, so there is an opportunity to send text messages and to build nice looking landing pages. Make sure they also provide nice graphs for when you decide to split test (A/B testing), CRM system and all this while being easy to integrate with different website providers such as Shopify or WordPress.
Ease of use
The next thing you should look for is how easy is to use their software. When you like the pricing plan and the features it offers, try to look at Youtube for how its interface looks. Believe us, this is an important aspect, as some providers might be unnecessarily complicated when it comes to using their products. This would determine how easy you would build new campaigns and some companies make it more intuitive than others.
Deliverability
This is something that people who are not familiar with email marketing often overlook but again is extremely important. A bad deliverability rate would mean that some of the emails your provider is sending, would end up in the Spam or Promotions tabs, which would decrease the overall percentage of people that open and read them. You could spend many hours building a well-converting email, only for it to end up in the Spam folder. Don't make this mistake and make some research upfront.
Customer support
Last but definitely not least. Try to look for a provider that offers 24/7 live support and not one where a bot would send you useless articles. You could test that by sending them a message or email with a generic question and wait to see how quickly they react. You could also search for opinions for a specific provider and often people would express their satisfaction for a provider in a YouTube video.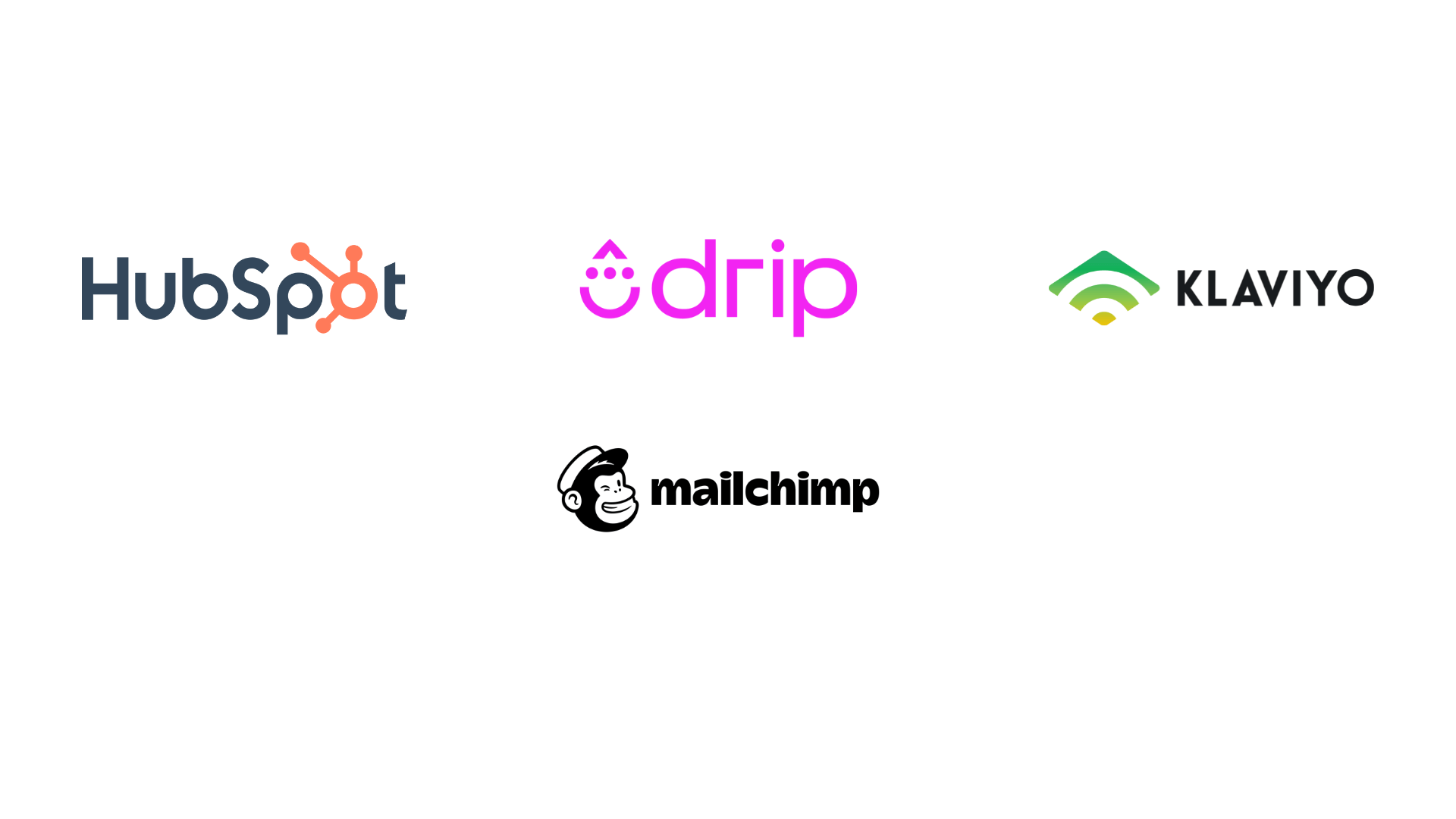 A list of the best performers in the categories above:
All our recommendations provide free trials, so give them ago and see which one fits your way of working. As always if you are unsure of some functionalities, feel free to reach out to our team and we'll help you with whatever questions you might have.