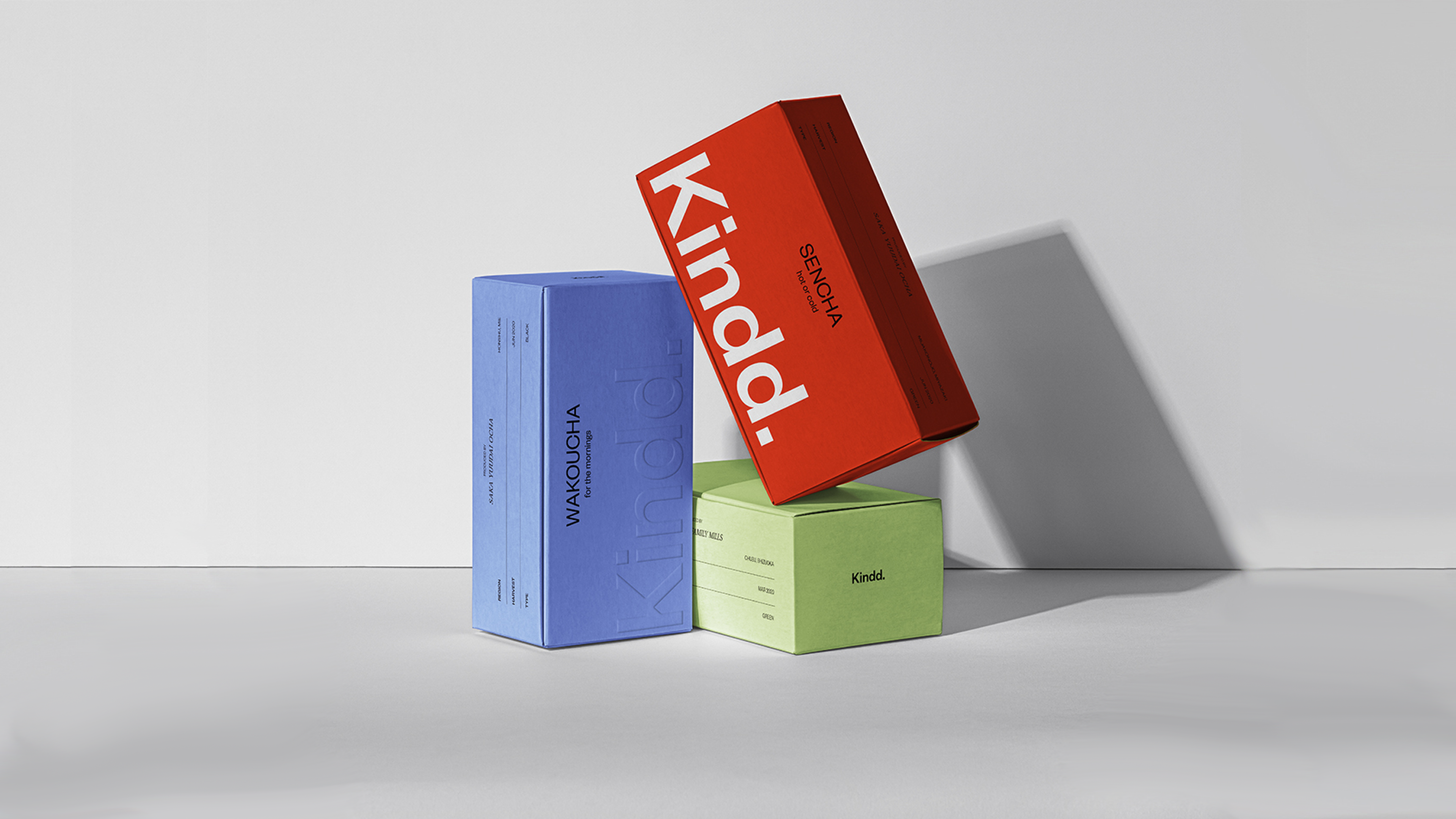 Company
Kindd. is the bridge between tea farmers and connoisseurs of authentic Japanese herbs. They are a group of innovators that provide new and unique experiences that are sourced naturally without artificial sweeteners and preservatives.
They go by the slogan: "Kind to nature, kindd to the soul".
Problem
As a startup Kindd. needed help with developing their brand strategy and more importantly their online store presence on Shopify. As they are about to start offering subscription deliveries. They were in need of clean custom code for certain section so the UX and UI is smooth without any obstacles for their clients.
Sevices
Branding
Packaging
UX/UI Design
Shopify
SEO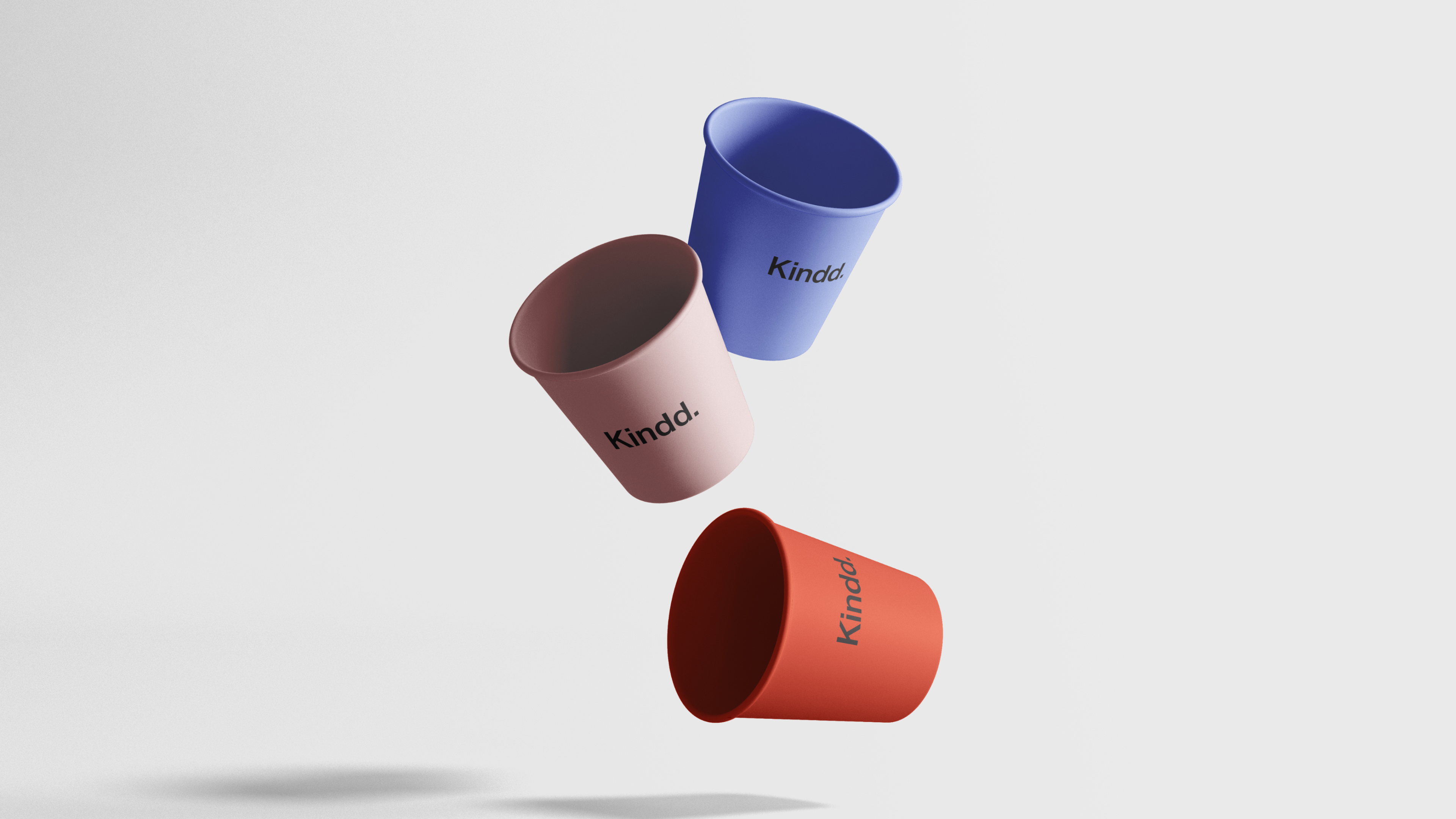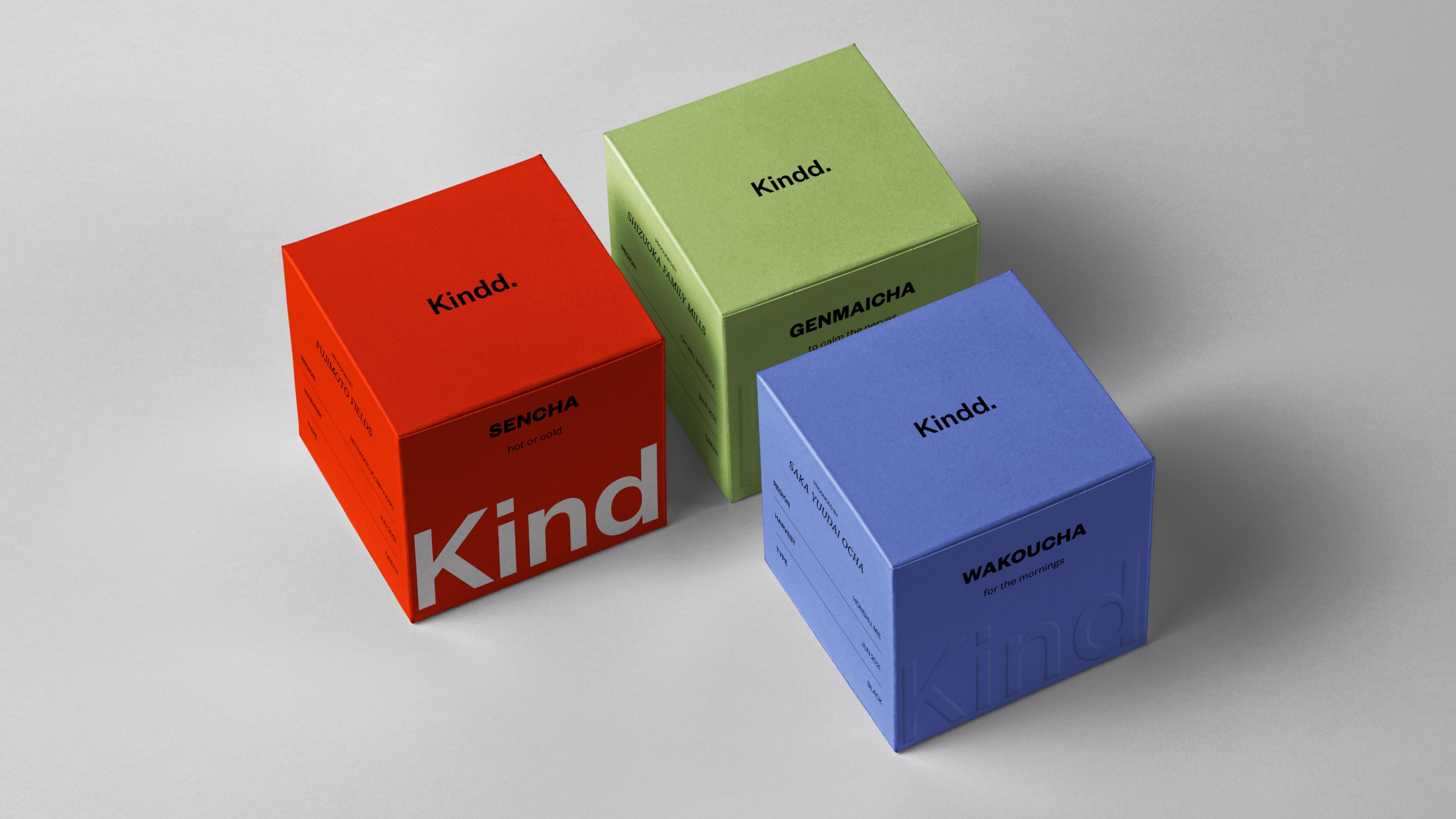 Back to examples