Get more traffic and sales on your health & skincare online store through blogging
How blogging for eCommerce businesses can help get sales, build trust & increase visibility on Google in 2022? Tips for skincare & health brands.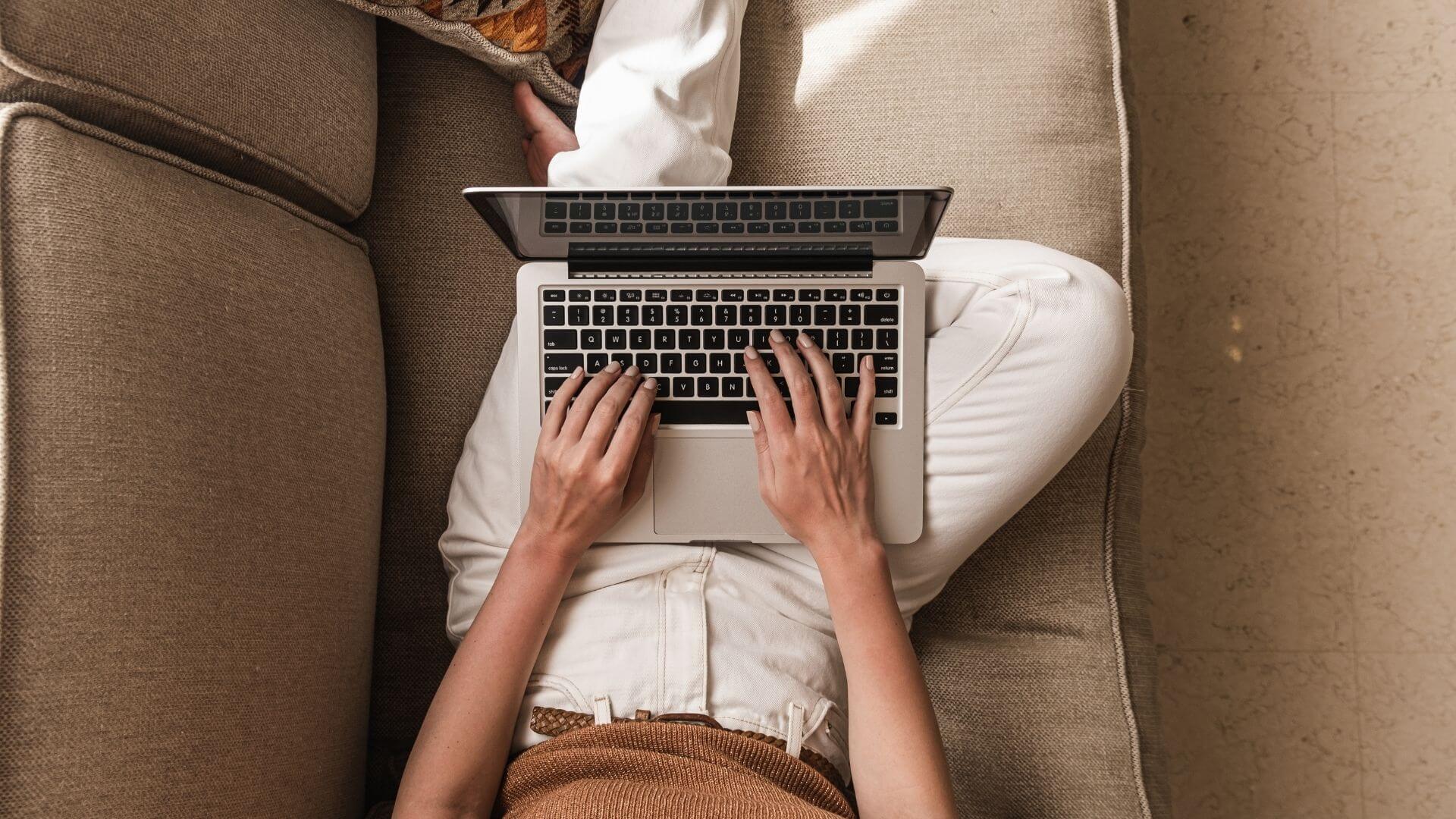 Seems like the entire health and skincare business sphere has been raving about the importance of blogging in digital marketing. Thousands of emerging brands tap into blogging for e-commerce businesses every single day. But why have a blog for your business? It sounds time-consuming, very demanding, and, most importantly, completely out of your comfort zone.
The importance of blogging in digital marketing for health and skincare businesses
Here's an outstanding fact for you to consider. WordPress blogs alone gather over 400 million readers every month. Users worldwide create 80 million new posts, post 44 million comments, and generate 23 billion page views every single month!
Now, if you take into consideration that is the third-most-common content marketing strategy for businesses. And, businesses that focus on the importance of blogging in digital marketing see 13-times the ROI as opposed to businesses that don't, you'll quickly realize that you can absolutely get more traffic and sales on your health and skincare online store through blogging.
Let's move on to the interesting part. How you can get started with creating content that drives sales, build trust and target your ideal clients? What are the blogging essentials you need to know about?
Blogging Essentials For new and established skincare & healthy businesses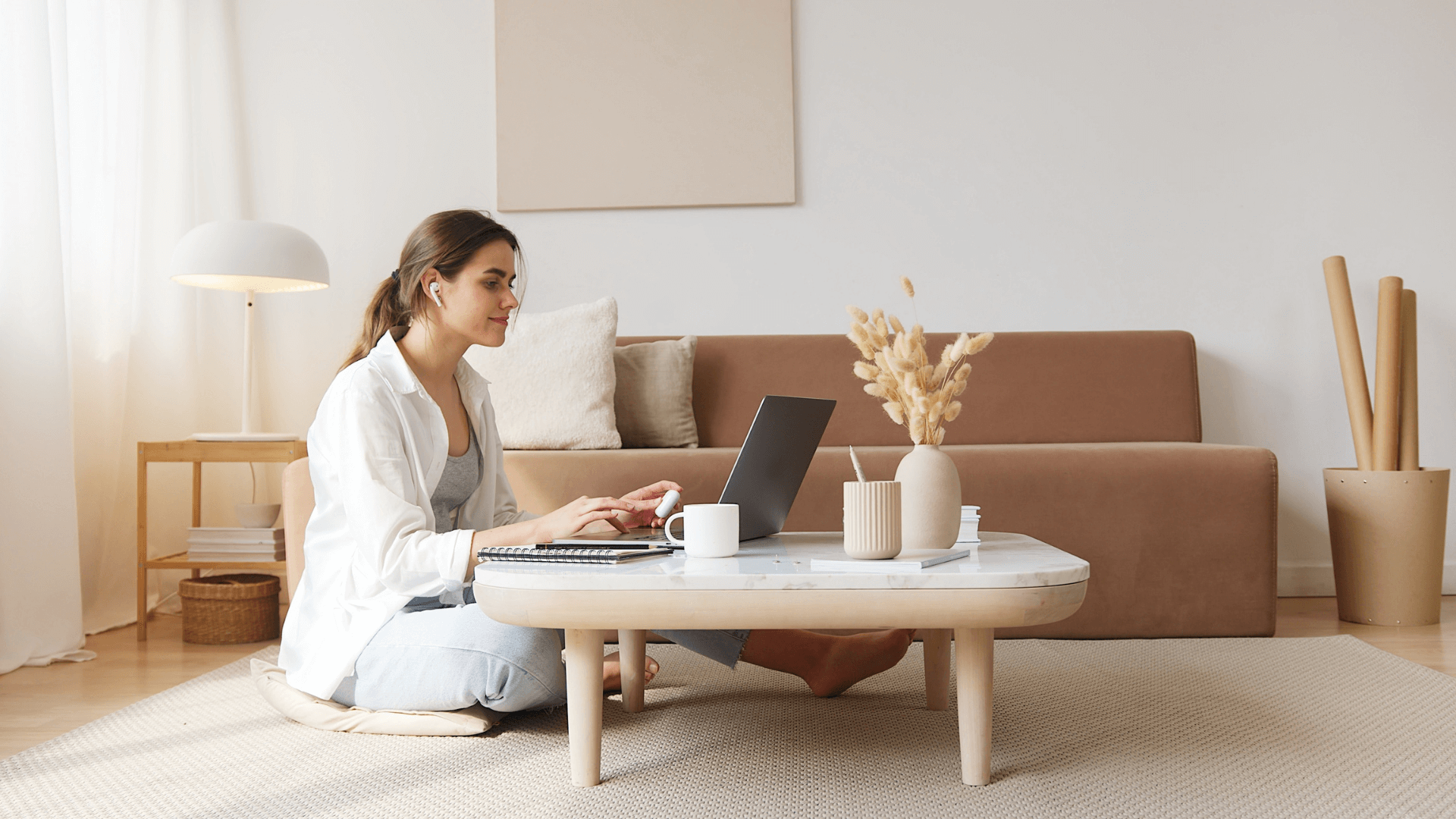 No matter your eCommerce platform of choice, chances are that it has a built-in blog ready to use. Shopify, WordPress, Squarespace (and many more) are ideal for building a brand blog to boost sales and gain your customer's trust. Even though each brand is unique, some common elements make a blog stand out from the crowd.
Use Catchy titles

You want to gain people's interest at first glance. You only have a few seconds to inspire them to click and read your post - so let's make them count! Try to include emotional words and action-driven phrases to steal the attention.

Focus on the first few sentences

Readers often get bored fairly quickly and click off within seconds. You need to catch and maintain their attention. Make sure your first lines compel readers to keep, well, reading.

Use many subheadings

No one wants to be presented with huge chunks of texts. The end goal is to produce easy-to-read content without overwhelming the readers. Here's how:

Break the content into smaller, easy to skim paragraphs.
They help your reader navigate to important sections.
Use relevant keywords in each subheading to boost your SEO

It's all about engaging content

Add character to the article. No one really likes textbook-style posts that lack energy. Keep them engaged and "speak" their language. Images, videos, and graphics are also your best allies..

Have a strong call to action

Whether you want your readers to visit your new collections, sign up for your newsletter or simply leave a comment, make sure to inspire them to do so! You can insert call to action phrases or buttons inside the article as well as at the end of each post.
Now that you have a pretty good idea of your main focus points, let's move on to why you need to make eCommerce store blogging your main goal for 2022.
Why you should start posting blog content regularly on your eCommerce store?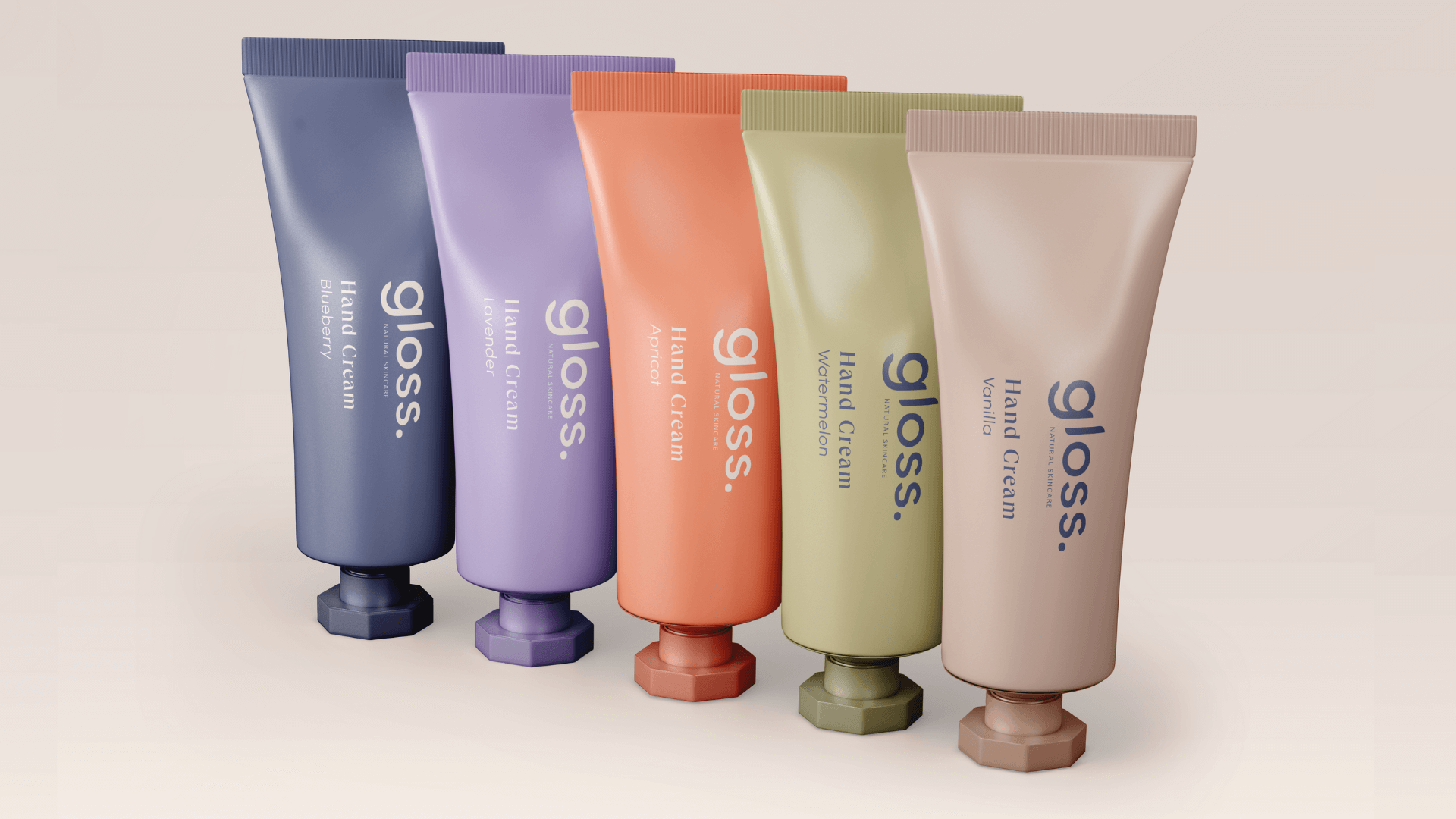 Gloss Skincare – Branding & Web Development Project
Businesses that blog get 55% more website visitors than businesses that don't (Hubspot).
How do people land on your website? Most of them might type your business name to their browsers, but, let's face it, these are returning customers you've already won. What your business needs is new, highly interested visitors that are looking for the exact products you are selling.
Every new blog post you put out is yet another opportunity for your page to get indexed, strengthen your SEO strategy, show up in search engines and drive organic traffic to your website.
Blogging for e-commerce stores helps Helps you build your email database
Your email marketing is as important as your social media strategies. Unfortunately, new sign-ups are not as easy as you thought. That's where blogging for small businesses really shines. If customers find your content relevant, informative, and relatable, they will want to know more. Inspire them to sign up to get more updates, special promos, and never miss a new upload.
Educate readers about your skincare & health products
Blogging for eCommerce stores is the perfect opportunity to craft in-depth content about the benefits of every one of your products. From case studies and ingredient analysis to fun "how-to" tutorials, the list goes on. You will be perceived as an authority in the industry and receive more sales in the process.
Eccomerce blogging helps with link building
It's well known that Inbound links/backlinks are among the 200 factors the Google algorithm takes into consideration when ranking a site on its search engine result pages. Additionally, when it comes to the Importance of blogging in digital marketing, industry experts point out that backlinks are the 3rd most important factor in search engine optimization (SEO).
The key is to build your domain authority, get trusted websites to link back to your content, and boost your discoverability in Google.
Your skincare blog content strategy for your eCommerce store shouldn't be just about selling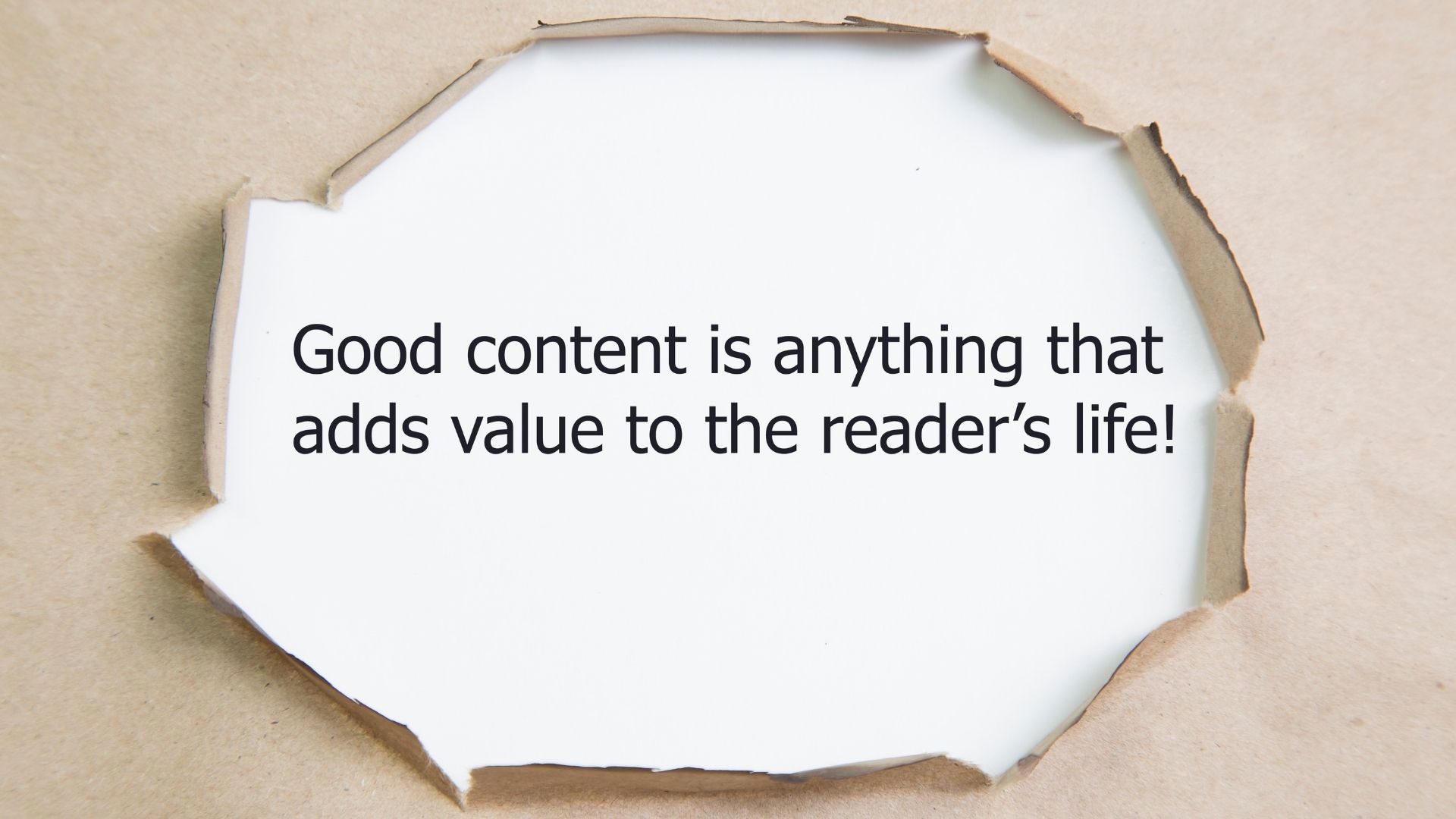 Let's be honest - nobody likes an overly persistent salesman. Readers can instantly determine whether or not your content is genuine or *yet another sales pitch - eye roll. The end goal of having a blog for your business website is to provide real value. Great content begins and ends with stellar content strategies.
Give your skincare and health business blog a clear voice (fun and uplifting, refined, strictly informative - make sure to have a consistent brand voice)
Determine your target audience (age, location, economic status, occupation, interests - you need a clear picture of who you want to attract)
Stalk the competitors and evaluate the market (some brands are already killing the blogging game, let's get some content inspiration of what works)
Time for long-tail and short-tail keyword research (identify the right keywords and rank organically)
Create a consistent content calendar (consistency is the key. That includes specific days and times)
Don't overthink it! Start writing blog content ASAP (it takes practice but great blog content is not that hard to write. You can do it!)
Blast your new blog on your front page & socials (showcase your latest posts on your website and don't forget to post them on all relevant social feeds)
Monitor your blog posts' performance (google analytics and console will be your new best friends)
Skincare Ecommerce Blog Examples to take inspiration and ideas from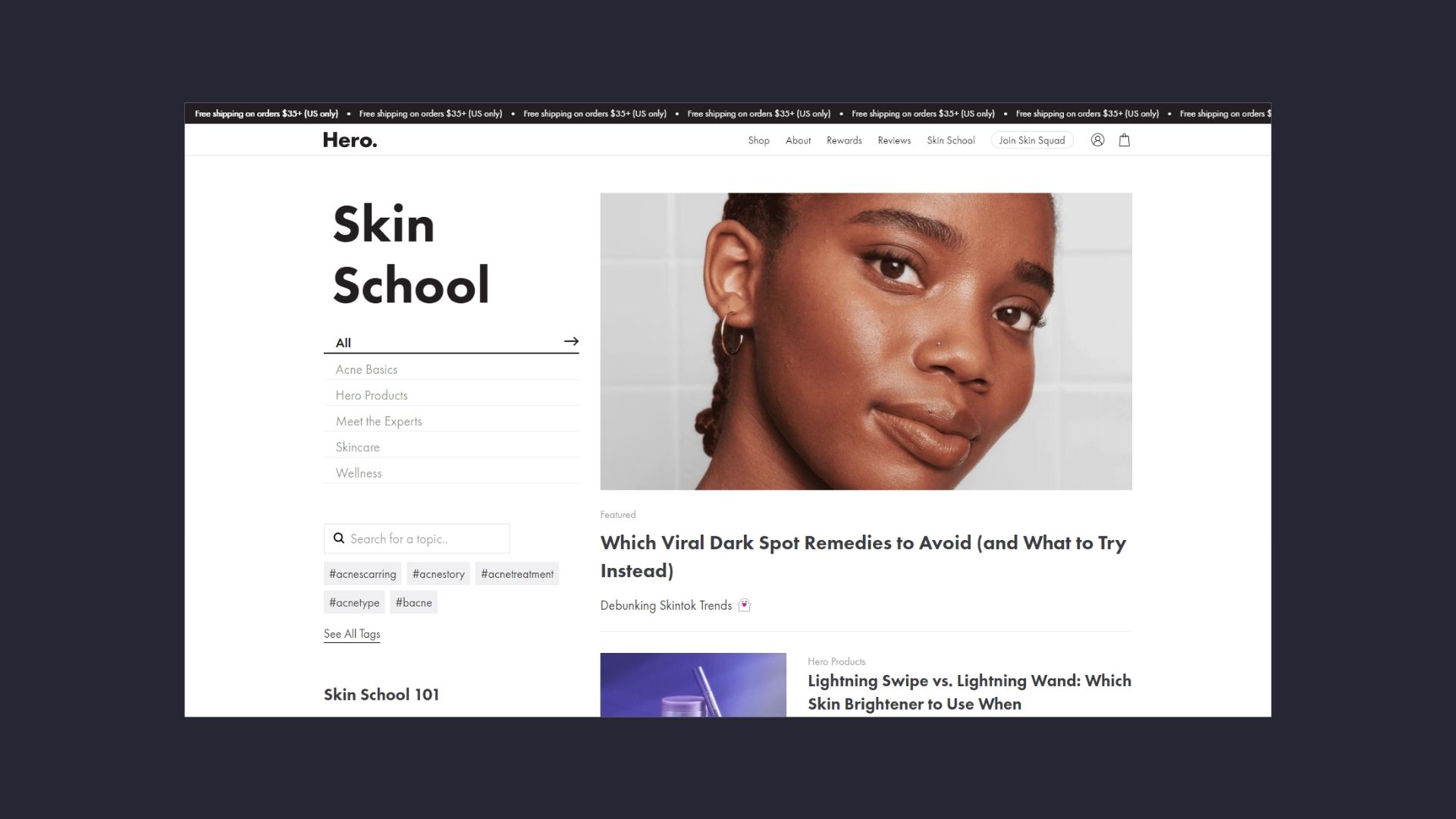 Hero Skin School – Health and Skincare Blog Inspiration
With an inspiring and uplifting brand voice, Hero Cosmetics' blog "Skin School" aims to educate beauty connoisseurs about the numerous ways they can improve the look and health of their skin. They have different categories covering the most popular topics including acne basics, Hero products, meet the experts, skincare & wellness. This creative approach to blogging is extremely informative yet sales-focused.   They are experts at building trust with their audience through interviewing industry leaders that work for their brand and offering a behind-the-scenes look.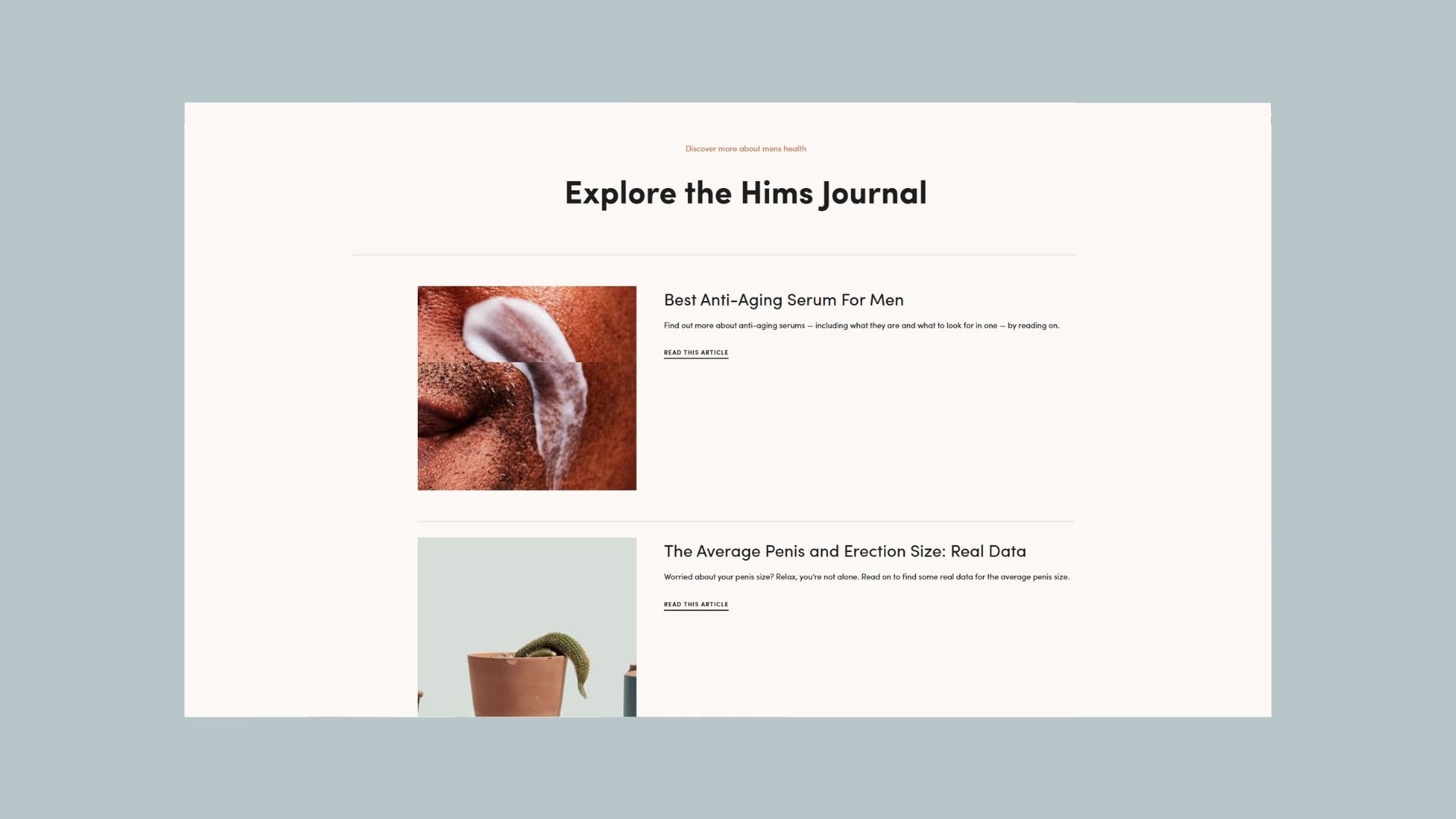 Hims Journal – Health and Skincare Blog Inspiration
Hims is a health and wellness brand focusing on offering men's prescriptions, products, and medical advice. The Hims Journal covers an array of different topics from everyday health, wellness, lifestyle, sex & skin.
This simple, well-designed collection of articles offers the ideal balance between informative content and product promotion. All articles are reviewed by industry experts to ensure accuracy while also focusing on receiving new sign-ups for their newsletter series.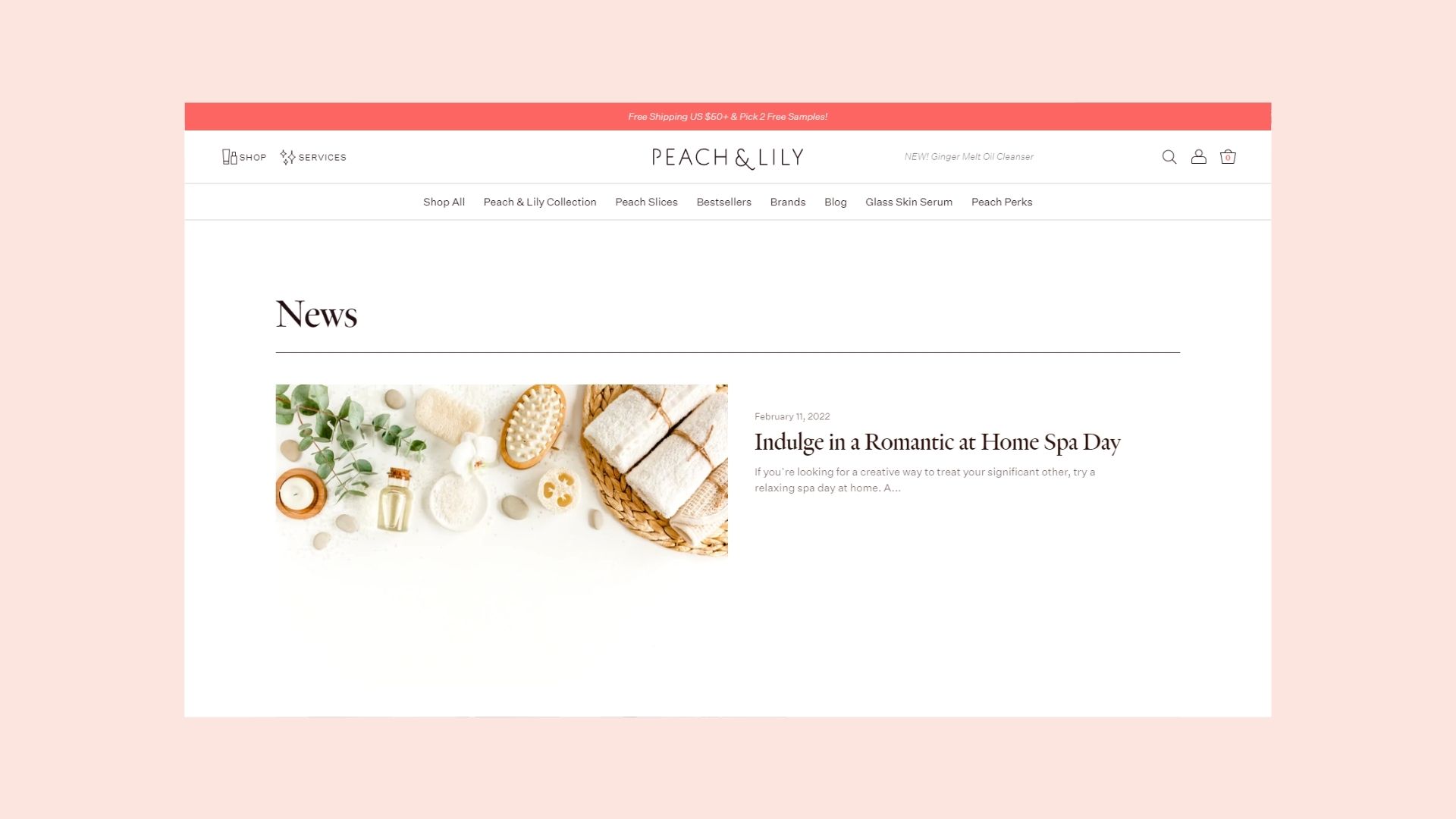 Bibuu Blog – Health and Skincare Blog Inspiration
Peach & Lily's "Bibuu blog" is fun, lighthearted yet incredibly informative. Their overall brand image evokes good vibes and showcases the brand's feminine and playful energy with aesthetically pleasing warm colors.
They focus on an array of different women-focused topics including talks about human trafficking, date ideas, product highlights, and ingredient deep dives. Peach & Lily's articles are engaging because they resemble the content of a niche-focused digital magazine that feels like it "speaks" directly to the readers.
Time to take advantage of blogging for e-commerce businesses & get more traffic and sales on your health & skincare brand
Whether you are a new entrepreneur or already have a consistent customer base, blogs are highly effective for businesses. There are so many reasons why your skincare eCommerce site should have a blog. From getting more sales and building trust to scoring new newsletter sign-ups and climbing your way to the top of Google's first page, now is the best time to take the importance of blogging in digital marketing seriously - and let your business shine!