7 Ways to Successfully Scale Your DTC eCommerce Brand
Growing you direct to consumer business is a challenging task. That's why we prepared 7 how-to strategies you can start implementing on your DTC brand today.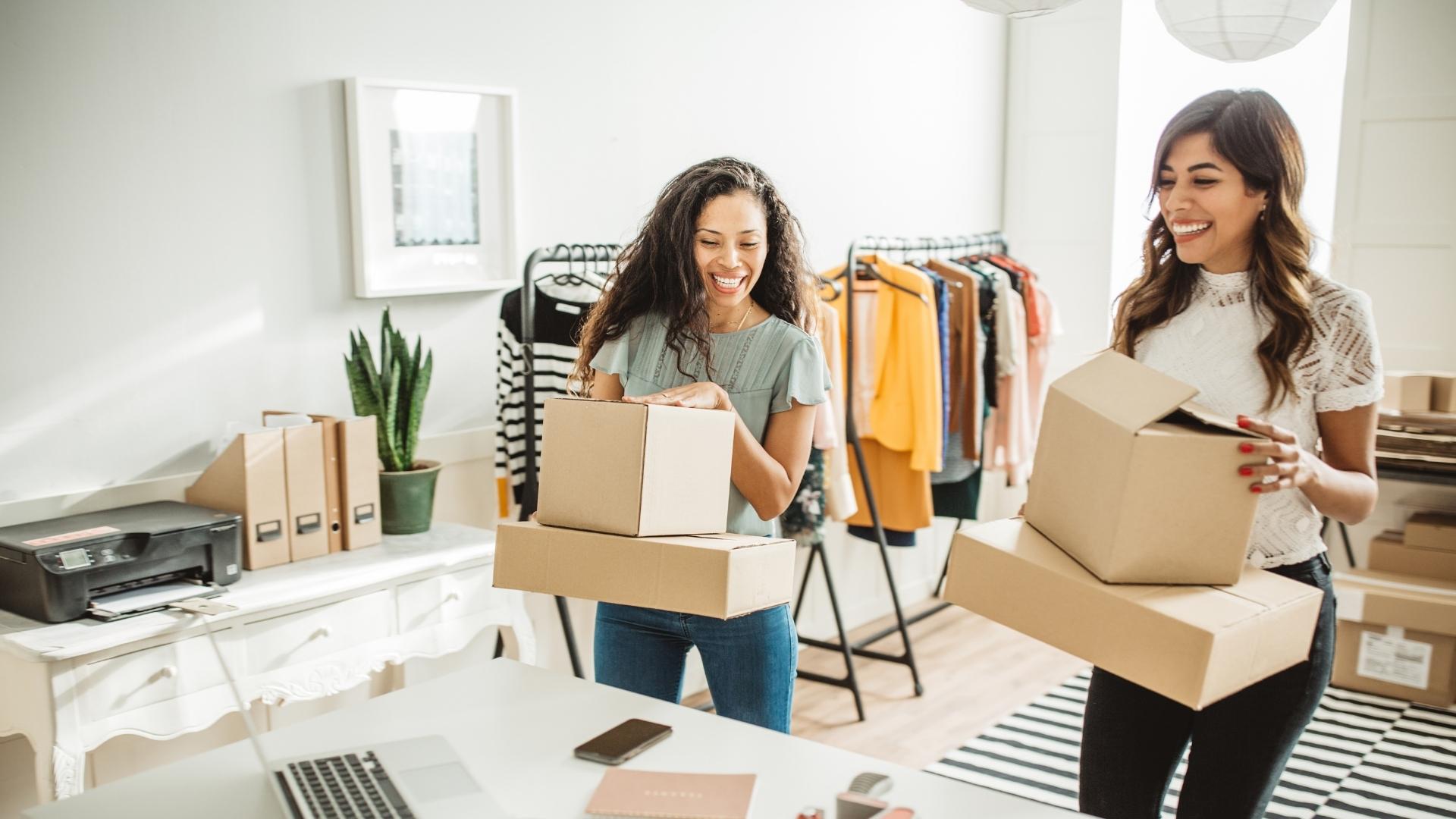 How to Scale Your Direct-to-Consumer Business
Scaling a successful DTC (direct to consumer) eCommerce brand is a daunting challenge. The consumer brands space is overcrowded, and hundreds of brands are vying for customer attention and budget. The pace of brand launches has picked up rapidly since Covid. In 2021, 60% of consumers bought something from a DTC brand. There's a reason why so many founders choose the DTC model - you can build a brand by interacting directly with their customers through social media and other online channels that buyers are on every day.
But if you think DTC brand growth happens by putting ads on auto-pilot, you were mistaken. In reality, most new DTC brands don't even make it past the first year. Scaling requires a strategy, and these seven tips lay out the smartest ways to scale.
1. Leverage Your Already Collected Analytics
Take advantage of data provided by Google Analytics. The deeper you look at Google Analytics the more you'll learn about your traffic. You'll find the reasons for why users may bounce from your website. Analytics give you user behavior, like the point when a user stopped scrolling on a page, so you can improve your funnel or landing page. Your analytics will show which ads performed well, so you can best direct an advertising budget, or to test different creatives in your eCommerce ads.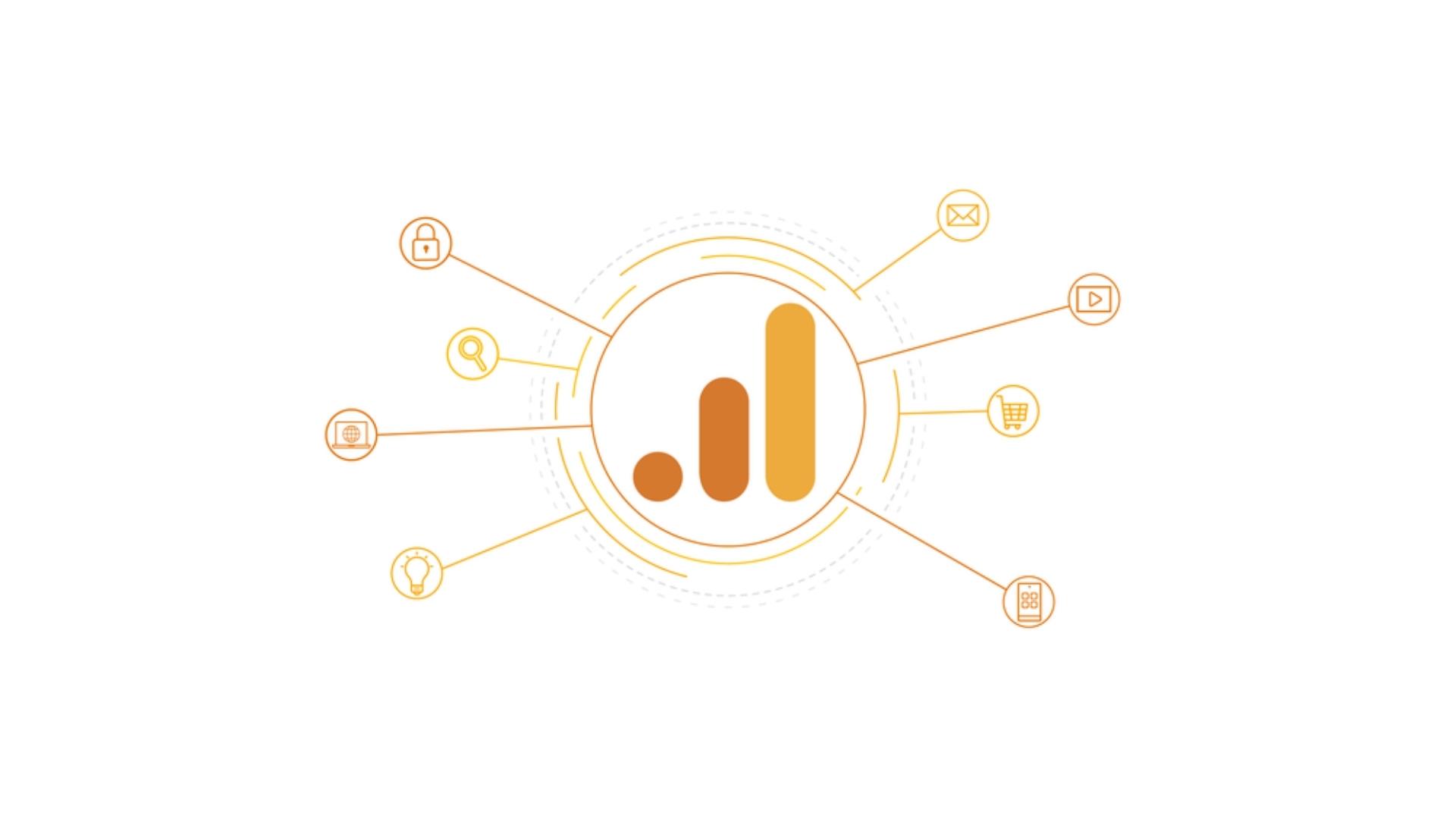 Google Analytics Products
That's why you need to focus on your user data and learn what your users want. Of all data measured, user demographics is the gold mine. If you're serious about scaling, you need to dive into your user data regularly and get to know your buyer like you know your best friend. Learn everything about them: the geographic region, age, gender, affiliations, interests and the device they used when they were on your site. Use this to shape your offering and your eCommerce brand to suit your ideal customer.
2. Start Retargeting Your Existing Clients To Close More Sales
Retargeting is the best way to close sales that didn't happen. In fact, directing your ads at customers who saw your ads but passed you by the first time is a crucial part of your overall DTC marketing campaign. Not only will you attract viewers who saw your ads and didn't purchase, but you'll know exactly which users are most likely to go from browsing to buying. According to Constant Contact, brands can see up to a 161% increase in conversions, just through using a retargeting strategy.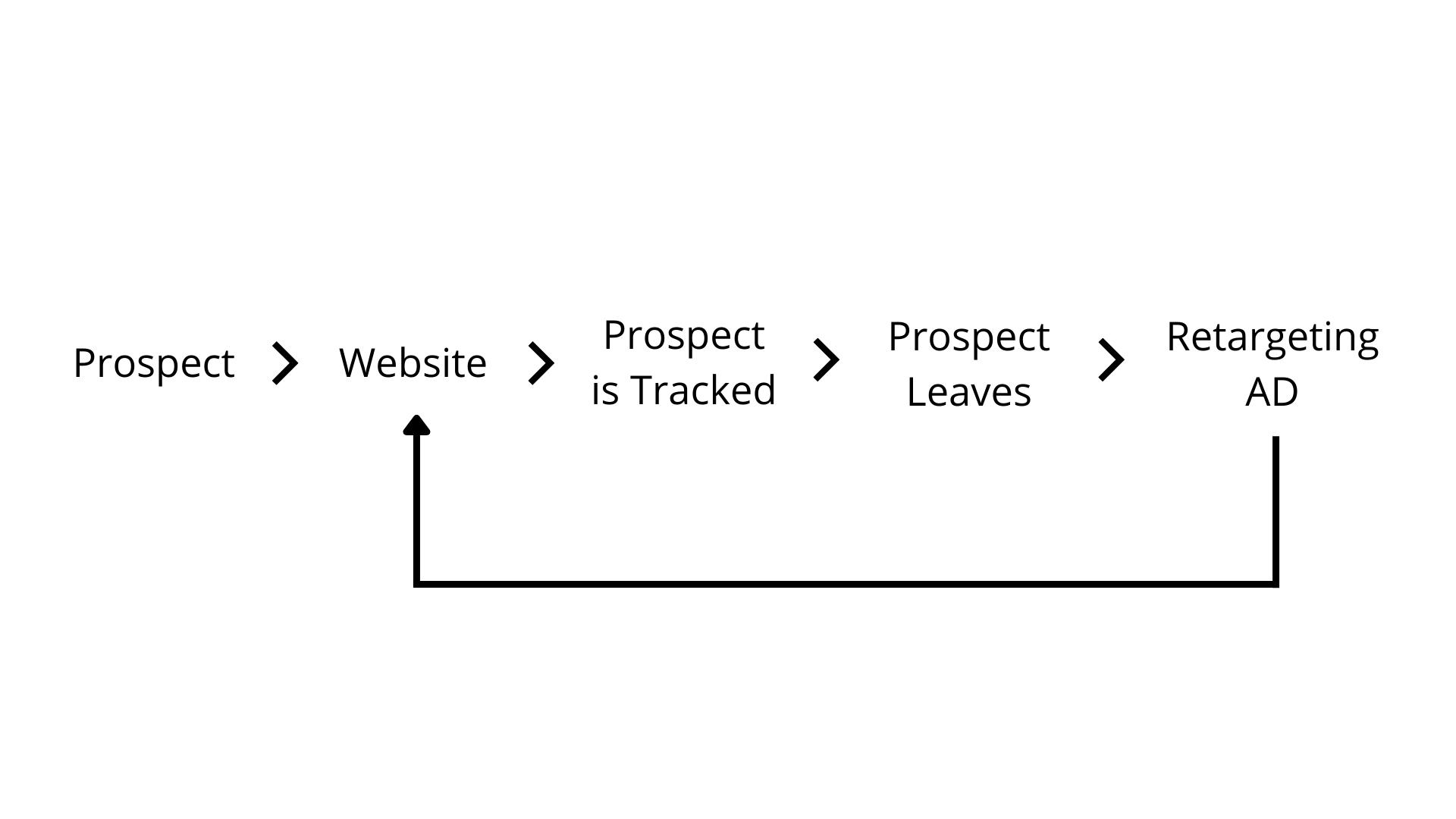 Retargeting helps you continue increasing the LTV (lifetime value) of each customer who buys from your brand. Instead of the higher cost per acquired customer (CAC), your ad budget has more impact on "warm leads", those who are likely to buy again. And in the age of social media, it could be easy to underestimate email. But a customer email list is one of the most valuable ways to cultivate customer relationships, so start sending your offer.
3. Take Advantage of Short Video Story Platforms
To scale strategically, take a look at what the most savvy DTC brands have done: they all use short video stories. Right now, creating appealing videos of products is the current trend, and it is here to stay for a long time. Short videos are cheap to produce, and allow for messaging in real time that rides the wave of viral social media posts. Speaking straight to your audience in video can distinguish your brand's voice in the crowded consumer space.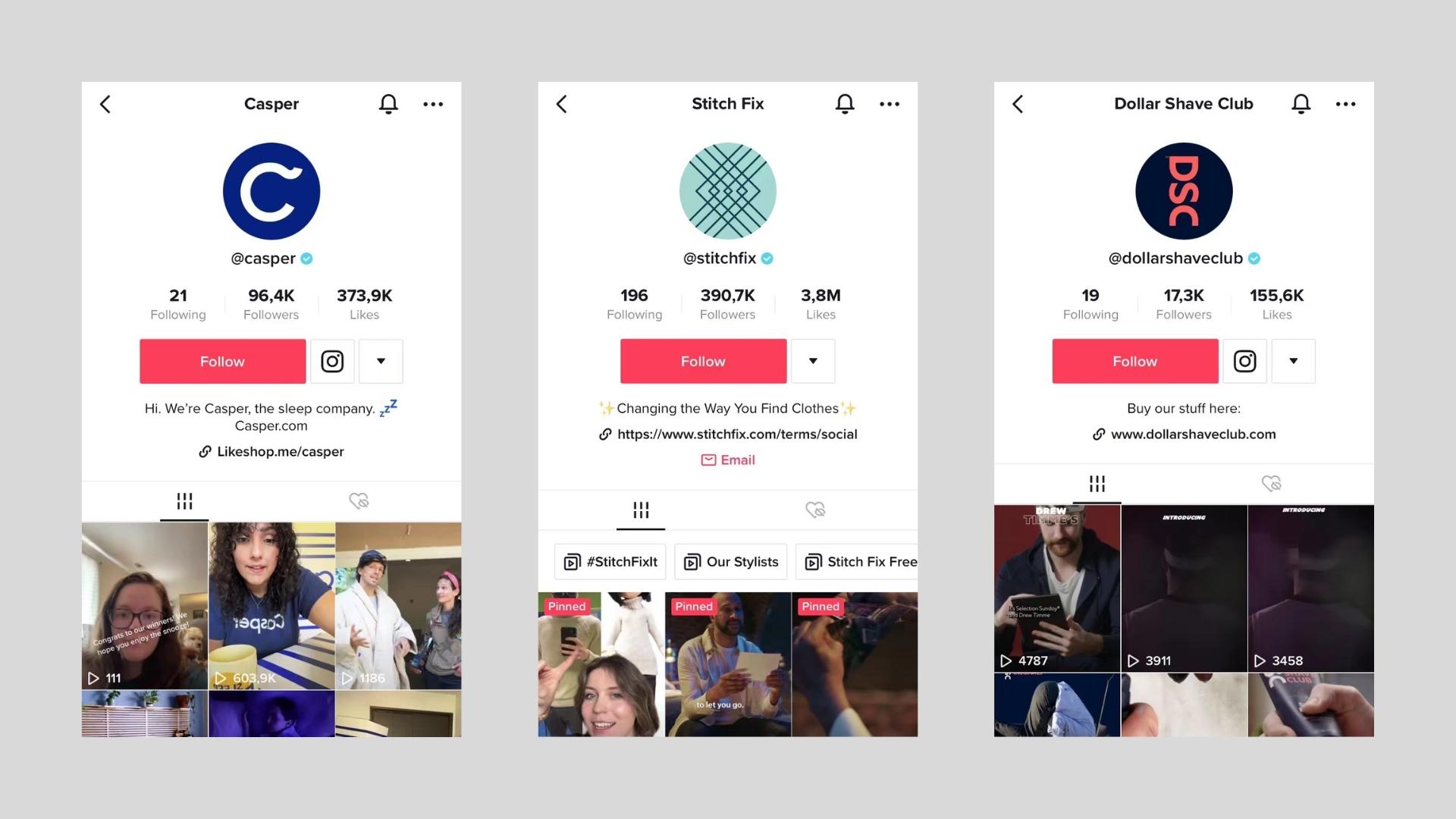 Major success stories in the DTC brand world, like StitchFix, Casper and Dollar Shave Club all put out great, memorable short videos. The best videos about products incorporate clever humor and talk directly to customers. Aside from videos as paid ads, shoppable videos, unboxing videos, and storytelling videos on social media are all ecommerce trends that you can't ignore, since these play well with Instagram and TikTok users.
4. Don't Have a Detailed Brand Strategy? Now Is The Time To Get One
Launching a brand takes resources, and when you're first starting, the number one concern is getting in front of customers. It's ok to not spend too much on design at that stage. But when you're scaling an eCommerce brand, thoughtful web design, cohesive visuals and an overall brand strategy is critical to differentiate yourself. If your brand is gaining traction, it's time to invest in a smart brand strategy.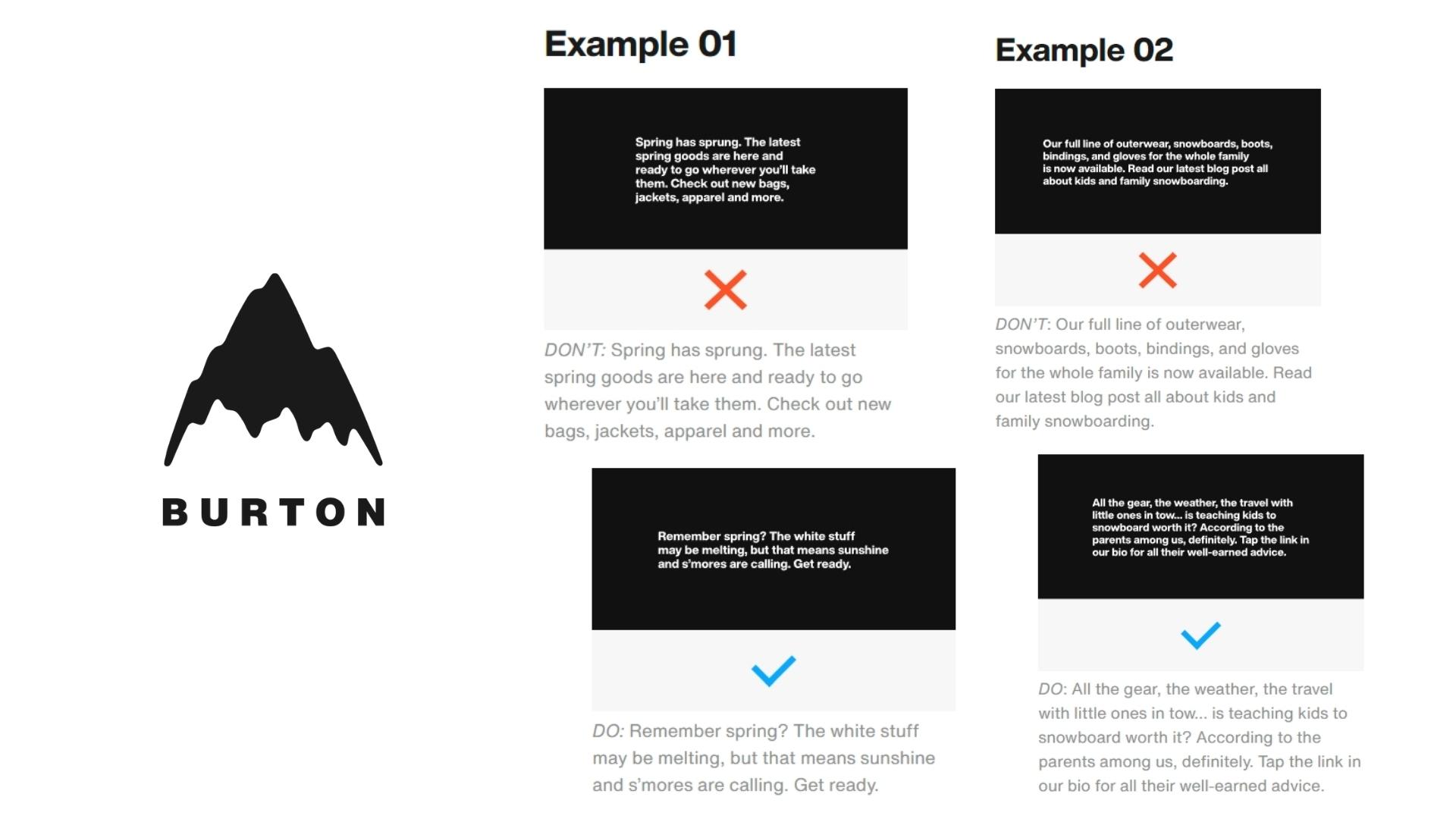 Burton Brand Book Identity
Storytelling, great ad copywriting and email are components of the overall brand identity that are critical for DTC brand growth. Investing in storytelling design sends a message that your brand is thoughtful and well-positioned to compete in a crowded marketplace. Forbes says that "brand storytelling will ultimately maximize your business's visibility, profit, and impact." Whether it's a mission, a purpose or a unique reason, customers want to know how your brand is unique.
5. Double Down on Paid Ads to Gain Awareness
What's working for your brand? Is it video, influencer ads or Facebook ads? Whatever it is, when you hit a clear winner, increase your ad spend. It's key to take advantage of what's working to acquire customers, and quickly. Audience trends can change fast, so if an ad is drawing in customers, be quick to double down.  
6. Optimize Your Website's User Experience
Users demand that the online shopping experience is as satisfying as shopping in their favorite brick and mortar boutique. A brand's website's UX has to be modern and visually attractive, and bold enough to catch attention. The user flow from shopping to checkout must be smooth and there is a certain structure you need to follow when it come eCommerce.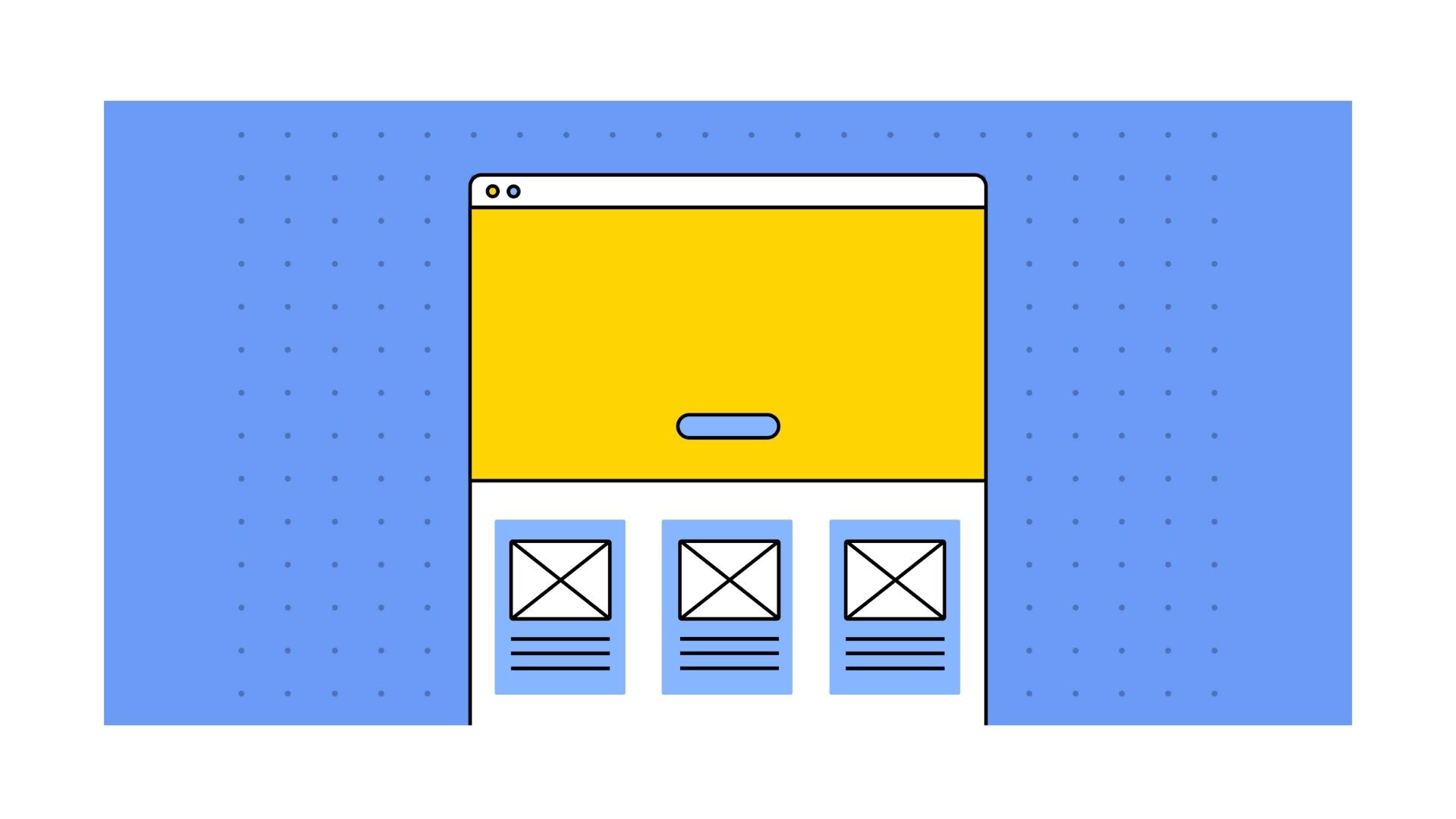 What a lot of super successful dtc brands do "is not necessarily raising the bar on quality or selection (though that may be part of their appeal). They're raising the bar on the customer experience," according to market intelligence firm CB Insights.
7. Seek Potential Partnerships With Personal Brands
Partnerships are a huge trend that broadens audience awareness in the eCommerce world. Look for another dtc or personal brands with a customer demographic profile close to your own. If design sense and product category are complementary, it's even better. And when both brands promote the partnership on social media channels, you both get more out of your ad spend.
You Can Trust Our Expertise With DTC eCommerce Brands
In a landscape full of eCommerce brands, consumers are fickle, and a brand can quickly fall out of favor, even if it had a great launch. Your strategy to scale has to be intentional and focused, and you have to be smart about it. Do you know exactly who your audience is and how to most effectively reach them via your website? Reach out to us. We're laser-focused on scaling eCommerce brands, and we're here to help you out.