Sell More with Your Website - 8 Tips for eCommerce Owners
Best tips for brands and online store owners - If you want to get to the next level, these website design ideas could help you sell more of your products. Scale your eCommerce business and boost your product sales with a better website design.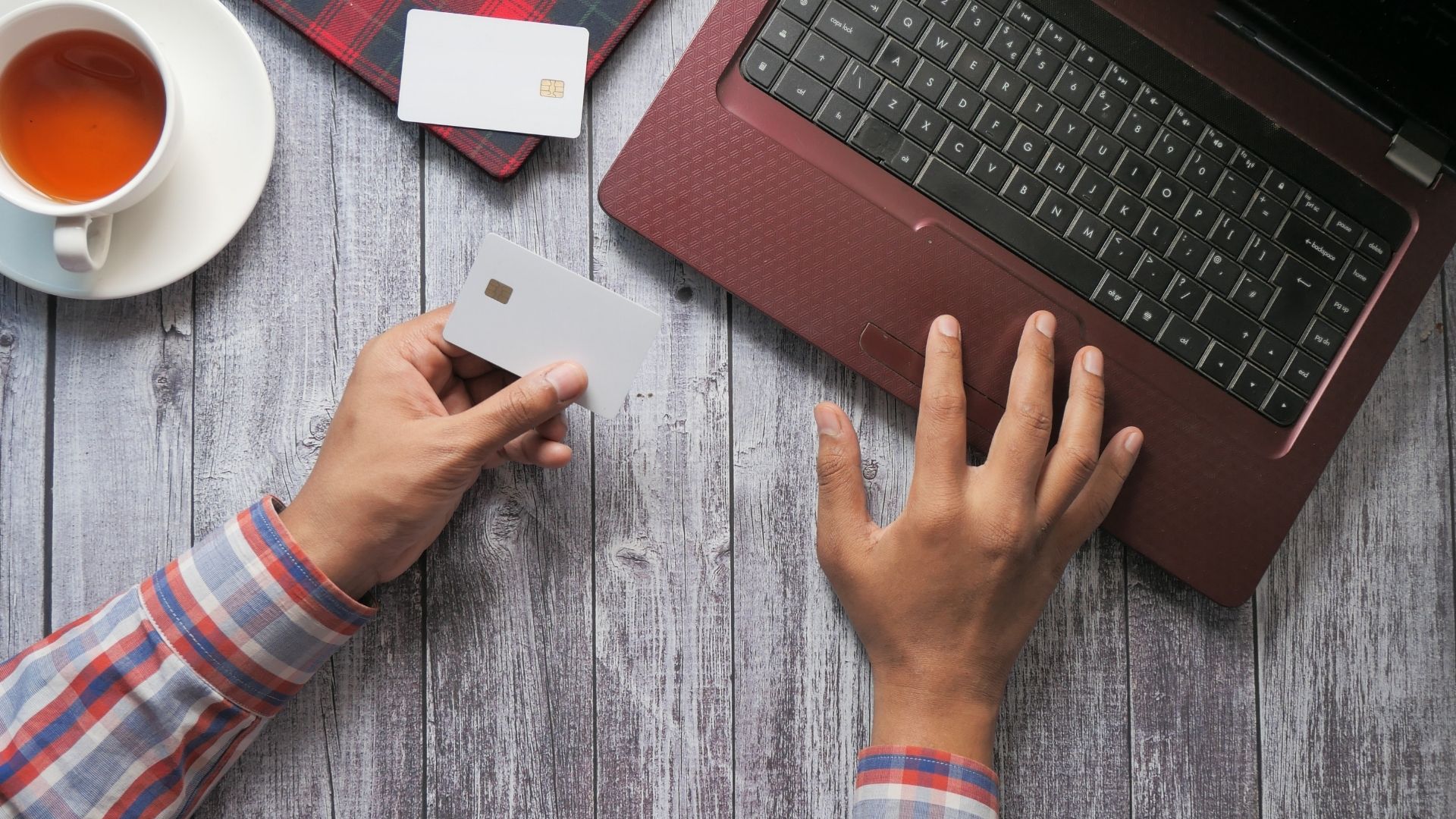 E-commerce has grown exponentially, since 2020 millions of people have decided to start their eCommerce business and with that a large learning curve in website design, copywriting and marketing becomes a challenging task. Whether you are new to the world of eCommerce or you've been dabbling in it for a while but just can't get things quite right yet, we've come up with 8 tips that should help you sell more with your online business.
8 Tips to Increase Sales on an eCommerce Website:
1. Start a blog and learn to be consistent.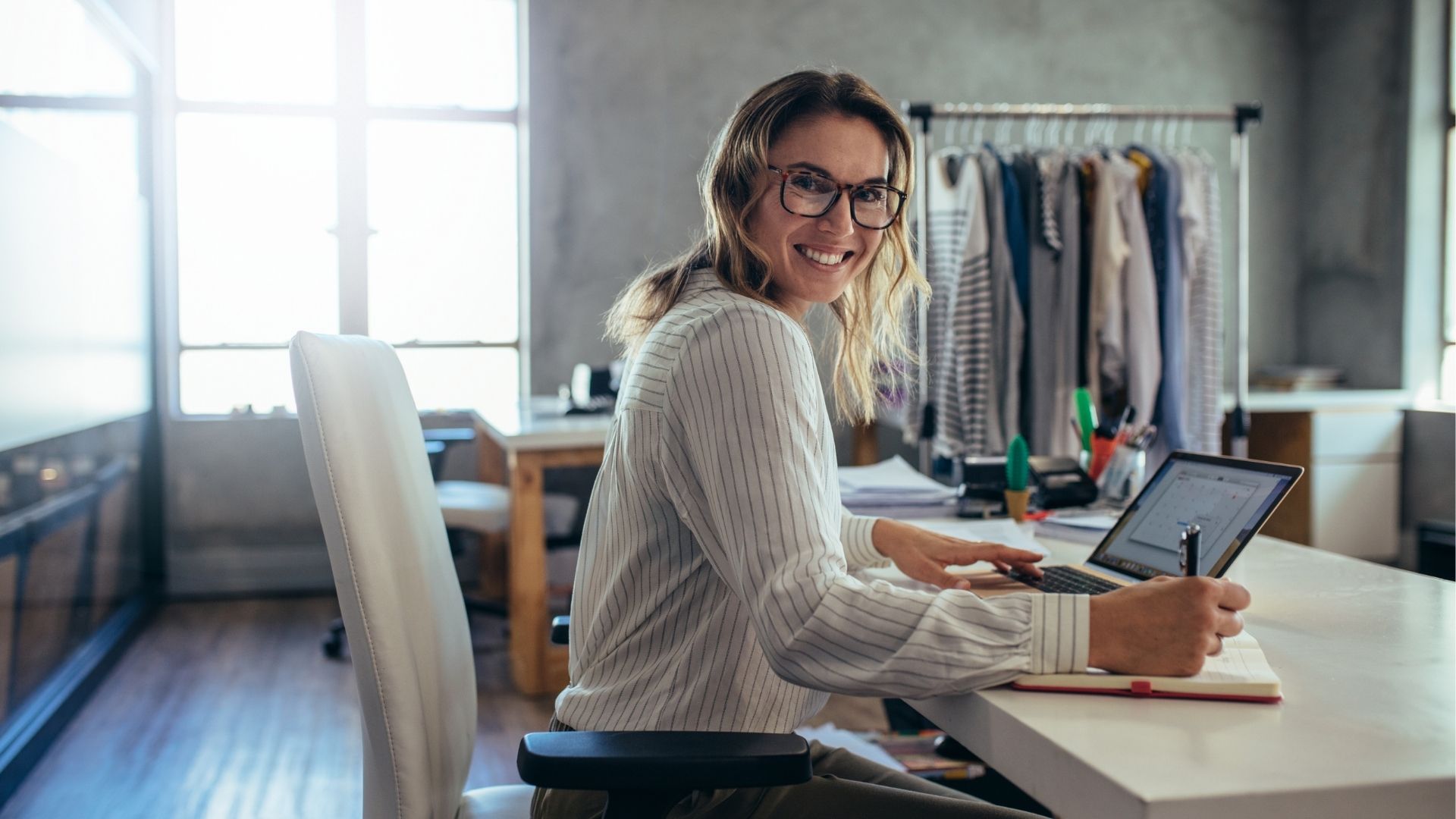 Blogs are phenomenal digital tools that every eCommerce business owner should consider as a valuable asset to their website.
Having consistent blog articles published on your website It will not only bring new traffic, but it can also educate and lead existing users to purchase.
If you plan to build a long-term business, start investing in your education on SEO because learning how to rank on the first page on Google with blogs is a great way to boost product sales.
Tip: Start small by posting once a week if you're consistent that will be 52 articles in a year. Make your headlines and meta descriptions with questions and answers of problems in your specific niche. You'll be surprised by the "free" organic traffic that will start pouring over time.
2. If you have traffic and not collecting emails, you're missing out on email marketing.
You want to take advantage of every route and method possible to connect with your target audience and potential buyers.
While you might think nobody checks their emails anymore these days, you'd be dead wrong. The average ROI for email marketing in 2021 was $36 for every $1!
Check out Mailchimp's statistics research on the matter if you need more convincing to start your email campaigns asap.
The first thing to step up your email strategy is to start collecting emails. Of course nobody signs-up unless they are offered something in return, that's why the simplest way to do it, is to offer a certain amount of discount. To do that right you'll need to have a pop-up, which has to be made in a non-intrusive and annoying way.
Tip: Add a small bar on the bottom left corner of the screen saying "15% Off", from where users need to click it for the pop-up to show.
3. Showcase your best products on your website homepage.
It's a lot easier to sell to potential customers whether new or returning when they don't have to search around a gazillion different tab options before finding your best-selling items.
So, make it easier for them to make a purchase by showcasing your best-selling products and best-selling categories straight on the homepage.
Keep your website design simple and geared towards easy and convenient product sales.
Tip: Having too much animations or text on the homepage can be distracting and increase your bounce rate. Keep things simple, with less distractions from your products.
4. Get social proof.
If you already have reviews or are just starting to collect them, make sure to post them somewhere on your website that is easy for visitors to see.
You need to show them on your homepage because those customer reviews will build a sense of trust. This will show that your eCommerce website is legitimate and safe to make purchases from.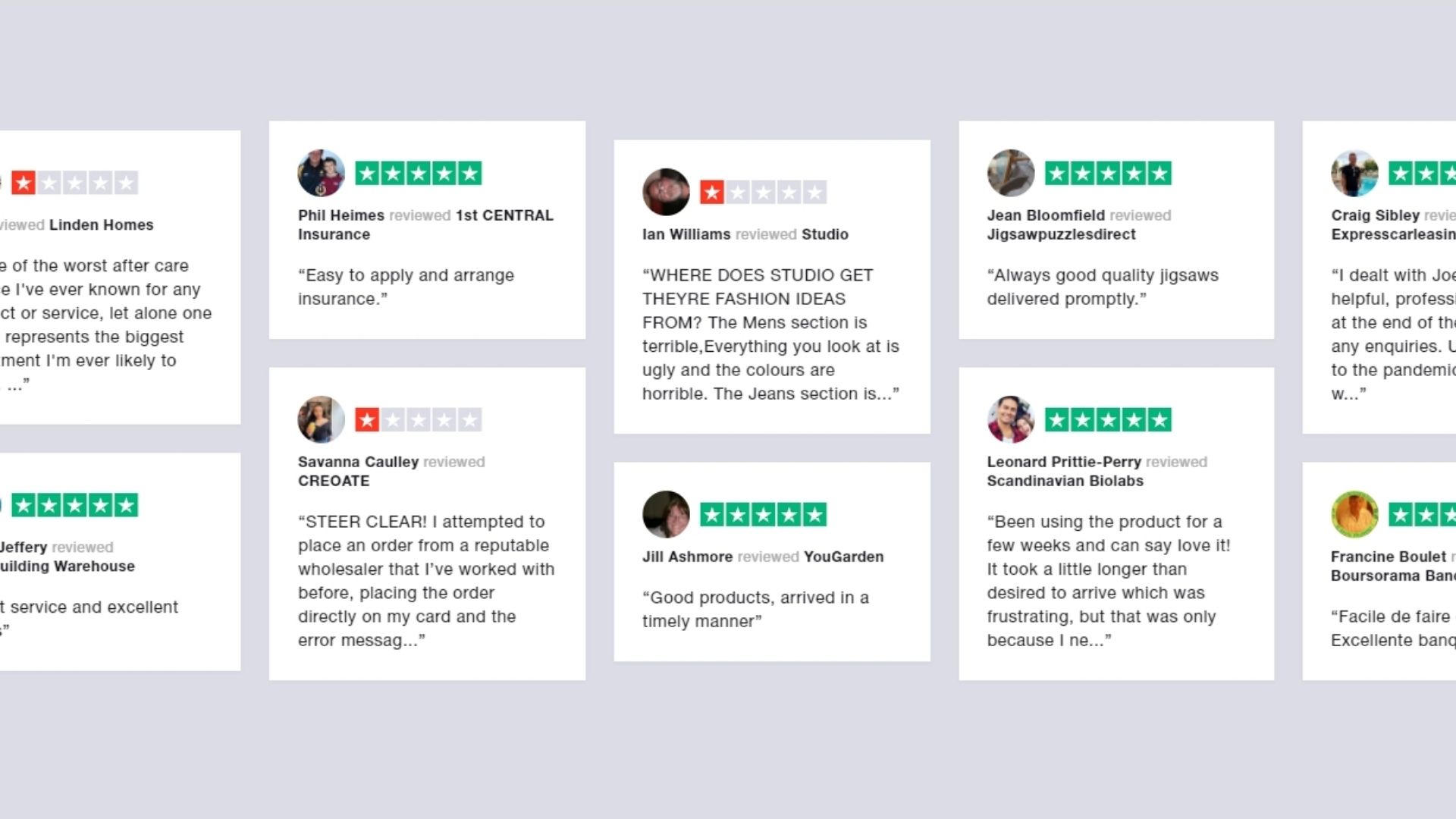 It's easier to click the checkout button when you can see other real people have tried your products and were satisfied with them.
Tip: It's very common for scam website to post fake reviews, so to further proof that yours are legitimate, you could use website like Trustpilot which give an extra safety layer.
"If you do build a great experience, customers tell each other about that. Word of mouth is very powerful."-Jeff Bezos, Founder of Amazon
5. Promote your products with videos.
People are going to buy your product because it solves problems that they currently having. That's why the visual aid of a video will give them physical evidence of how your product performs in a real-life scenario.
If you don't know how to create the video yourself, consider hiring a professional to do it for you.
Tip: For general brand videos, place them at the beginning of your homepage or about us page. It's very common to use videos on the product page as well.
6.Clean product photos.
There is almost nothing more off-putting about looking to buy something online but the provided pictures are blurry and pixelated.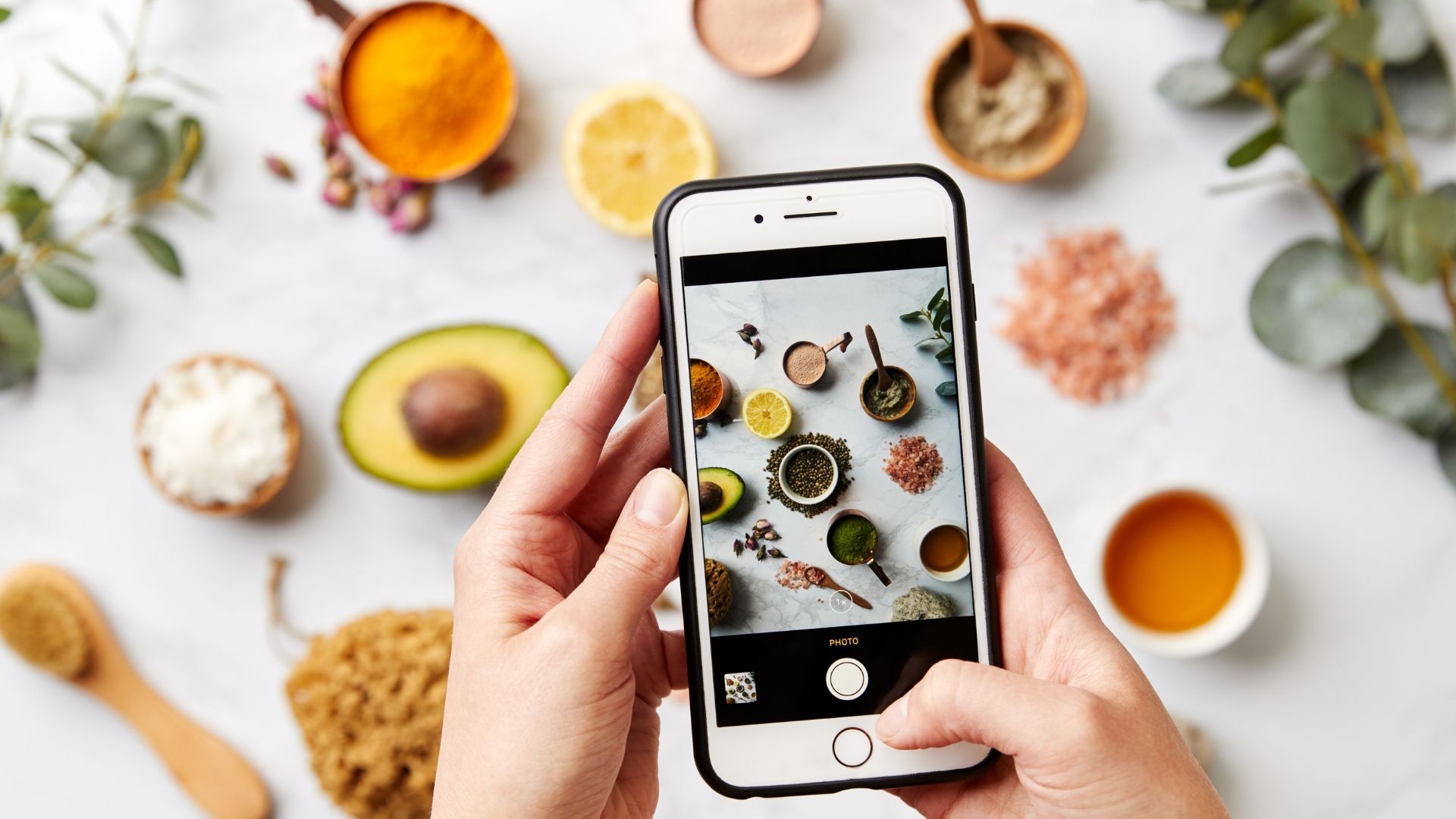 You don't need a professional studio photographer to do it either. If you own a smartphone with a decent camera on it that has the power to take high-quality images that's all you need. Just make sure that there is no blur and use a white background with great lighting.
Photos are big part of your website, so make them count.
Tip: In order to make images transparent you can use tools like Canva , to easily remove anything unwanted on the background with just a click.
7. Creating consistency with branding.
Your product, media, and website should directly relate to your brand identity. Be consistent with your creative decisions.
Think of big businesses like Apple and Microsoft or your local coffee shop. They each have a type of brand that is associated with their business that tells their customers what they care about and what to expect when you purchase one of their products. That's why when it comes copywriting, marketing and design, everything needs to compliment each other.
Tip: If you have a brand strategy good for you, but if you don't, consider creating one. That will help you create amazing photo compositions, storytelling and design details that will only make your products even better.
8. Website Design.
A company's website is essentially the face of its business.
Your website is also your first-in-line salesman, think of your website as the all-star performer on your team. Treat it well by investing in user experience and interface (UX/UI). By making informed design decisions according to your traffic data can do wonders.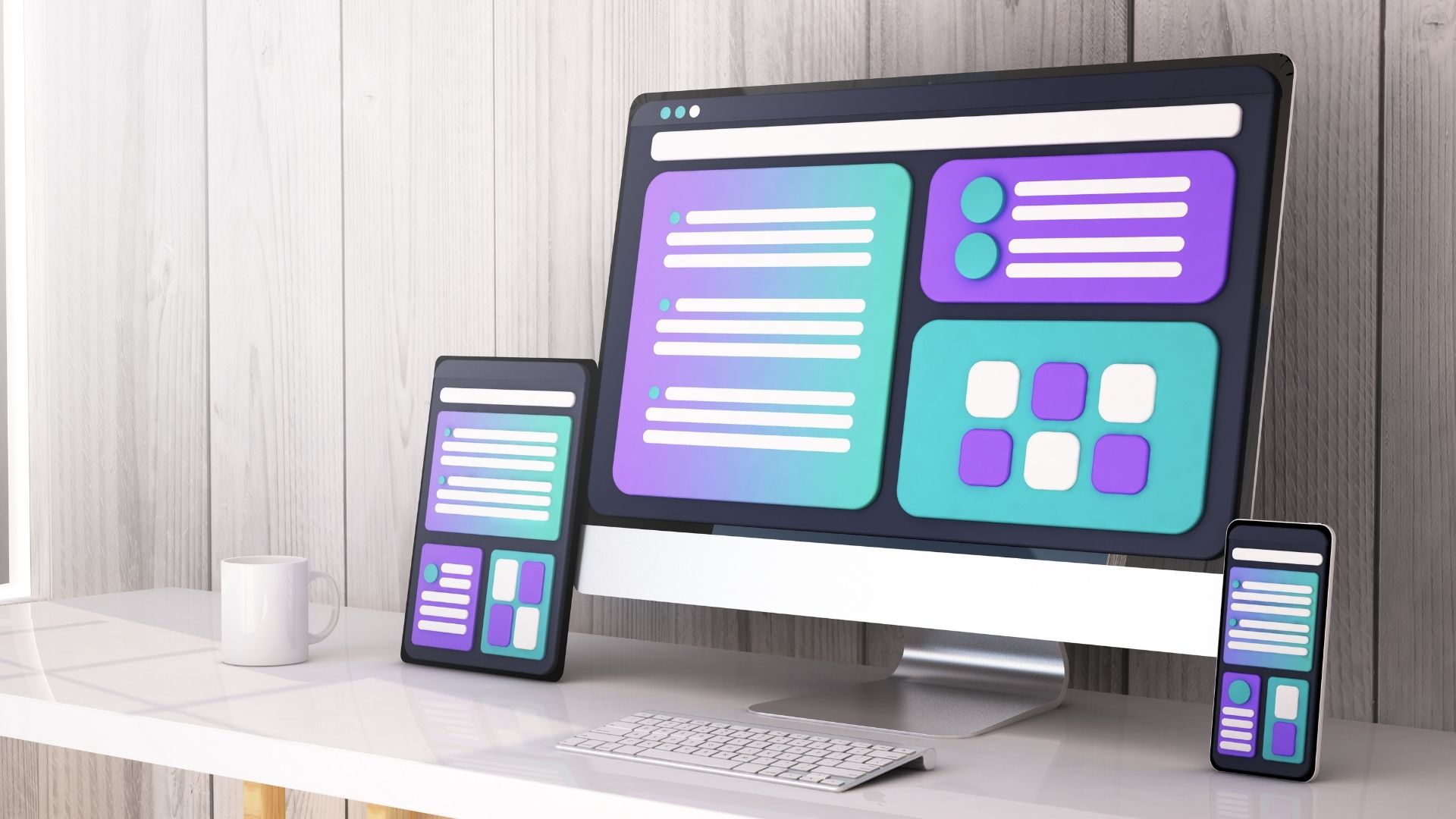 If you want to grow and scale the product sales of your online business, looking after your website design is probably the best thing an eCommerce businesses owner can do, right next to SEO and marketing.
Tip: When it comes to eCommerce, focus on functionality and speed. Remove anything unnecessary and reduce the sales funnel. Everyone's focus now is to make their checkout process within 1 click.
"Remember, every 'mistake' your customer makes, it's not because they're stupid. It's because your website sucks" - Peep Laja, Founder of ConversionXL
The Bottom Line
If you have dreams and goals of creating a successful online business in eCommerce, it's easy enough to get started, but it takes time, effort, and education to become great at it.
Having a great website design is the foundation for boosting and scaling your product sales.
Remember, your website is essentially the face of your eCommerce business.
We hope that you've enjoyed reading this article and more important that you found value in these 8 tips that we compiled for eCommerce owners like yourself.
If you want even more help and guidance on how to take a good eCommerce website and make it great, reach out and get in contact with us, we'd love to work with you.