Starting Your D2C Online Business and Keeping Costs Down
Starting an eCommerce business may be costly in some cases and our guide is here to help you to launch your D2C online business on a budget.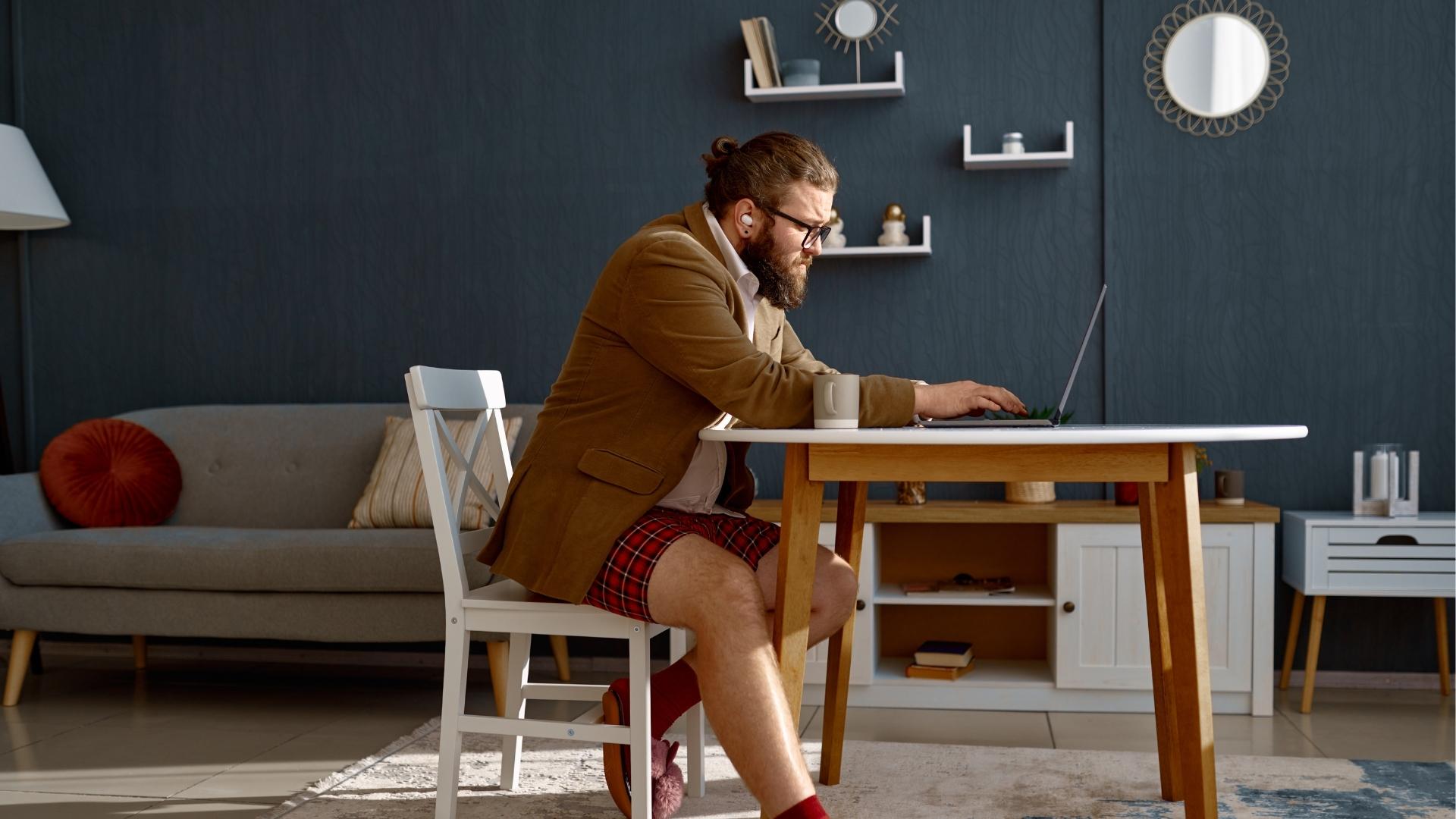 Launch a D2C business even if you're strapped for cash
Being a solopreneur in the early stage of a D2C business is exciting and challenging. You've got a product to serve a niche, and you know the next step is to get it out there on the market. But like many business founders, after you've honed your product, you may be in a position where you think the lack of funds will hold you back from launching into eCommerce just yet. Many D2C solopreneurs have faced the funding challenge. We're going to give you five tips here to meet that challenge head on, and bootstrap your way to a successful eCommerce launch.   In 2023, it is expected that the D2C sales model will reach $174.98 billion, according to emarketer.  
Building up a "Do It Yourself" mentality is essential for solopreneurs
First of all, the DIY mindset is the way to build success for the long-term. DIY as a mindset means a willingness to learn how to do all business functions, from eCommerce web page design to choosing the best upsell functions, and even setting up your accounting. By now, most everyone knows the Amazon beginnings story of Jeff Bezos packing books in his garage in the company's first days, doing it himself, and later with a team of just five people. That's the ultimate DIY attitude: the willingness to grind through every task and do whatever it takes to get your product off the ground.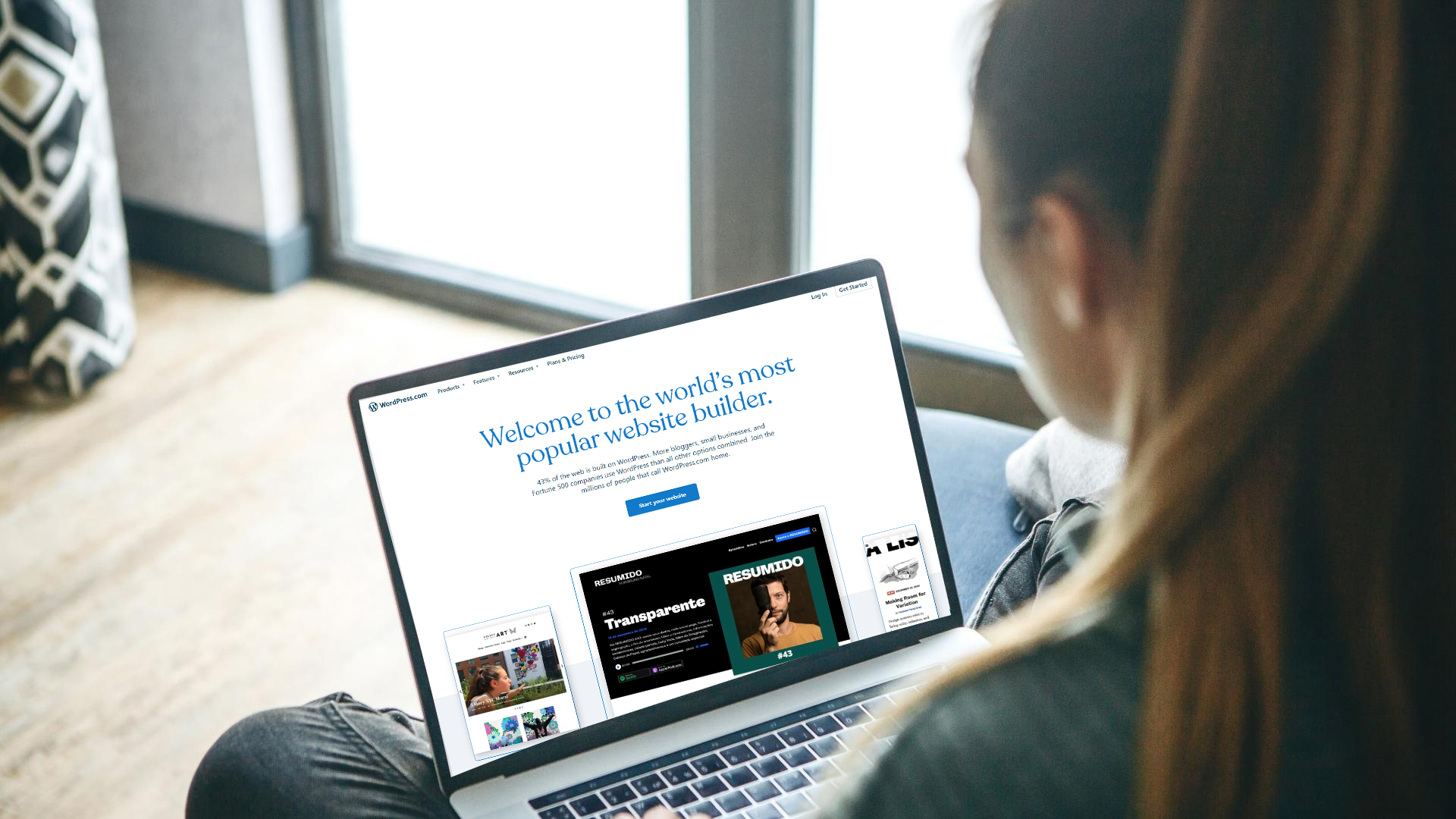 It may be tough at first to get your hands dirty with every single function of your business, but taking the DIY approach sets the foundation for the way you want your business to run later on. When you've already learned how to set up your own marketing funnel, you will know how to best point someone else to do the task when you have the funds to outsource these elements of running your business. If you establish the business processes from start to finish, communication will be clearer and easier down the road when you need a hand from your staff, from freelancers or agencies.
Designing a brand experience around your product
A lot of new solopreneurs get caught up around branding and logos and fail to just get something out there for their eCommerce brand. First, accept that you don't need to know everything from the get-go. Making assumptions and planning for long periods of time will get you nowhere. Of course, developing a brand means coming up with a story about your customer, their wants and desires, and stirring emotions that create a need for your product. But now isn't the time to tackle all that. The number one thing you can do is set your brand design strategy and stick to the basics. So what are the basics, exactly?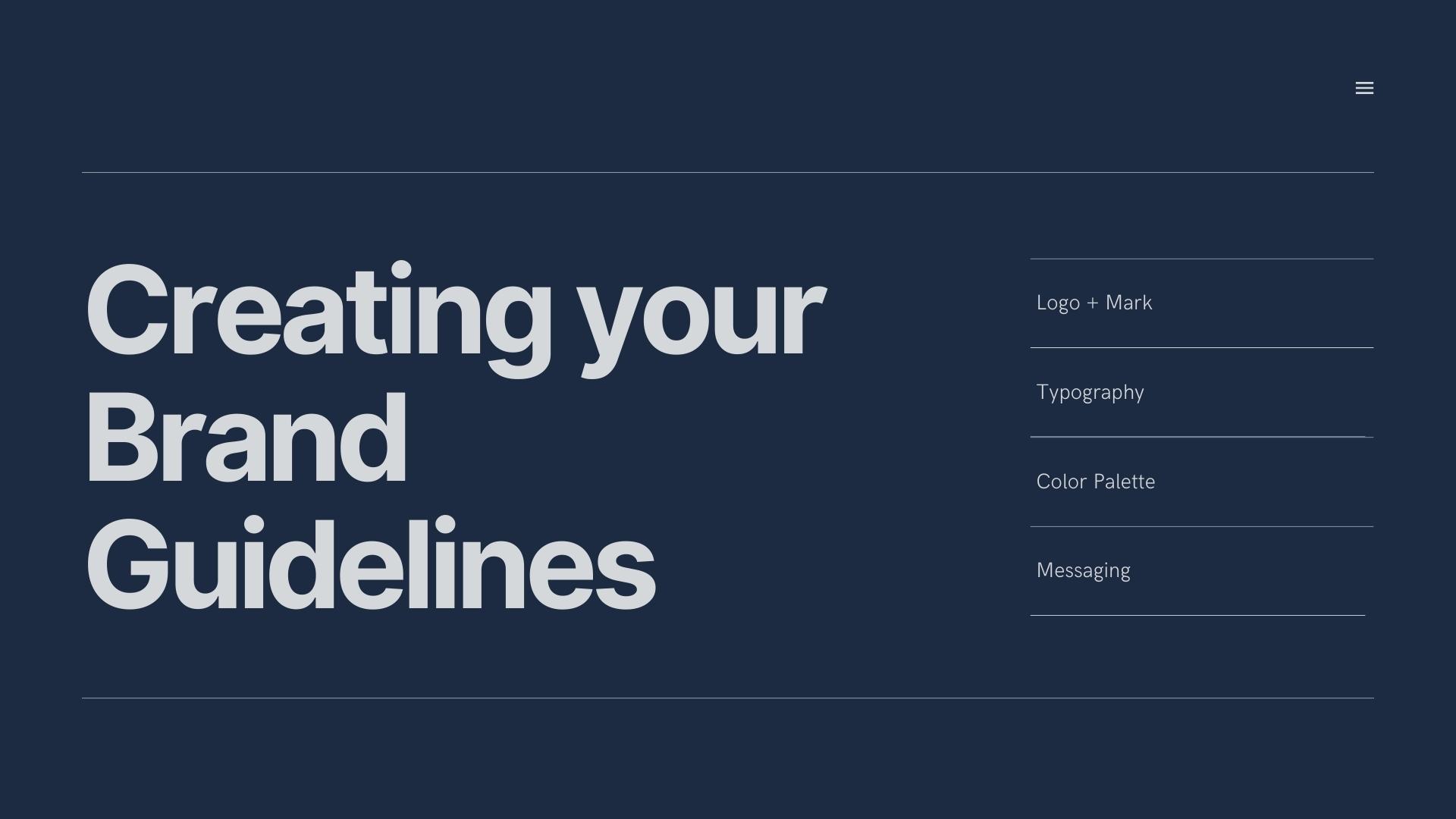 1. Nailing your brand basics, like the logo
First, it's essential to develop a brand logo. Start with just a "Wordmark", this means just font with nothing too special. If it's good enough for big brand players like KITH, Tiffany & Co and Hershey's, it's more than sufficient for your first logo. And you wouldn't be the first company to go budget on a logo: Nike commissioned a student to come up with their iconic logo– for $35.
2. How to create a color palette for your brand
After the logo, comes your color palette. Head to Pinterest, where you'll find more than enough inspiration for color palettes that catch your eye and fits your business. You can even search by a word you'd like to represent in your brand, like "bold" or "trendy" and a plethora of color palettes show up. There are also free color palette generators like coolors.co. Start with a main color of your choice, or let the generator suggest color palettes for you. Go with the colors that you like on the first impression: no need to spend a lot of time on this for a start.
3. Typography and brand messaging to appeal to your particular customers
An important thing to think about is your eCommerce brand messaging. And no, you don't need a whole branding agency for this for your very first store. Simply know your brand messaging pillars. Decide on the main things that are going to be important to your customers. The marketing firm Hubspot says it this way: "The main brand pillars are purpose, perception, identity, values, and brand experience."
The typography is just as important as the words you use to articulate brand messaging pillars. While you can find endless options of beautiful fonts, we already know what works best just by looking at Google font analytics. When coming up with your brand's message, don't be too trendy with fonts. Just use catchy short paragraphs to grab attention, stick with some of the most used and readable fonts, and you just can't do anything wrong.
Image is everything, or almost everything, for online shoppers
According to Statista, 75% of online shoppers are relying on product photos when choosing to buy online. The most important images in the beginning of course are your product photos. For your first product photos, don't complicate it: use your phone and a simple white background. Or, if you don't have a lightbox or white background, take advantage of a free background remover.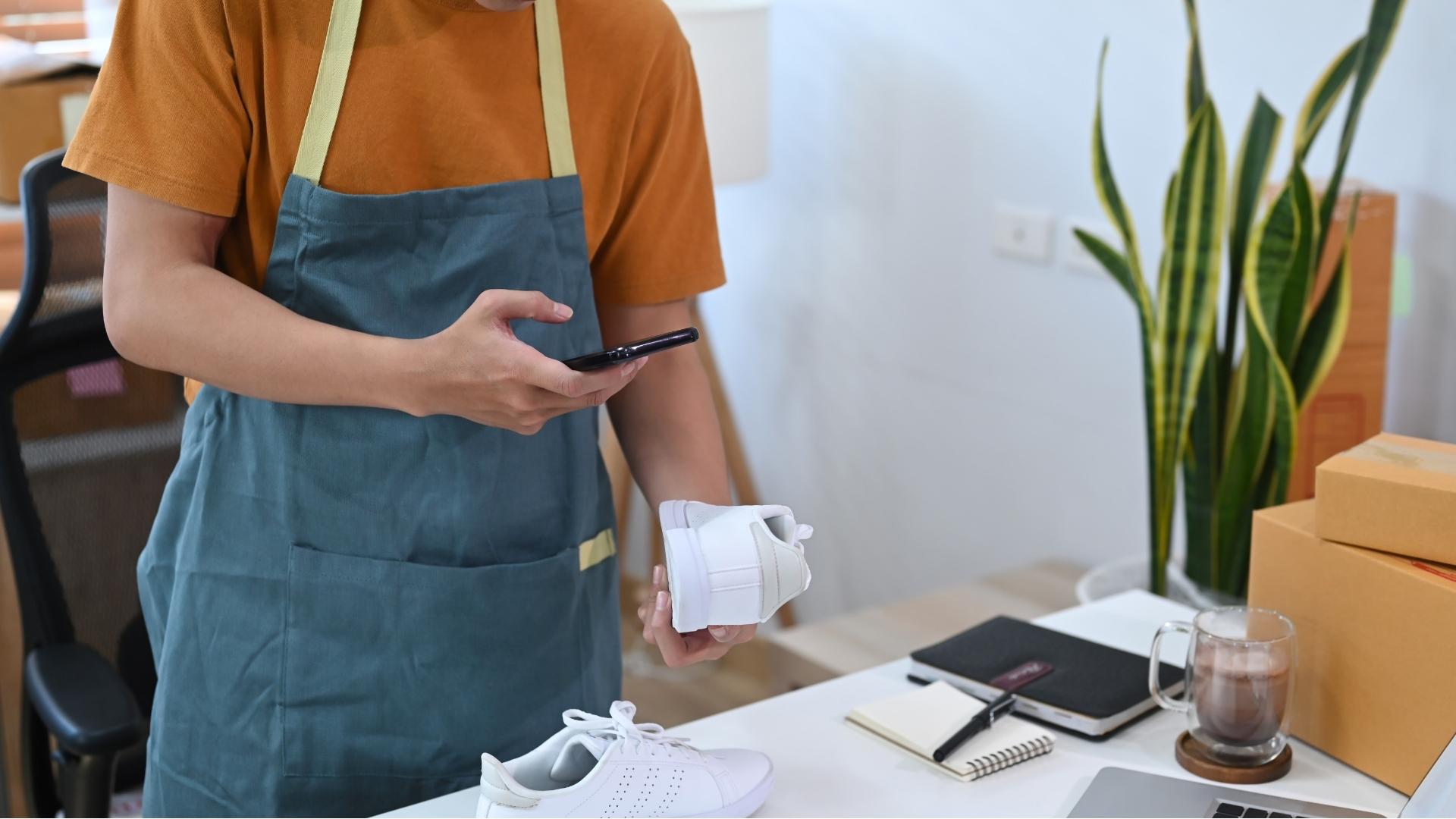 Be cheap, but still strategic with image content
Every piece of content put out can strengthen your brand's identity and message. And as a brand new eCommerce company, use images strategically, but also economically. Try posting "behind the scenes" images and videos on your website or TikTok– casual shots building your business help personalize the company, and can make customers feel they are on the ground floor as you develop it. Also when you get your first customers, or even those testing your product, encourage them to send in photos interacting with your product, since user-generated content is what users trust more than branded content.
Creating your first online store on a budget without paid advertising
  These days, lacking web development skills is no excuse for not creating an eCommerce store website. In fact, we have way too many platforms to choose from that make website creation so simple. A website shopping platform that most D2C brands go for is Shopify. It's easy to setup, and Shopify is powerful enough for some pretty big eCommerce brands like Gymshark, Kylie Cosmetics and Heinz.
And, did we mention that the basic eCommerce store package is very affordable?
Launching your eCommerce business without Facebook and PPC ads
This is where it gets fun: you can be really creative figuring out how to find a stream of potential customers with a tight budget. The way you do this will depend on your product or niche. But here are some ideas to consider:
TikTok – With 1 billion monthly active users, you need to get your product seen on the platform. Use TikTok to show off your product in unique ways and use viral hashtags that your clients are using. A bonus: it's integrated with Shopify.
Partnering with Influencers – Target the top 50 influencers that you would love to see using your product and reach out to them. If you have a great product they like, they will be willing to partner with you, and help your brand get more exposure.
Preparing a crowdfund – The crowdfunding market is over $100 billion. That's a lot of dollars your brand could get a piece of, but of course it's a difficult journey. Indiegogo, Kickstarter are two great platforms to not only raise needed capital but also get the word out about your product.
Conclusion: You've got all the money-saving tips: now go for it!
As you can see, the free or nearly-free resources are abundant for a solopreneur. Launching a D2C brand does not take a round of funding from a VC firm. It takes a DIY attitude, knowing where to direct your budget, and finding deals where you can. We've laid out how to do all that here, from the brand message, to the logo, images and marketing. Now it's up to you! The most critical part is to take action, and the right time for that is now.